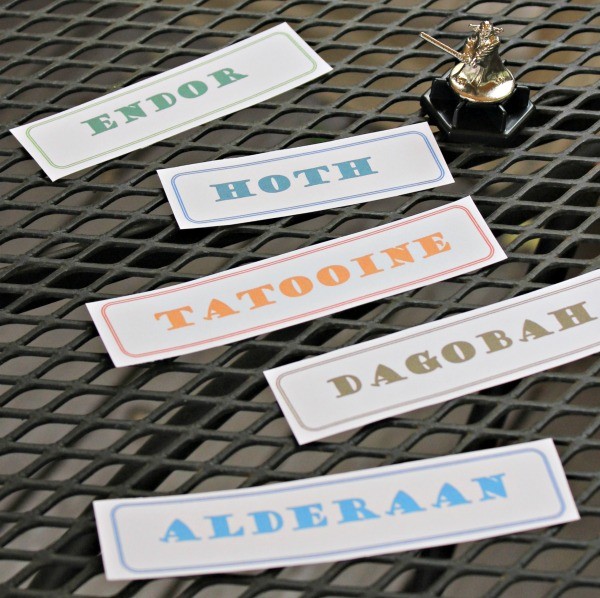 With May the Fourth (be with you!) coming next week, we're teaming up with some geeky blogging friends to share Star Wars activities for everyone!
In addition to being Star Wars fans, we also love cool STEM activities that are related to our favorite movies .
And that's exactly what I told my daughter --
Me: "Hey, do you want to do a cool Star Wars activity?"
Kid: "YES!" She's a fan girl.
Me: "Ok, grab the calculator and meet me outside."
Kid: "Yea! Hey wait, does that mean you're trying to trick me into doing some math?"
Ah, the force is strong in this one :)