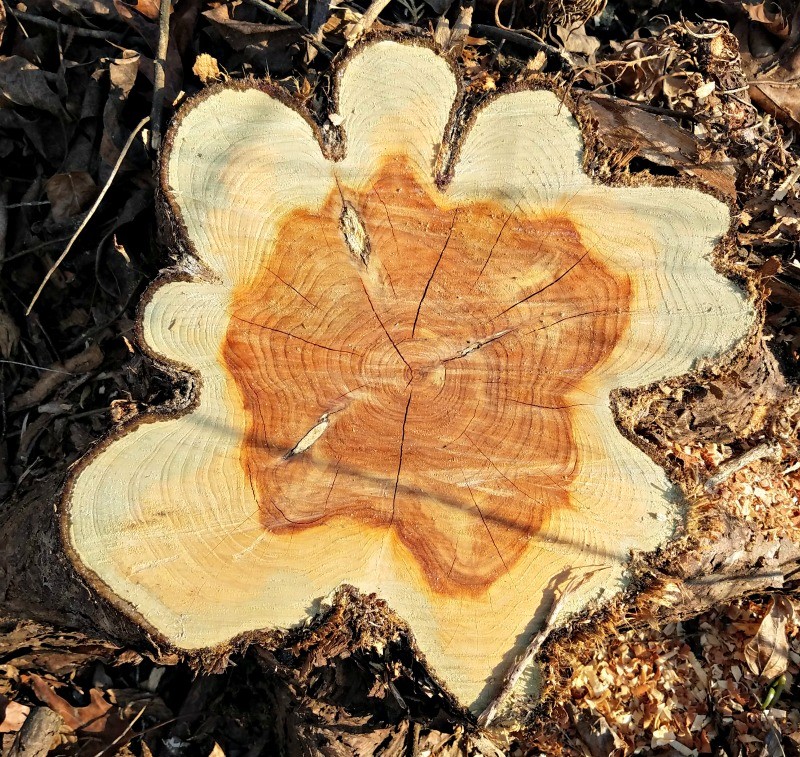 This easy science project shows kids how dendrochronology & tree rings give us a look into the past!
We like to do a lot of tree activities for a few reasons -- trees are easy to find ;), the activiites you can do are super easy & inexpensive and trees can teach us so much about science topics, the environment and even history.
Today's project is going to allow your child to be a nature detective -- and all you need is an old stump for this one!