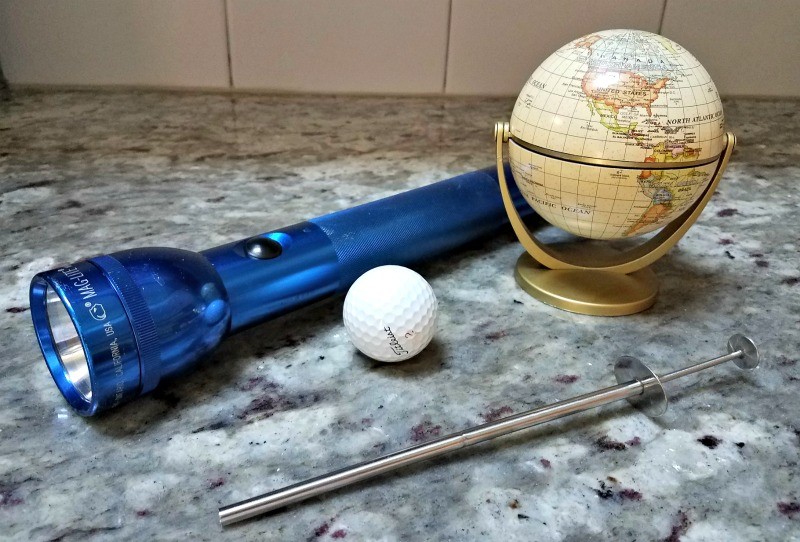 Learn about a lunar eclipse with these great videos and hands-on science activities!
Kids of all ages are curious about the night sky -- constellations, planets and especially the moon.
And even though we see the moon in its' various phases each evening, every once in while, there's a spectacular reason to look up at night and see the moon 'disappear'!
In 2018, there will be TWO lunar eclipses (and another in 2019) which can be seen from many parts of the world -- so today we're sharing all the details, videos for kids & fun science activities that explore the moon & eclipses.