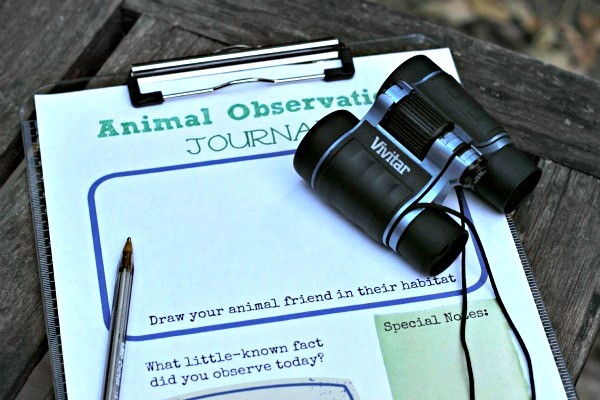 We love outdoor science activities & experiments!
Getting to know nature and being a backyard detective are activities my kids have enjoyed for years.
And having great science tools takes outdoor exploration to a whole new level!
It's amazing to see the wonder and hear the questions when kids can get up close with bugs, plants, trees and even wildlife.
So I love to have kid-sized science tools for them to use -- ones that are sturdy and don't need much supervision so kids can go off and explore on their own.