The FREE Summer Movies for 2023 are here and they are part of our ultimate FREE summer activities for kids series!
We always love catching up on movies that we've missed during those chaotic school months! And who doesn't love saving a few pennies, right? Browse our list to find out which theaters are ready to entertain kids, teens and adults this summer with low cost films!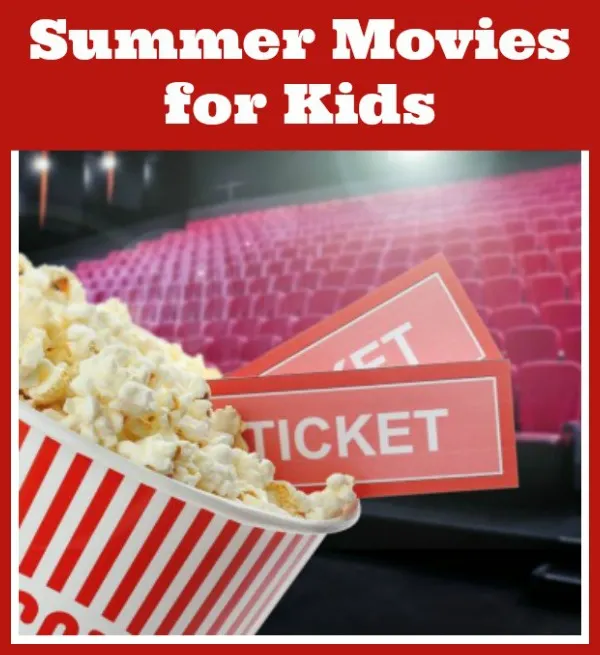 Free Summer Movies for 2023
Quite a few of the national movie chains offering deals and discounts this year! Films being featured include new movies along with some old favorites too. Quite a few based on kids books made into movies (a great way to inspire summer reading time before seeing the film ;).
If you're on the go a lot during the summer months, check out the Amazon FreeTime Unlimited FREE Trial!! Kids ages 3 – 12 will have access to all types of age-appropriate movies, e-books, educational apps & their favorite learning t.v. shows! It's a great option if you're traveling, at swim lessons with older kids or want to have some tech options on hand while doing errands.
Below, you'll find theater links to movie lists so you can see what's playing close to home. Remember, many theater chains have different schedules for each movie to be sure to choose the closest theater near you to find your summer schedule. For newer movies, we've also included the links to free trailers for you to view too!
While we LOVE setting up our outdoor movie screen for summer night movies, these cheap films are a great way to spend a hot afternoon together!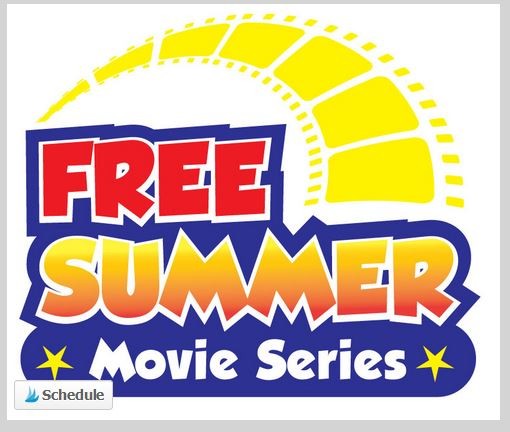 Free Summer Movies for Kids Phoenix Theaters
Phoenix Theaters is one again offering totally FREE summer movies for 2023! These theaters have the biggest variety of movies showing this summer (more than 20 different shows!). Films are show at 10 am on Tuesday, Wednesday and Thursday and all ages are welcome. Movies vary by location but will include family favorites like:
** A number of the movies showing here also fit our Kids Movies with STEM Activities ideas too!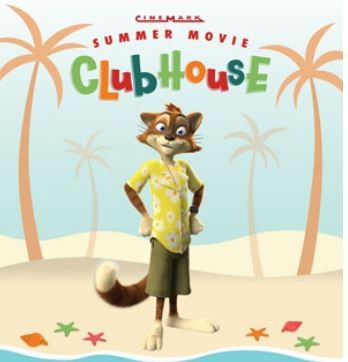 2023 Cinemark Summer Movie Clubhouse
Cinemark Summer Movie Clubhouse will have cheap ($1.50) movies every Wednesday from June 19th – August 10th! They will also have discounts on popcorn and drinks during the shows.
Here's the schedule for their 8 week summer movie deals:
6/21: Minions: The Rise of Guru (see the Minions: Rise of Guru trailer)
6/28: Sonic the Hedgehog
7/5: Mummies (see the Mummies trailer) – if you have history-lovers in the family, see our 9 Totally NOT Boring History Movies for Kids too!
7/12: The Bad Guys
7/19: Paws of Fury: The Legend of Hank (see the Paws of Fury trailer)
7/26: DC League of Super Pets
8/2: Lyle, Lyle Crocodile (see the Lyle, Lyle Crocodile trailer)
8/9: Puss in Boots: The Last Wish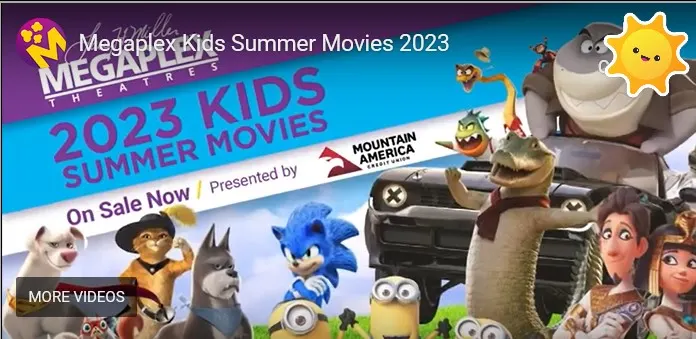 Megaplex Theaters Summer Movies
Megaplex Theaters have a "10 movies for $10" ticket available for kids and families. Movies start at 10 am but days vary by location so you'll need to check this list of 2023 summer movies to see what's playing each week near you.
Their movies include one stand-out that I don't see at other theaters:
Along with the following:
Minions: The Rise of Guru
Sonic the Hedgehog 2
Mummies
The Bad Guys
Paws of Fury: The Legend of Hank
DC League of Super Pets
Lyle, Lyle Crocodile
Puss in Boots
Puss in Boots: The Last Wish
B&B Theaters Summer Movies
After a short hiatus, B&B Theaters will once again have lower cost Summer Movies in 2023! Showtimes are at 10 am and 12:30 pm with a special Sensory-friendly showing at 10:15 am too!
In addition to some of the films showing at other theaters, B&B will also offer:
See the full list of movies and showtimes here!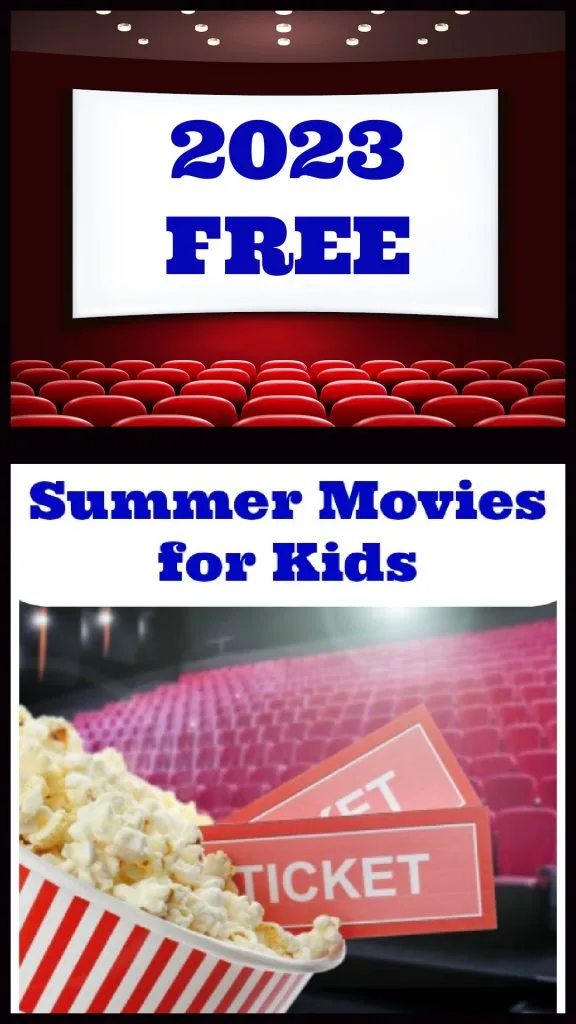 Harkins Theater $1 Movies
Harkins Theaters are offering an 8 movies/8 weeks/$8 pass for kids and adults! They are showing a similar line up to the other theaters although I also see they will have Trolls World Tour in their line up too! Check out the movie list and Harkins Theater locations here!
Still waiting to hear about 2023 summer movie offerings at these locations …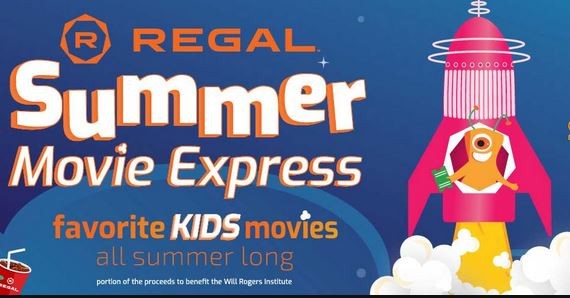 Regal Cinemas Summer Movies
Regal Cinemas Summer Movie Express has not yet updated their website for the 2023 offerings. Previously, they offered $1 movies on Tuesdays and Wednesdays. I'll keep you posted if they continue this summer!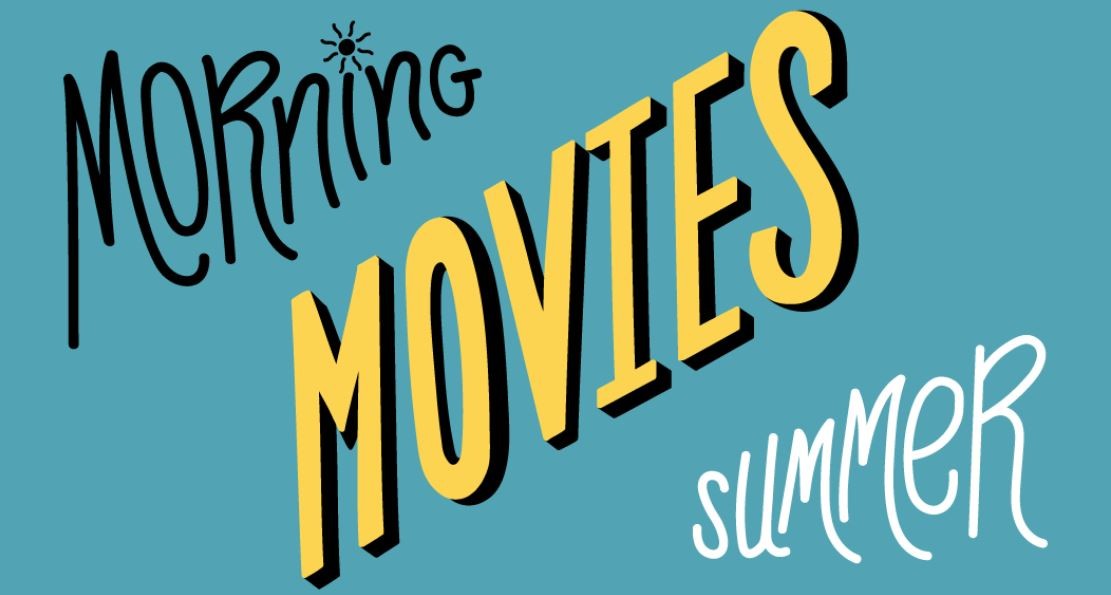 GQT Summer Movies for Kids
The GQT Theaters website doesn't look like they will offer any summer movies this year. They no longer have a dedicated page.

2023 AMC Summer Movies
While AMC Theaters are a favorite, it looks like they won't have Summer Movie Camp for 2023. They also didn't offer it last year. They do have discounts on movie times before 4pm though!
Marquee Summer Movies for Kids
Marquee Theaters hasn't yet updated their FREE admission for their summer movie series!! Last year, they offered 9:30 am shows on Tuesdays and Wednesdays with most locations offering 2 movies each day/week!! We'll keep checking back and update when we hear more details for 2023!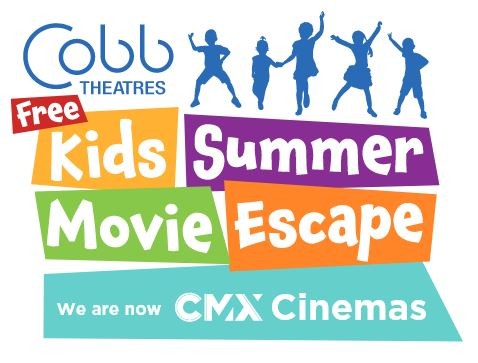 CMX Theaters Summer Movies
We are also waiting to see if Cobb Theaters will offer their summer movies — again, most of their theaters show films at 10 am on Tuesdays, Wednesdays and Thursdays. Check back later this summer to see if there's any updates!
More FREE Summer Activities for Kids, Tweens & Teens
Be sure to grab the FREE printable summer activities calendar of "100 No Cost Things to do this Summer" too!
And also check out –> 20 FUN Things to do on a Summer Night!