Try these Groundhog Day science activities & books for kids that explore shadow science experiments, weather predictions and more seasonal fun!

February 2nd is Groundhog's Day – the halfway point of winter.
If you've got kids, you know that there's some quirky draw to that furry, little creature who uses his shadow to predict if it will be a longer winter. Too bad he didn't also predict snow days 😉
It's the perfect opportunity to add some fun books and easy science activities into the mid-winter blah's too.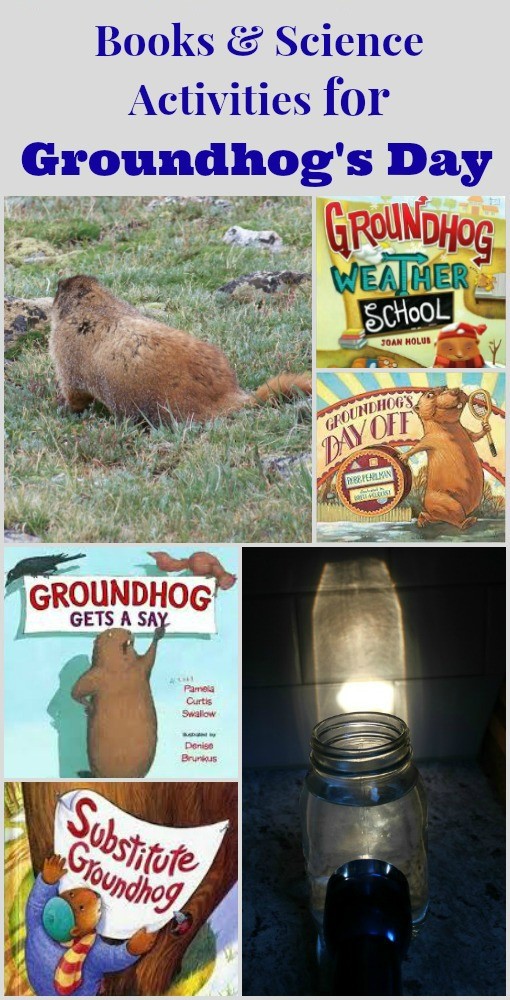 Groundhog Day Science Activities & Books for Kids
Believe it or not, Groundhog's Day is not just one of those days to overlook.
While we may not get a day off from school or work, there are some fun reasons to learn more about the big day and mix in some great science activities & literacy ideas too!
Whether you enjoy doing fun Winter activities with your kids or are itching for Spring to get here soon, here's a list of some fun ways to celebrate along with Phil!
Why is February 2nd Groundhog's Day?
Let kids know that February 2nd is the exact halfway point between the Winter Solstice and Spring Equinox – basically, we're halfway through the winter season.
German settlers brought folklore about the hibernating hedgehogs, shadows of animals and longer winters when they settled in Pennsylvania.
Hedgehogs are not native to America, but groundhogs are and they also emerge from their burrows in early February so the legend was transferred to them.
Books about Groundhog Day

It's certainly the season to cuddle up and stay warm! There are a number of animals who hibernate during the cold months. Enjoy some great books about hibernation and learn more about what animals do during the winter months.
Or grab a few blankets and hibernate in the house while you check out a few of these fun books — use the affiliate links included to learn more about each of our recommendations!

In Groundhog Weather School by Joan Holub, Professor Groundhog opens a school to help groundhogs learn for forecast the weather. Very informational with a comical approach kids will love!
A hilarious look at the holiday! Groundhog's Day Off tells the story of a groundhog who got bored with all the same questions year after year, so he decided to pack his bag and take a day off!
I LOVE all the facts in this picture book! In Groundhog Gets a Say, the reader will learn about how groundhog's can whistle so loudly, what he uses his teeth for and more hog details as the groundhog shares all his secrets with you.
Groundhog Day! by Gail Gibbons (one of our favorite nonfiction authors for kids!) informs readers about the traditions and history of Groundhog's Day, along with the habits and activities of groundhogs.
Go To Sleep, Groundhog! by Judy Cox is a hilarious look at a groundhog who just can't get to sleep, so he goes off exploring instead. What will happen when he's suppose to wake up??!
And this book is perfect for our next activity of making predictions. In Substitute Groundhog, when Groundhog feels he's coming down with the flu, he interviews other animals to come out of his hole for him while he recuperates. A funny look at the day!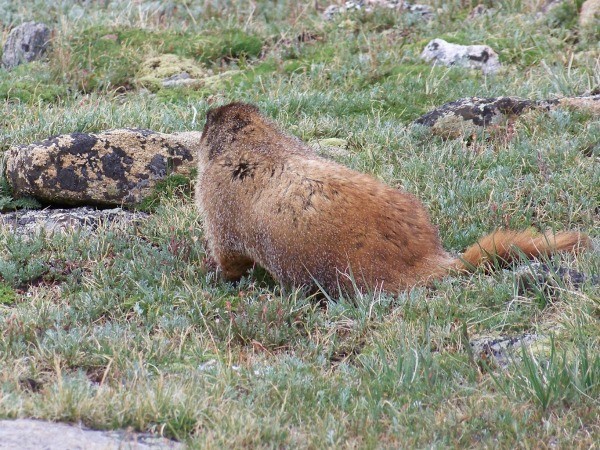 Fun Facts about Groundhogs

Did you know that groundhogs are also called woodchucks?
And groundhogs can whistle! Thus their other name of 'whistle pig'.
Learn about these and other fun facts from National Geographic Kids or this great book Groundhog Secrets: Everything You Always Wanted to Know about Woodchucks!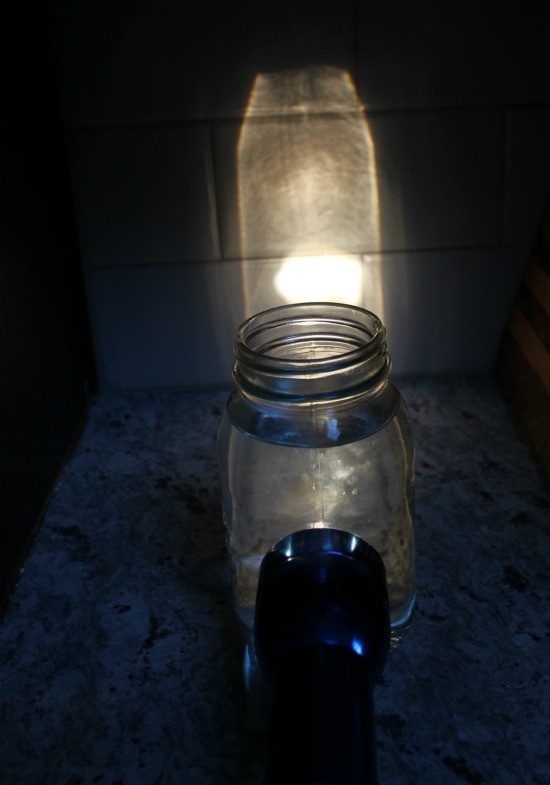 Groundhog Science Activities: Shadow Experiments
I love shadow science experiments! All you need is some light and an object — any object.
Experiment #1: Take kids outside and ask them if they see their shadow.
Talk to kids about what creates a shadow (light and any object blocking the light). Have them stand in a sunny spot and shady spot so they can see the difference. Try these 10 Shadow Experiments & Activities too!
Experiment #2: Create hand shadow puppets with your kids.
I'm sure you'll recall these from your own childhood 🙂 All you need is a flashlight and a wall. Try a bunny or butterfly. You'll find a number of fun ideas and animals for shadows at Bifaloo.
Experiment #3: Science Experiments with Light
If you're kids want to dive deeper, try these cool & Easy Light & Refraction Experiments too!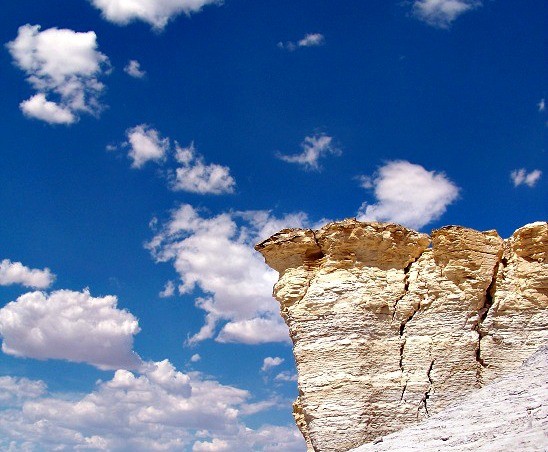 Groundhog Science Activity: Weather Predictions
Many forecasters can tell you all about the science behind predicting the weather. Tracking historical data and weather patterns in order to learn more about when spring might first arrive.
Why not try your hand at making a prediction? You might be better than the experts at predicting the coming of spring! As a fun activity, have each person predict how much longer winter will last.
When do you think the warmer weather will begin and stick around?
Write down your prediction on the calendar to see who's 'educated guess' is the closest to the arrival of spring!
Mark down Phil's prediction too for 2020 as a comparison — and if your local meteorologist has a prediction, write that down too.
If your kids are weather buffs, check out The Kid's Book of Weather Forecasting — it has a LOT of fun activities they'll enjoy!
And older kids will enjoy learning to predict the weather in this online guide from Weather WizKids: Weather Forecasting.
Just remember, no matter what Phil predicts, don't blame him for the weather!
More Fun Books & Science Activities for Kids:
Bug Hunt Activity: Field Notes & Printable
55 Science Activities with the Cat in the Hat