Enjoy a fun Fall Scavenger Hunt this week with this free printable list of clues!
It's that time again -- leaves are changing, animals are preparing for winter and Mother Nature is showing off her true colors.
And there's no easier way to get out and delight in the seasonal changes than this quick & easy Autumn Scavenger Hunt!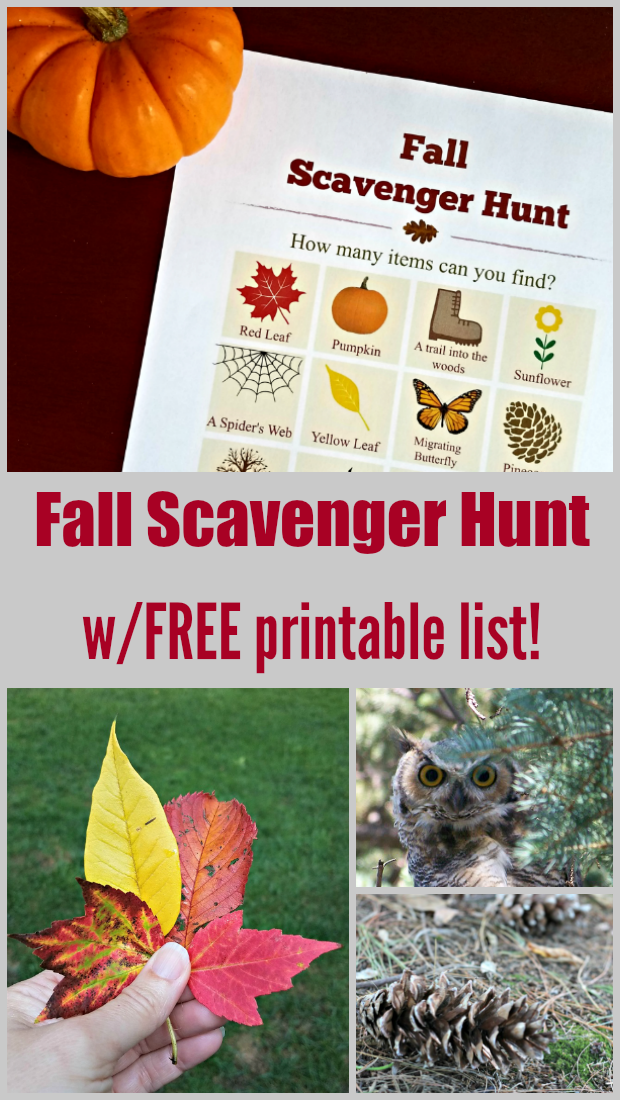 Fall Scavenger Hunt List with FREE Printable
I love seasonal scavenger hunts!
First, they are so easy to do with kids and adults -- just print off your list of items & go :)
And second, they really help kids to understand (and honestly, slow down to notice) the changes going on in the world around them.
Lots of times, just stopping to look for these changes will illicit many science-based questions and allow kids to hear new words (like solstice or equinox).
By the way, the coming of Fall is officially called the Autumn equinox.
For kids, the best way to explain the difference is the following:
On the day of an equinox, the Earth's equator passes through the center of the Sun -- thus, daytime and nighttime are approximately equal across the planet.
For a solstice (Summer and Winter), the Sun appears to reach its most northern or southern point relative to the Earth's equator.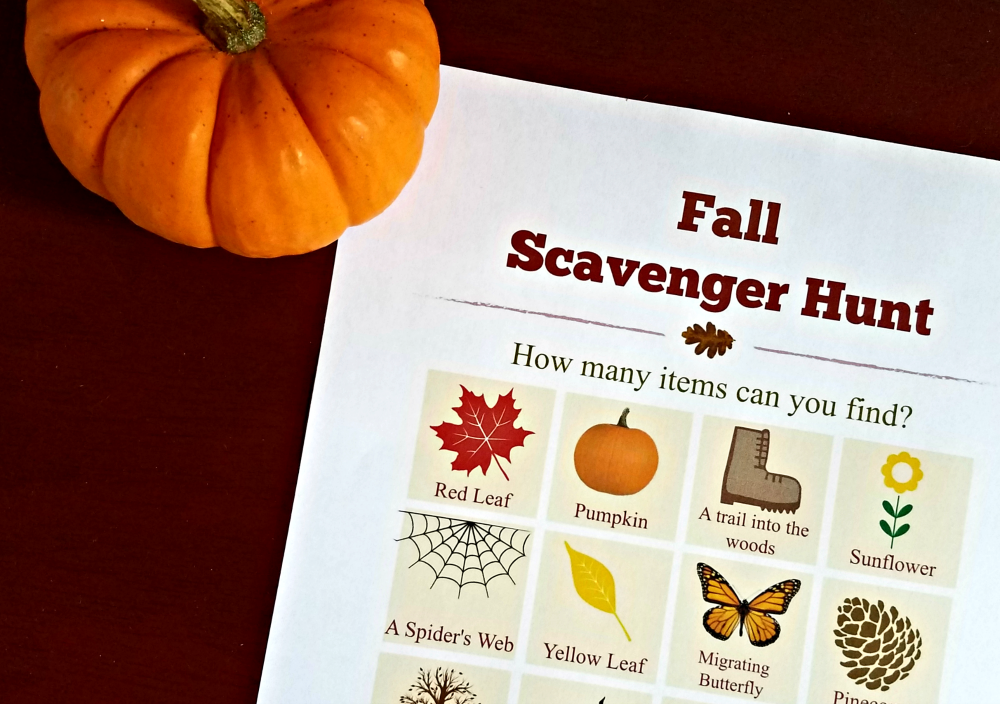 Items to Take on a Fall Scavenger Hunt
Here are a few of our tips for things to bring with you including affiliate links to a few of our favorite items:
◊ Grab a jacket or sweater if it's chilly!
◊ We keep our list on a sturdy 9 x 12" Clipboard
clipboard so it's easy to hold + bring a pencil to check items off as you find them!
◊ A pair of kid-size Binoculars are a must and give you a close-up view of things.
◊ Be sure to have your smartphone or camera -- it's always fun to get some photos on hunts like these!
◊ And if your kids always have LOTS of questions (like mine ;), we also love having one of these great nature books with us so we can quickly look up the answers.
Awesome Autumn is a wonderful non-fiction book for kids that shares TONS of facts about the fall season along with beautiful pictures of things that happen each year.
Why Do Leaves Change Colors? is part of the Let's-Read-and-Find-Out-Science-Series and a great book to have on hand to explain the changes leaves go through each fall!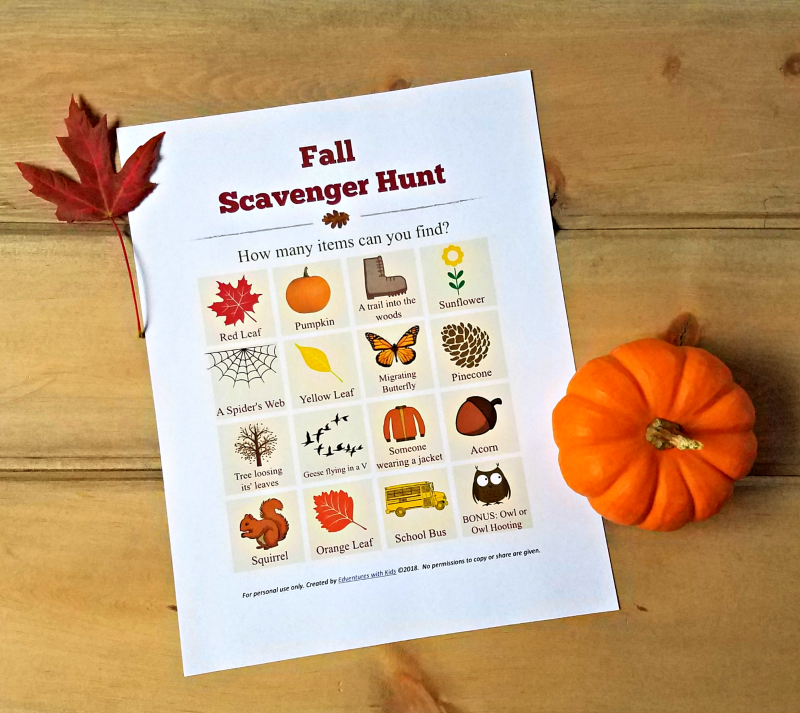 Fall Scavenger Hunt Clues
So what clues do we look for during a Fall Scavenger Hunt?
Animals preparing to hibernate or migrate
Tree seeds that are falling to the ground
Items from the fall harvest (pumpkins, sunflowers) and
changes among people too (for example, the weather is chiller so you're probably wearing a jacket these days ;)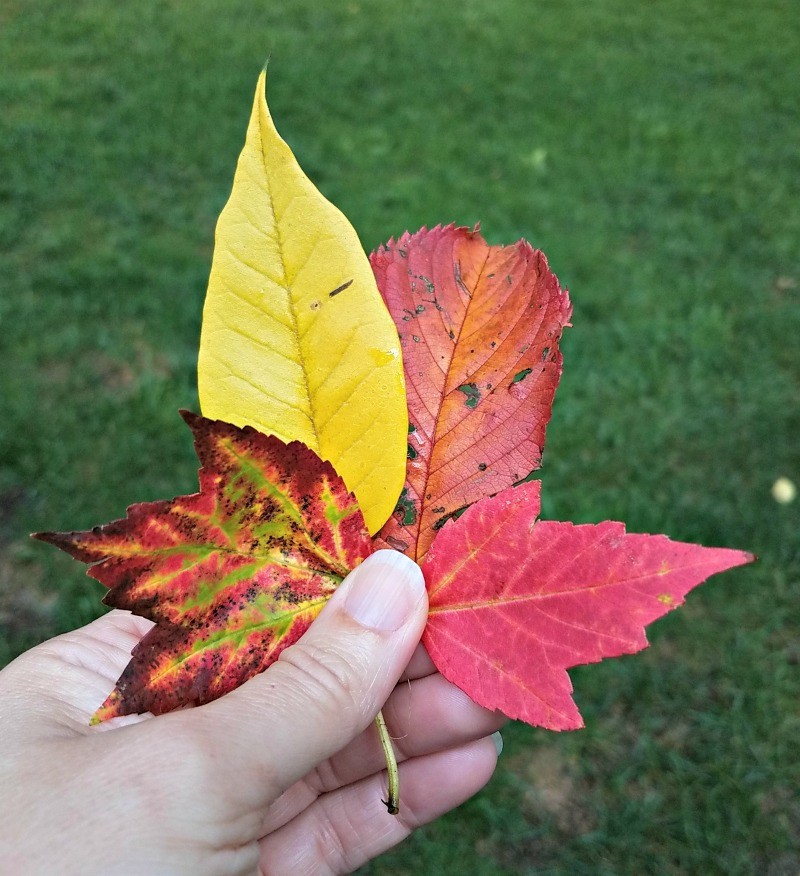 One fun Fall activity to do on your hunt is to collect various colors of leaves.
Find out how many you can find in your neighborhood and then talk about the shape, color and details of each leaf.
If you have younger kids, print off these FREE Leaf Hunt Cards to take with you (great for counting, categorizing and color recognition!)
Fall Scavenger Hunt Vocabulary List
Older kids and adults alike will enjoy the leaf pages in the book Nature Anatomy (one of our favorite nature books to have on hand!) Kids will learn quite a few new words with this book.
Other great words to introduce to kids of all ages as you hunt for Fall clues are:
Migration - perfect when looking for geese and butterflies
Hibernation - some animals like snakes, turtles and bees have already started their hibernation so you probably won't see many of those.
Foliage - refers to the leaves of a plant or tree; many people go leaf-peeping or take trips to look at the 'fall foliage'
Equinox - we referred to this above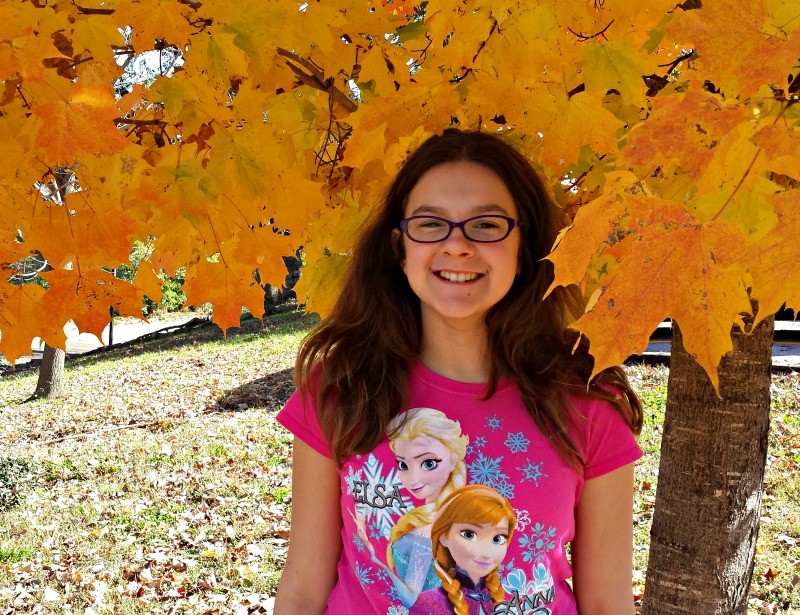 Fall Scavenger Hunt Ideas
You can also easily turn this Fall Scavenger Hunt into a photo scavenger hunt too.
Just snap a picture of each of the items on the list!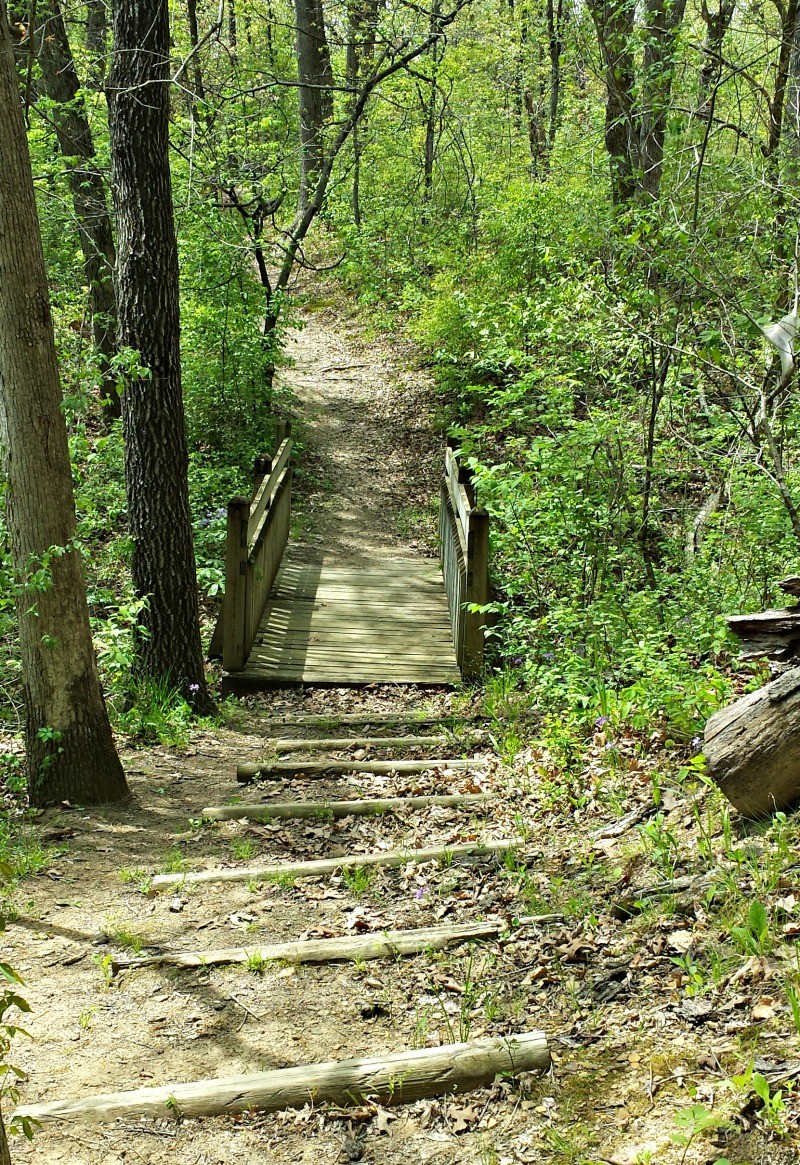 Or use one of these variations on your scavenger hunt:
take a weekend hike in the woods to scout out the items
use it on the way to or from school and see how many you find
bring it with you on a visit to your local nature center (you're probably more likely to find the bonus item there ;)
or use it throughout the season -- look for a few items each day and mark them off the list as you see them.
Grab your FREE printable Fall Scavenger Hunt & get out and enjoy the season!
More Fall Scavenger Hunt Ideas:
Thanksgiving Photo Gratitude Hunt
18 Autumn Scavenger Hunts for Kids & Adults