Enjoy these fun summer activities near you, grab the FREE Summer activity coupons for kids and enjoy the last few weeks of the season together!
Most of us do not like to see Summer end!
Kids don't want to head back to school yet and as a parent, I'm just not ready for all the schedules and activities to begin.
We try to eek out as much Summer fun as we can during August.
Not only do we do some big time celebrating before school begins but we also continue to plan a few fun days and activities thoughtout the month (taking advantage of the longer days).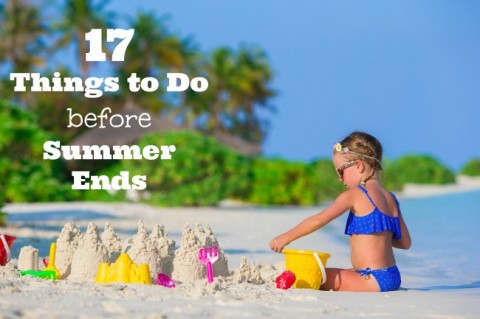 17 Fun Summer Activities Near Me
What are some of your family's favorite summer activities?
Why not schedule a few more 'lasts' over the next few weeks and enjoy making some end of summer memories!
August also has some great days that you can celebrate together.
Browse this list for a few ideas, along with some of our favorite items with affiliate links & resources so you can use to send summer out with a BANG!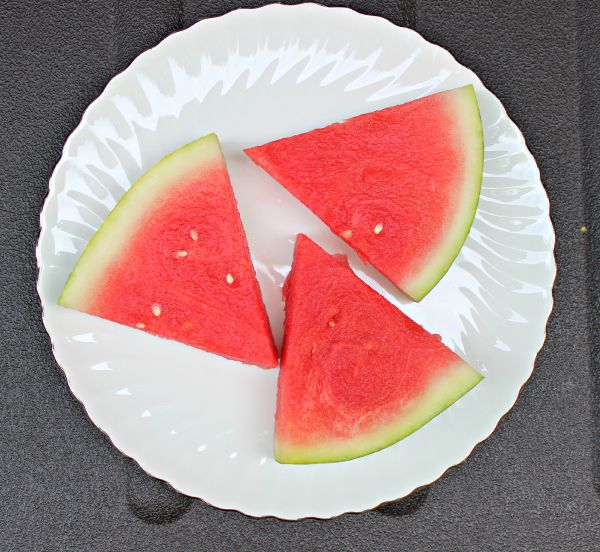 Aug. 3rd – National Watermelon Day
Enjoy some of summer's favorite fruit today — and maybe a seed spitting compeition in the backyard too 😉 If you're squeezing in some learning before your kids head back to school, try this fun math + watermelon activity too!
Aug. 5th – National Underwear Day
I know — they have a day for everything, don't they!
But if you have little kids who LOVE to run around in their skivves (or big kids who never care who sees them 😉 this is the day to let it slide.
Aug. 6th – Rootbeer Float Day
I know that popsicles and ice cream cones are summer favorites but making a rootbeer float is so much fun. Use a set of classic ice cream soda glasses and create your favorite at home.
Or find a store that serves old fashion floats at a soda counter — such a cool experience!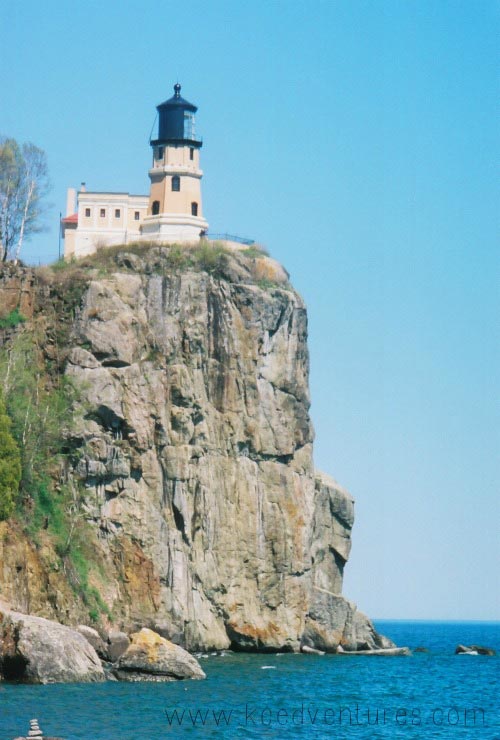 Aug. 7th – National Lighthouse Day
Explore one of these amazing structures and you'll find some really cool architecture and great stories! Learn more about where to find lighthouses and fun ways to explore them during your visit.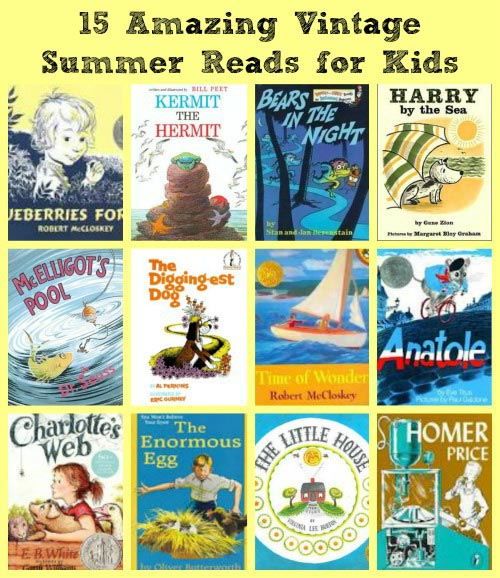 Aug. 9th – Book Lover's Day
Want a great summer read? 15 Vintage Summer Books for Kids
Going Camping? 10 Fun books for reading in the tent!
Or maybe you want a great Back to School book — here's a fun list of books that will help kids get adjusted to their next grade level.
For more fun books, check out our 100+ Awesome Book Lists for Kids too!
Aug. 10th – S'mores Day
For a fun twist, try creating your own unique s'more today — what would you put on it?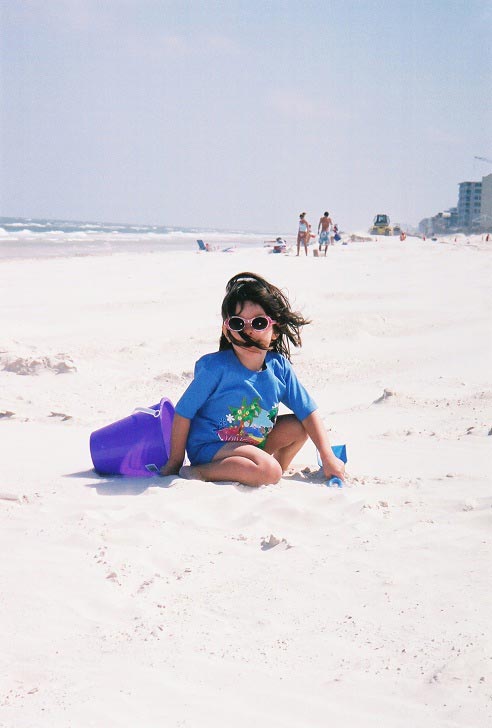 Aug. 11th – Play in the Sand Day
Maybe one last trip to the beach is in order?!
Try one of the 8 Creative Beach Activities or explore some Science at the Beach.
Or if the beach isn't close by, pull out some kinetic sand and play at home!
Aug. 15th – Relaxation Day
We could all use one of these right before the start of school — kick back and enjoy some quiet time today!
Aug. 19th – National Honey Bee Awareness Day
Learn about honeybees with these great books & activities and help to save one of our pollinators this summer!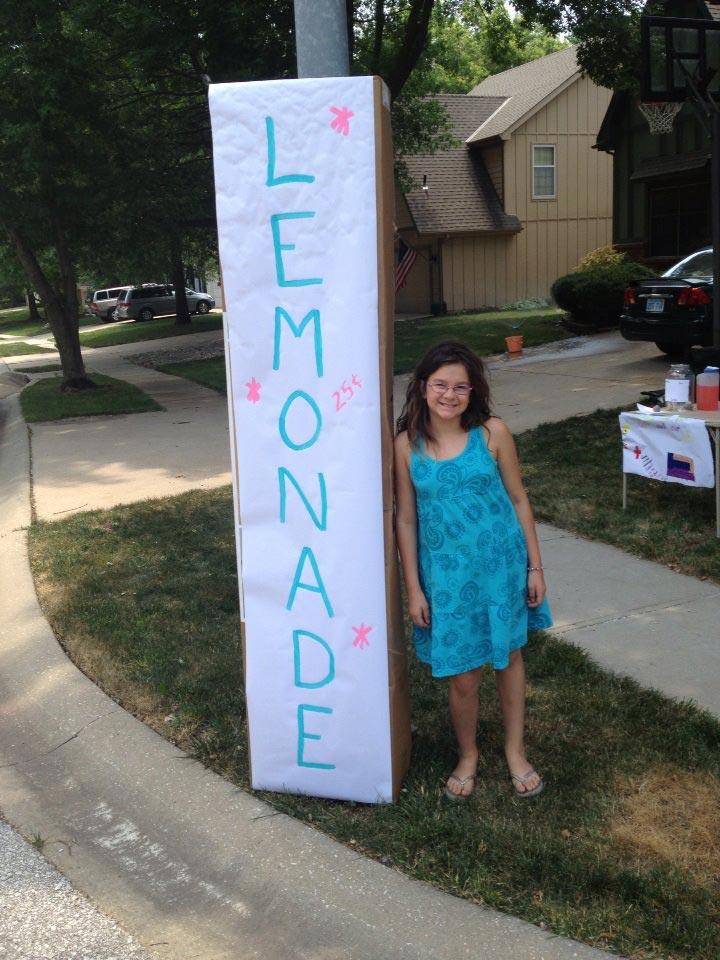 Aug. 20th – Lemonade Day
Sounds like a perfect day to let the kids host a lemonade stand! We had one earlier this summer and my daughter raised more than $20 for the Red Cross.
Plus, it's a great way to practice those money skills before they head back to school 😉
Aug. 25th – National Waffle Day
Grab the syrup (pure maple syrup is a total favorite for us!) and enjoy breakfast outside today — add some fun toppings and kids will enjoy a make your own waffle bar right at home!
Aug. 26th – National Dog Day
Take your favorite furry friend out for a walk or play a game of catch today!
Aug. 30th – Toasted Marshmallow Day
Maybe an end of summer campfire as a way to end the season?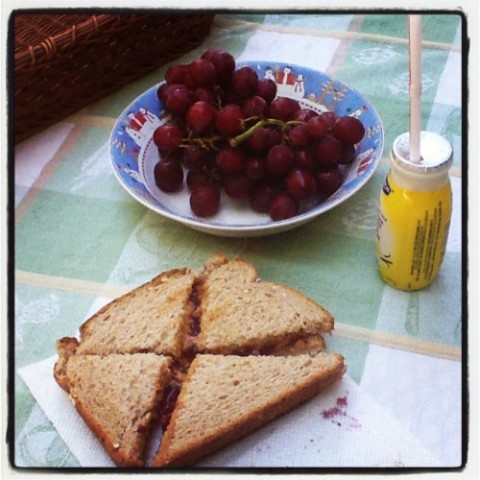 Aug. 31st – Eat Outside Day
Picnic lunch anyone?
Make it super easy — cheese cubes and fruit on kabob sticks or pb& j on a picnic blanket.
Watermelon, popsicles and ice cream are also portable snacks too!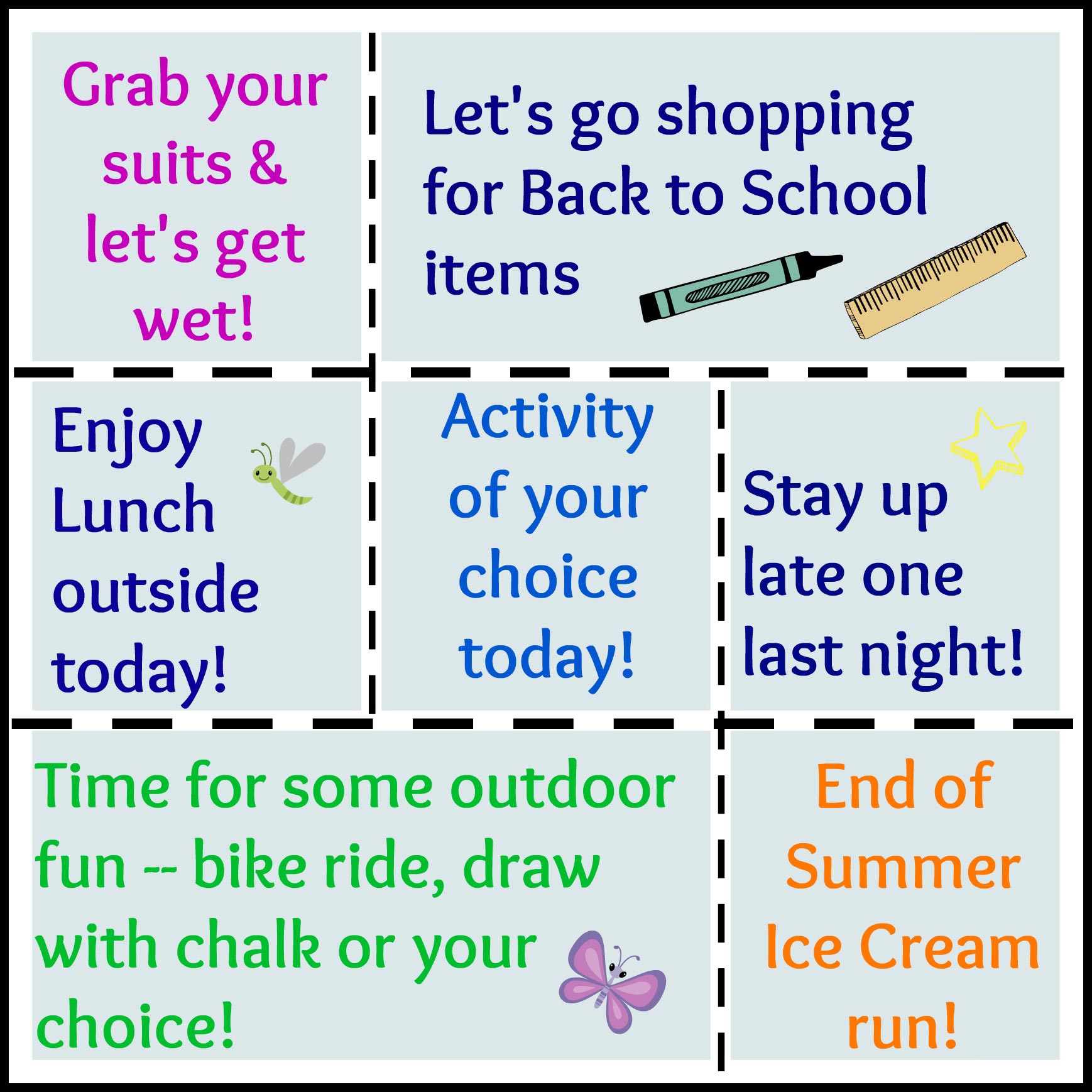 FREE End of Summer Activity Coupons for Kids
Since we're always trying to squeeze in a few last minute outings while trying to get ready for back to school, I thought I would create a set of fun summer coupons for kids!
Put them in a jar and choose one to do each day (surprise fun) or leave one out for your kids to find at breakfast each morning!
To get your FREE coupons, just fill out the form below and they will be emailed right to you!
Back to School Ideas:
35 Free Back to School Printables!
The Best Books for Back to School (Preschool to Middle School Reads)
10 Ideas for Spending Time with Kids during the School Year