Kids need to learn so many different things that will help them to grow up and become self-sufficient.
There's some of the biggies – like learning to get dressed and feed yourself – and there's smaller skills that are very important to – looking someone in the eye when you speak to them, saying 'thank you' and learning how to care for a pet.
One of the skills that I feel is so necessary but not always the first to come to mind is learning how to help others.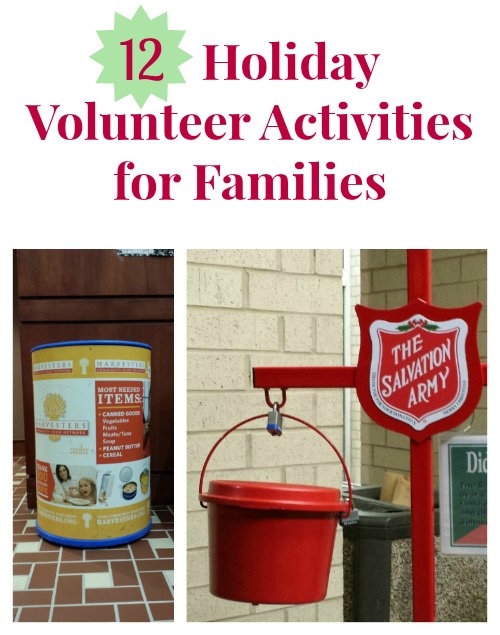 Volunteering as a Family during the Holidays
This is such an important thing for kids to understand and appreciate. When they are young, children are very self-centered (life is all about them, isn't it 🙂 But as they grow, they begin to realize that their actions and behavior can have a positive impact on others. Somewhere around the age of 3 or 4, kids become 'mini-helpers' – you'll frequently hear "Can I help do that?" And as they continue to grow, they look for more ways to master the art of helping.
I encourage you to take advantage of these opportunities and introduce kids to different ways that they can help others, both formally and informally. Finding ways to get involved with volunteering and local charities will help kids to understand how they can make a difference in both their world and the lives of others.
With the holiday season approaching, I wanted to share a number of ideas for ways that families can help give to others. There's actually a day focused on helping others too – it's called #GivingTuesday and falls on Dec. 3 this year (right after Cyber Monday) – and it's the perfect time for a family discussion about volunteering.
Ring Bells with the Salvation Army
Sign the family up to ring bells for a few hours – the kids will love this! I'm sure you'll find quite a few locations in your area with both indoor and outdoor locations. Let the kids wear their Santa hat and even sing a few carols. And be sure to explain that you're helping to raise money for an organzation that offers help to so many people. We rang bells a few years ago — it was an outdoor location in the evening and was 8 degrees, and my daugther still talks about all the fun she had that night meeting people and singing for them 🙂
Send Holiday Greetings
The American Red Cross leads up Holiday Mail for Heroes during the holidays. Families can write cards to members of our military and veterns. All cards must be received by December 6th for delivery!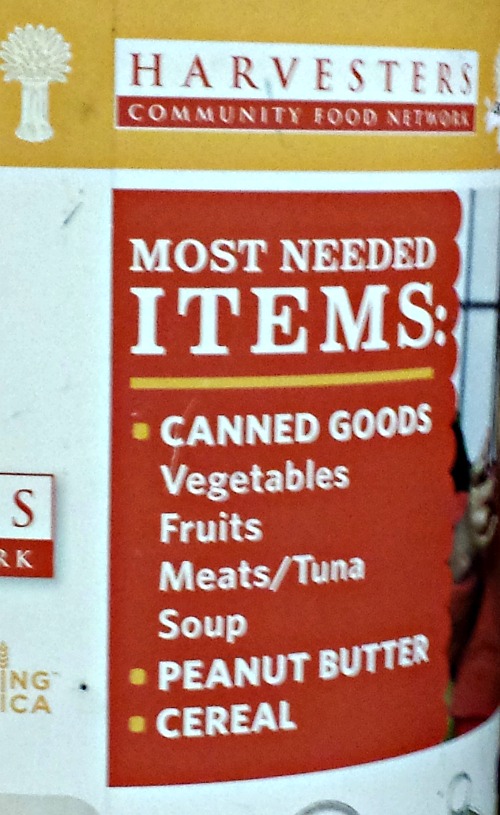 Host a Neighborhood Food Drive
A super easy idea for getting others involved. Just choose a week, make a flyer or print this one, let all the neighbors know when you'll be collecting and then drop off the food to a local food pantry or other location that's collecting.
Donate Coats, Boots & Mittens to a Local Shelter
Many shelters request coats, boots and mittens for their residents during the cold weather. Families who are staying in shelters don't always have the time to grab everything they need before their move so these warm weather items are much appreciated.
Help Deck the Halls
Maybe you have a neighbor who lives alone and can't decorate their house during the holidays. Or there could be a local kids program that's looking for someone to decorate for their holiday party. Tweens usually have some fun ideas of how to spice up a room and would be old enough to help with this activity.
Adopt an Angel
Many churches and malls will have adopt-an-angel trees for the holidays. Take the kids to choose an angel (which is a child in need of a gift or clothing). Then shop for the gift together. For older kids, you could even ask them to use some of their allowance or savings to help purchase a fun gift.
Serve a Meal
Another great family activity is delivering meals via the Meals on Wheels program. Many older adults can't get out in the bad weather and rely on these meals. And the delivery service is always looking for extra drivers during the holiday season when some of their regular delivery volunteers take a vacation for the holidays.
Go Caroling
If you have a musical family, why not bless a local nursing home with your talents! This is a fun idea for neighbors, scout troops or even to do as a playgroup.
Bake Cookies for Others
Whether it's a gift for the mail carrier, local firehouse or your favorite neighbor — baking cookies is a wonderful way to give during the holidays. Not sure what to bake? Try one of these kid-friendly cookie recipes!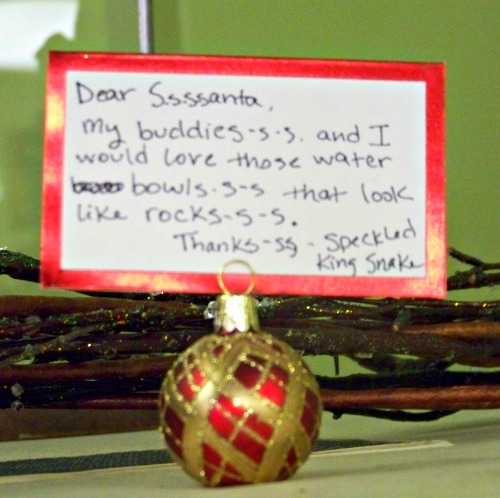 Play Santa
Many families won't have enough money to provide gifts for their kids. That's where Toys for Tots and other local programs come in during the holidays. Take the kids on a shopping trip to choose a toy for another child this year.
Don't Forget the Animals
Nature centers and animal shelters would love donations of old towels, blankets and food for our furry friends. And if you are looking for a pet, now is a great time to add a member to your family! You can also make bird feeders so our feathered friends have something yummy to eat too.
Encourage RAKs (Random Acts of Kindness)
Helping others doesn't have to be anything formal — in fact, random kindness is a great skill to teach. This is helping when you see a need or making someone's day a little brighter by doing something nice.
Teach kids to hold the door for others, say "Merry Christmas" or "Happy Holidays", help someone carry packages to their car or put away a shopping cart at the grocery store. My friend Meghan at Coffee Cups & Crayons has some great ideas for Random Acts of Kindness during the Holidays (one of my favorites — Candy Cane bomb a parking lot 🙂