This week is Children's Book Week and we're celebrating with a giveaway to kick off the week!
Hosted by Mother Daughter Book Reviews and Youth Literature Reviews, we are linked with more than 90 other amazing book blogs who will all be offering a wonderful children's book/prize this week!
If you've visited our site before, you know that I LOVE to read kids books! I've always enjoyed a variety of picture books and chapter books, both ones that I read myself and others that I read aloud to the kids.
For Children's Book Week, I thought I would share my favorite book that I read and re-read as a child. This was one I loved so much, I would put my name on the reserve list at the library as soon as I returned the books so that I could check them out again the following week 🙂 And yes, I've had a copy of the book on my kids' bookshelf since they were old enough to enjoy it too!
Note: Some of the links in this post are affiliate links for your convenience.
My favorite book was The Berenstain Bears' Big Book of Science and Nature
Why did this book stick with me and make such an impression? Because of what was going on in my life at the time I was reading the book. I loved being able to learn about and experience the changing seasons. I would bring the book outside with me in the spring and read the pages as I walked around our back yard and found the same nature happenings in real life. And I would go back to the library each season to renew the book and follow along with all the changes happening outside my window.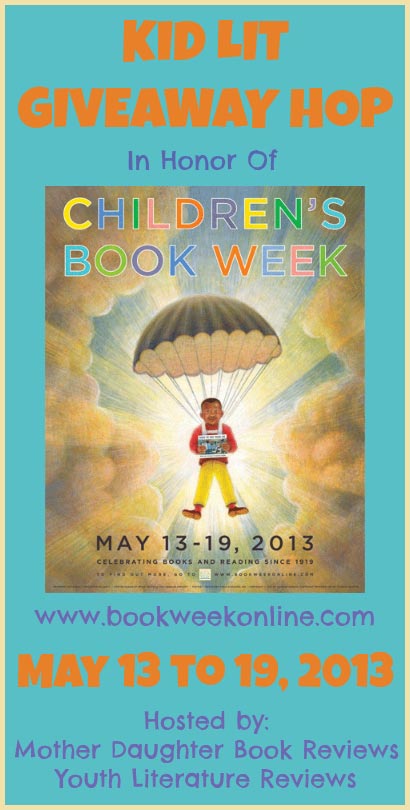 I'm thrilled to introduce you to the wonderful publishing house that is sponsoring our giveaway: Sylvan Dell Publishing.

The people who write & publish the books at Sylvan Dell really get this idea of connecting stories to real life! Every one of their books connects kids with some wonderful aspect of real life. Some of the stories teach about science or nature, others integrate math or geography. And every book comes with a huge number of resources: activity pages, related websites, craft ideas, interactive quizzes and more!
These are books that kids will want to read over and over — and they can take them out into their own backyard or neighborhood to experience the book in real life. In addition, many of the stories have won awards for their oustanding illustrations, story connections and contribution to children's literature.
And as a HUGE bonus for Children's Book Week, all 83 Sylvan Dell ebooks
are on sale for .99 this week on Amazon!
I'm including affiliate links to all the book titles so you can read the reviews to see which you would like to win!

For our giveaway, Sylvan Dell Publishing will provide the winner with their choice of 2 books from this list of their most popular titles:
Octavia and Her Purple Ink Cloud
Nature Recycles – How About You?
Water Beds: Sleeping in the Ocean
Ferdinand Fox's First Summer
Turtle Summer: A Journal for my Daughter
Astro: The Steller Sea Lion
The Tree That Bear Climbed
So many wonderful books, it will be hard to choose just 2! Enter our giveaway and then use the links below to visit the other great blogs to enter their giveaways too!
Now hop on over to these blogs and enter to win more great kids books this week!