Grab your Zoo Scavenger Hunt and enjoy your next visit with the animals!
Does your family enjoy going to the zoo and watching the animals?
We love going to observe the animals and see their funny (and interesting) antics and activities.
This week, we're highlighting ideas for Zoo Visits & Wild Animal Activities on the Discover & Explore linky.
---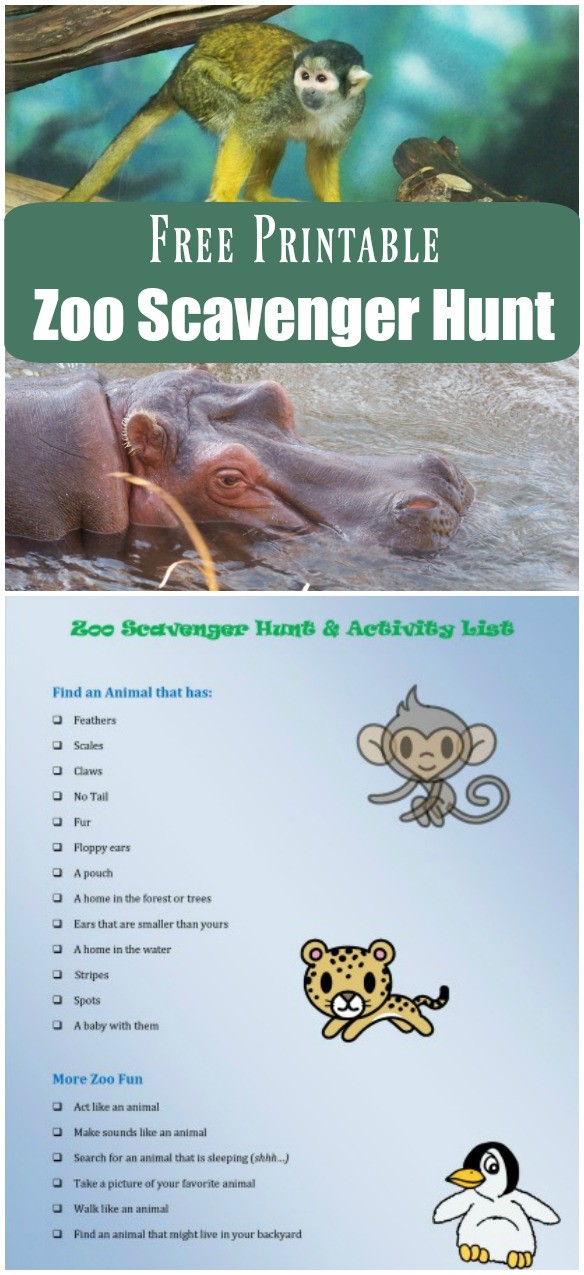 Zoo Scavenger Hunt
My kids always find something new and intriguing on our zoo visits.
Sometimes we'll notice the way an animal moves, what they are eating or how they might be looking at us as much as we're looking at them.
Zoos are wonderful for kids because they allow for some fun science observation and classification discussions.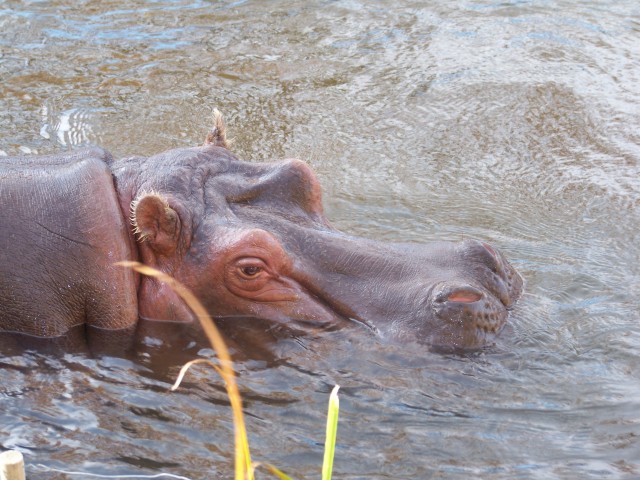 Are bears and kangaroos related?
What do they have in common and what might be different?
What about all the birds you see at the aviary -- can they all fly?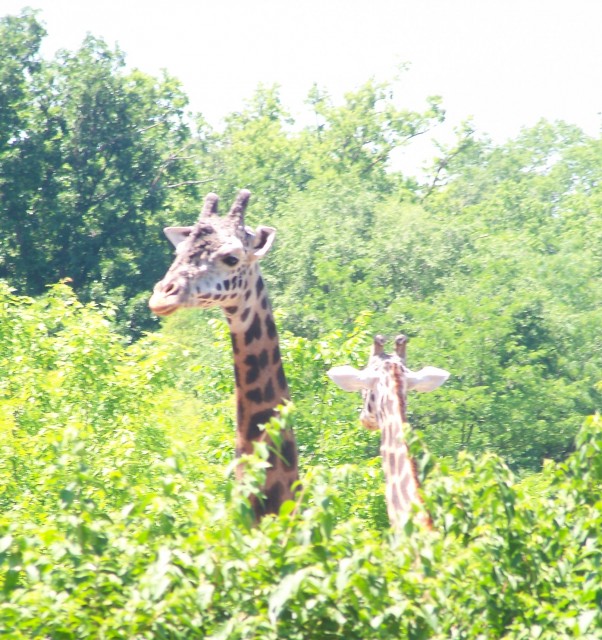 And can giraffes grow taller than the trees?
Yep! ;)
I love all the questions that arise as we observe the animals. Inquisitiveness is a wonderful learning trait so by all means, encourage it!
Here are a few fun ideas to encourage questions and observations on your next zoo visit:
Print off this free Zoo Scavenger Hunt and have some fun searching for animals and their behaviors.
We made it a little bit of a challenge so that kids are looking for animal characteristics and not just the animals :)
Great Books about Zoo Animals
Here's a fun list of books about the zoo -- both fiction and nonfiction -- to read before or after your next trip to see the animals.
This is also a wonderful summer reading book list for kids!
You can also print off these zoo bookmarks with fun animal facts to encourage some 'wild' summer reading!
And if your kids are curious about what a group of animals is called be sure to print off this free Animal Groupings science set too!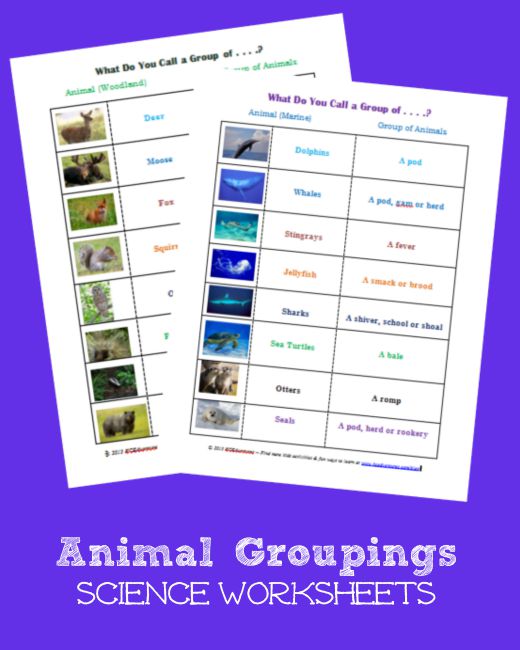 MORE ANIMAL ACTIVITIES:
30 Animal Lifecycle Activities & Crafts