Are you raising curious kids? You know, kids who love to ask questions, search for the answers and learn new things? If so, BRAVO! Curious kids are the result of 'thinking families' — You must be a 'thinking' family!
Thinking families encourage kids to ask questions. When your child asks 'why' or 'how', thinking families enjoy the exchange of ideas and the hunt for ways to answer the questions.
I think, at a child's birth, if a mother could ask a fairy godmother to endow it with the most useful gift, that gift should be curiosity. ~ Eleanor Roosevelt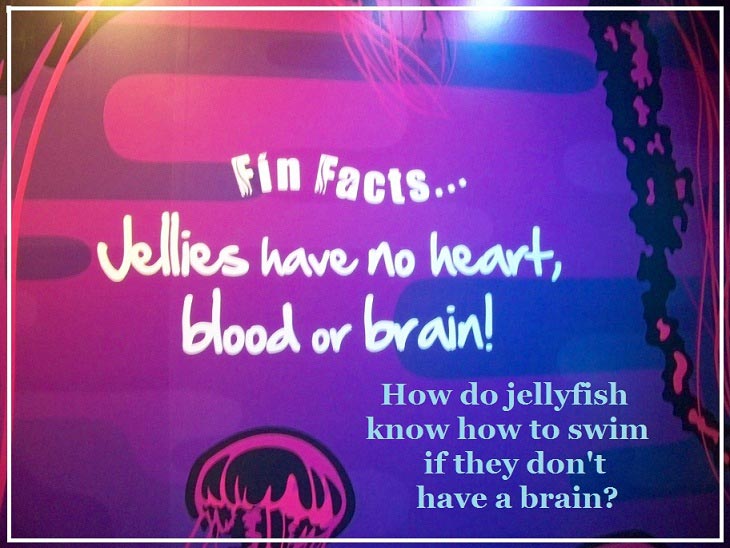 Kids receive so many step-by-step directions in life that it's important to give them opportunities and questions that will challenge their mind. There have been a number of recent artiI recently read a wonderful article about what college recruiters look for when interviewing students — they look for kids who have run a lemonade stand, ones who have … These are all skills kids learn at a young age and refine over time – keep them thinking, questioning and exploring ideas.
Tips on Raising Curious Kids
We've raised two curious kids and we have the 'badges of honor' to show off —
— the receipts for the various items we had to replace after one of the kids wanted to "see how it works, so I took it apart"
— the time spent at school working with teachers keep them 'construtively busy' in class
— the miles we've put on the car for library visits and field trips
I say this half joking/half serious — curious kids will keep you busy, keep you thinking and their antics may sometimes frustrate you — but these are things that are necessary when raising curious kids.
Don't be Afraid of Questions
Thinking families ask questions – lots of them! And they answer even more 🙂 Don't be afraid to discuss questions that may not have a clear answer – "How deep is the ocean?" or "Why do some people have lots of food and others are starving?" These are the questions that help kids form opinions, create solutions to problems and learn about what we do know and what we have yet to learn.
Why is it important to encourage questions?
It expands a child's knowledge.
It shows them that there's more to learn about than just what they see.
It enhances their natural curiosity and keeps their mind active.
It shows them there's always more than one way to look at something.
Thinking families also aren't afraid to say "I don't know the answer but let's find it". This is an important concept for kids to learn early on – you don't have to know the answer, you only have to know how to FIND the answer.
Which leads to our next tip ….
Be Resourceful
Thinking families teach kids to use resources to find answers.
We know we don't have all the answers but we are able to find ways to answer the questions. There are many available resources – and not just the internet — that should be introduced to kids.
When you're asked "What's the meaning of this word?", send them to find the word in a Dictionary.
Do they want to know the location of a country? Pull out a Map or Atlas.
Are they curious about a specific animal? Find a DVD or television show that highlights animals and their habitats.
Thinking families also connect kids with people – teachers, librarians, grandparents. You might have a 9-year-old who wants to be a veternarian someday. Take them to visit a local Vet. If they have questions about an event in history, a dicussion with someone who lived during that time can be a real eye-opener.
Expect Messy & Broken
Yep, curious kids want to take things apart to see how they work. They want to use everyday objects in unconventional ways. They want to mix things together to see what comes out. Thinking families aren't afraid to set up an experiment to show 'how' something was done. They know that messy can lead to learning. Think of it as an investment in their learning — kids need cleats to play soccer, they need an instrument for music lessons and they need the freedom to explore and experiement when they're learning.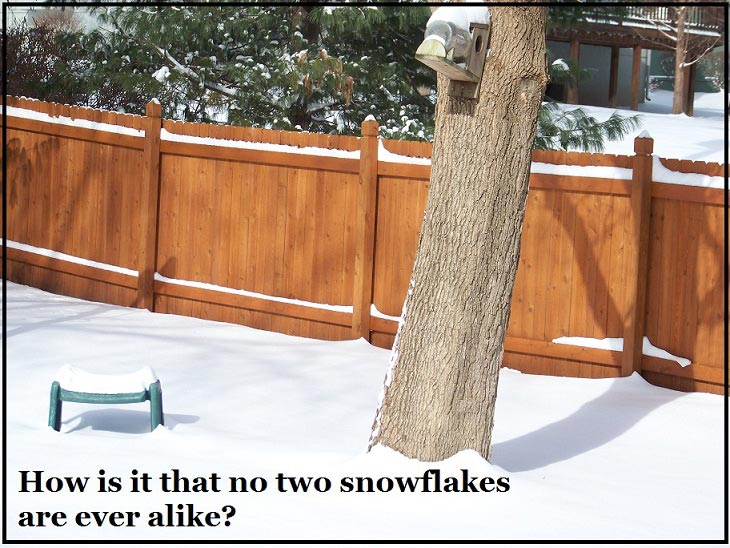 Fun Ideas to Encourage Curiosity
Explore a New Topic
Schedule weekly library visits to scout out books on a new topic of interest to your child. Have they recently become obsessed with a favorite animal? Do they want to learn more about art? Are they interested in dinosaurs or fairies? Not only will the visit encourage them to learn about new things, it will also introduce them to the various areas of the library where they might look for books and other resources.
Chalkboard Questions
Greet the day with a fun question – use a small chalkboard or whiteboard at the breakfast table each morning.
You might choose to list an idiom and explain it to kids (What's an idiom? Those phrases we use that twist the English language, such as 'barking up the wrong tree' or 'back to the drawing board'). As adults, we use many of these phrases, but kids have yet to learn what they mean or how to use them.
You can also Visit Wonderopolis for ideas of questions – a great online site that offers a Question of the Day for kids — things like "Where is the Milky Way?" and "Can you really hear the ocean in a sea shell?"!
Question Jar
Find a fun shaped jar, write questions on slips of paper and place the slips in the jar. Pull the jar out during dinner or after-school snack time and let the kids choose a slip.
What kinds of questions can you include?
Ask kids to write down their own questions/ideas
Use current events or activities (such as "What is your favorite Olympic event?")
Highlight seasonal topics, such as "How much snow do you think we might get this year?" or "What type of jack-o-lantern do you want to carve at Halloween?"
Come up with "what would you do?" types of questions — "if you had to choose between building a snowman or building a sandcastle, which would you choose?"
Sunday News Game
Many families get a Sunday newspaper – use that to jump start a discussion with older kids. Ask the kids to choose a section of the paper and a random page number (so maybe they'll say 'Entertainment' and 'page 5'). Look at the page to find an interesting article for discussion. What's each person's view on the topic of the article? Is it really 'news'? Is there a problem to be solved, and if so, what ideas would you have for a solution?
Most of all, enjoy raising kids who are curious.
We keep moving forward, opening new doors, and doing new things, because we're curious and curiosity keeps leading us down new paths.
~ Walt Disney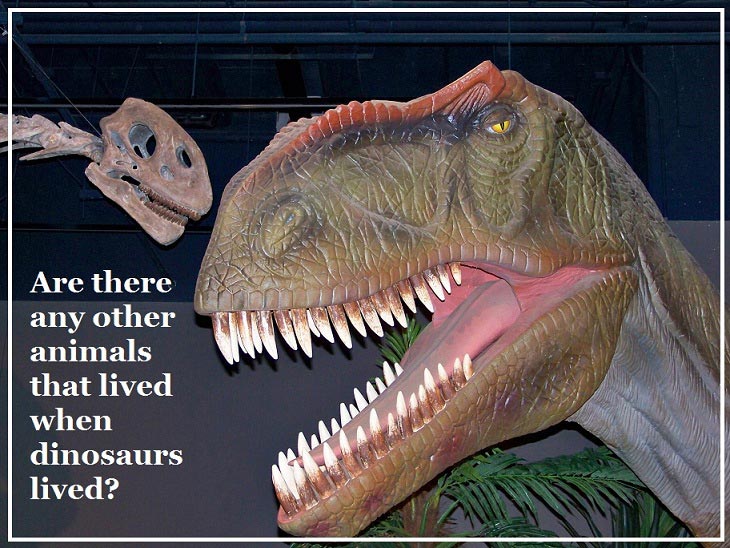 You Might Also Like: