There were some brilliant & creative ideas that were shared at our Discover & Explore Art and Museum Fun this past week.
One of the things I learned as I read the great posts was that there are many creative ways to introduce art to kids.
Art can be introduced through books, museum visits, hands-on activities, movement and more! Today I'm featuring some of the unique ideas that were shared to inspire you to share art with your children.
7 Creative Art Ideas Kids Will Love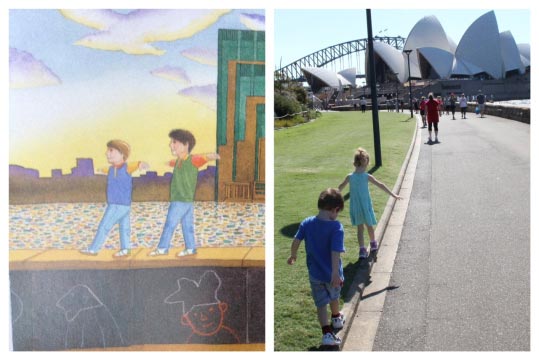 Raising Explorers has a brilliant idea of posing like the artwork during your museum trip! On a visit to their local art museum, the kids mimiced pieces of art and mom took photos. I just love this movement/active way to introduce art to kids.
If the kids can hold off on all the tasting, this project will be worth the wait! LalyMom shares how to create Kandinsky-inspired art using Jello (yes, seriously!). What a fun way to have kids make their own artwork.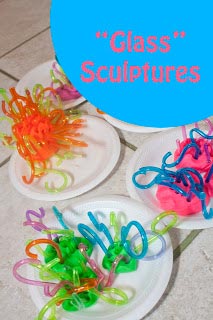 We visited the Indy Children's Museum a few years ago and saw the amazing stained glass sculpture that is shared by Life with Moore Babies. I love how they use colored straws to allow the kids to create their own glass sculpture after being inspired by their visit to the museum.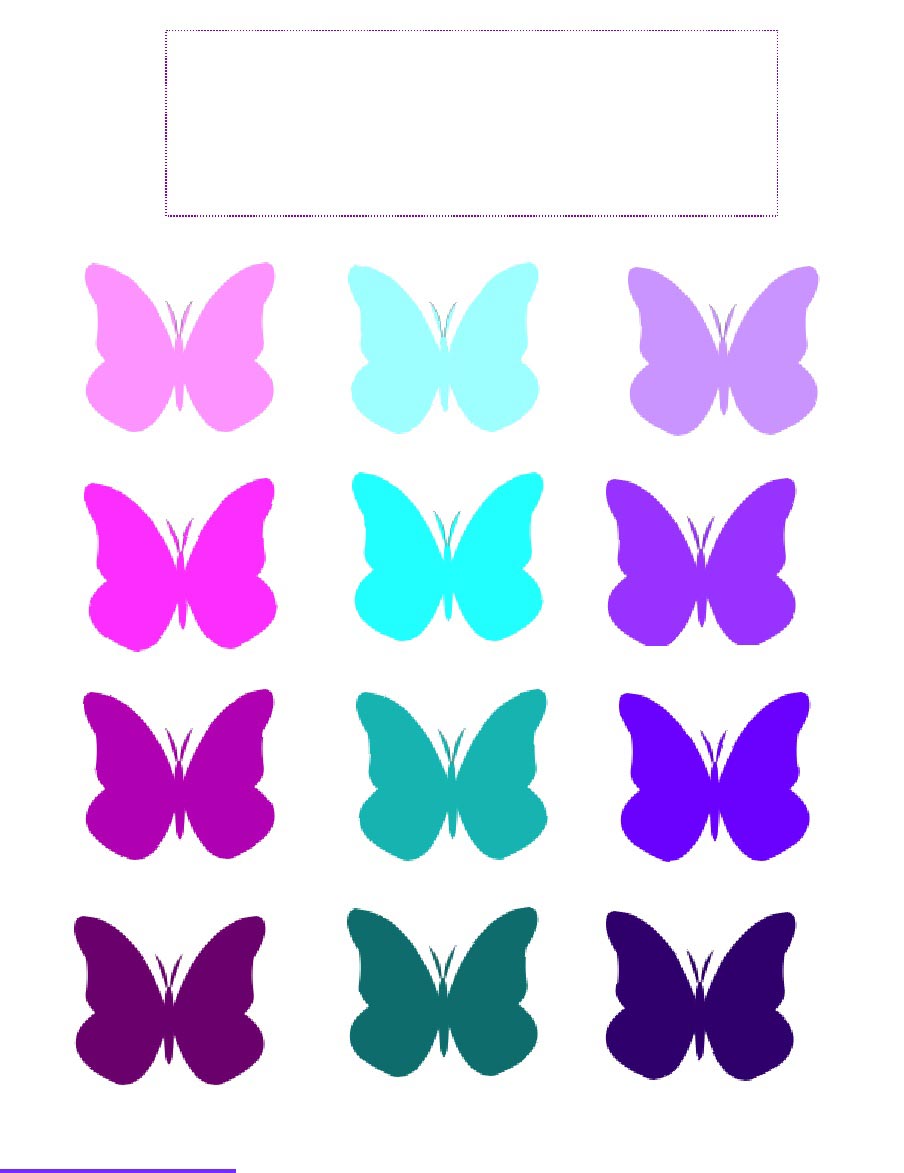 Sugar Bee Learning shares this beautiful printable and activity that introduces kids to shades of color. Most color-matching activities include the primary colors so I'm drawn to the idea of teaching kids about shades of blue, green and violet. During the activity, you can also discuss brightness and light/dark as a concept of art too.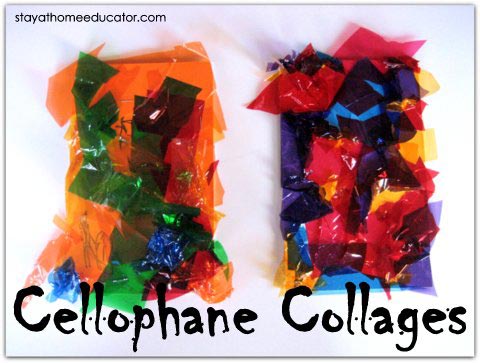 This fun hands-on art activity was shared by Stay at Home Educator. Creating cellophane collages is a fun way to allow kids to express their artist ideas and also introduce different art terms and concepts. Notice how the overlap of the cellophane paper creates new colors and give the piece some texture.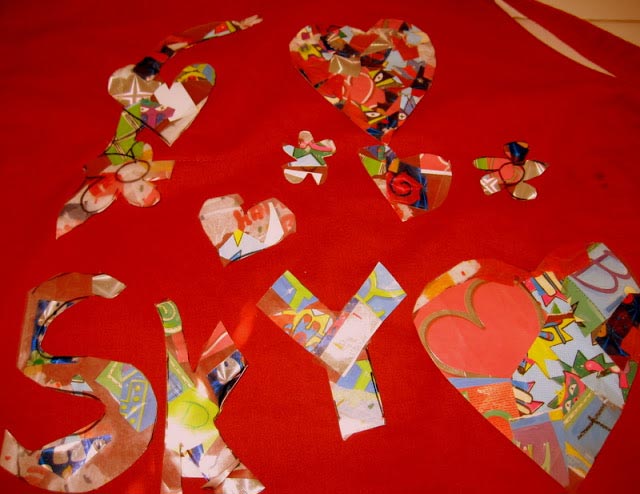 Another fun collage activity is shared by The Good Long Road. Even young children can create and appreciate the work of famous artists with this Romero Britto-inspired collage project – such a colorful and fun idea!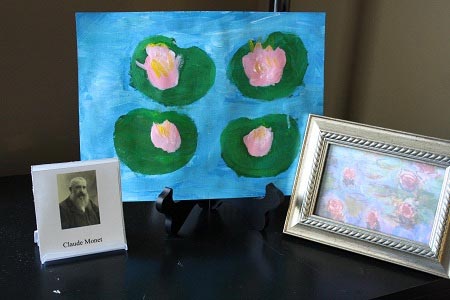 For more than 30 great art resources and ideas, you'll love this post by Living Montessori Now! This is an amazing resource list of fun ways to create, appreciate and share art with kids. This is a post to bookmark and use over and over as the kids grow.
Thanks to everyone who shared their wonderful ideas and posts this past week. Stop by Fantastic Fun & Learning to see which art and museum ideas they are featuring this week too!

We invite you to share at our current linky — Summer Fun & Backyard Games.
And get all those great animal posts ready — this week's Discover & Explore Zoos & Wild Animals linky will be live tomorrow!