We are officially on summer vacation (yea!) and making some fun plans for what we'd like to do this year. Once of the top things on our list each summer is to explore someplace new in our city.
I'm sure you know, just like me, that life gets busy once you have kids. And all that busy can sometimes get in the way of enjoying some really fun places that are close to home.
In order to inspire you to get out and explore this summer, I've teamed up with some super great bloggers who are each sharing something special about where they live & what they like to do!
Plus, we've got a really fun giveaway for you too so you can show everyone that you 'love where you live'!
Fun Things to Do in Kansas City
So what do we love about where we live? Let me introduce you to a few really cool things in Kansas City — and not your every day big touristy type things. We're talking about the cool stuff that locals know and recommend 🙂
See the ONLY World War I Museum in the Nation
The entrance to the museum with 9,000 poppy flowers — each one is in honor of 1000 people who died in combat during the war; a total of nine million.
This is one of those AWESOME places that seems to fly under the radar of many Kansas City residents. As I've heard from others, "It's one of those places you think to visit when you have guests coming to town — and then you realize what you've been missing"
The National World War I museum is located at Liberty Memorial and has a huge collection of tanks, artillary, historic artifacts and some really cool exhibits. We love the interactive trench area where you can look and hear what life in the trenches was like for soldiers. And the lobby of the museum is an amazing memorial to all those who lost their life during WWI.
And while we're talking about rare attractions, Kansas City also has one of only 13 presidential libraries — the Harry Truman Library & Museum is located in Independence (a suburb of Kansas City). Families will enjoy learning about President Truman's childhood, the whistlestop tour that made him famous and enjoy many interactive exhibits and wonderful galleries.
Feed the Buffalo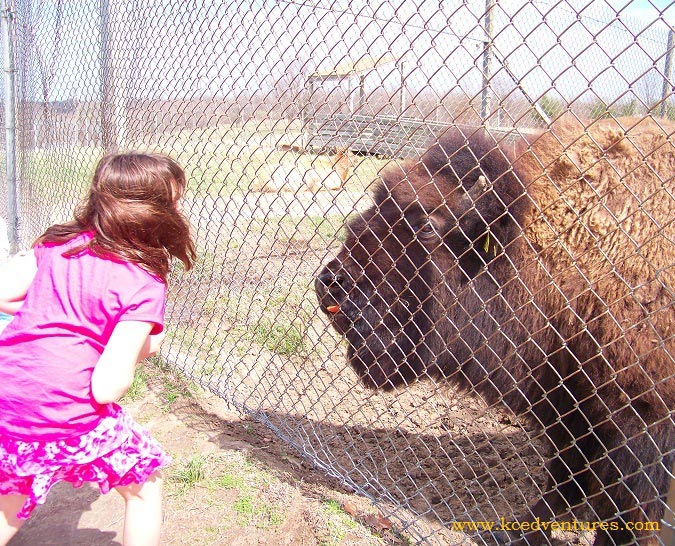 Oh yeah, this is one of those can't-find-it-anywhere-else kind of attraction. The Native Hoofed Animal Enclosure in Fleming Park is home to a wonderful herd of buffalo and elk. You can bring apples, carrots and celery and feed them when they are close to the fence line. And let me tell you, even though there's a fence between you, it's a pretty amazing experience!
Bottle-feed a Goat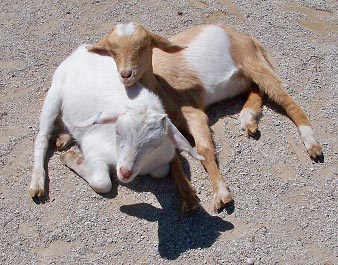 This is one place that most locals know & love! Deanna Rose Farmstead is a prairie town and petting zoo with lots of animal friends. One of the highlights is being able to bottle-feed the baby goats during your visit! There are also many other fun activities such as mining, touring the dairy barn, fishing with cane poles and 'learning' in the one-room schoolhouse.
Ride a Stagecoach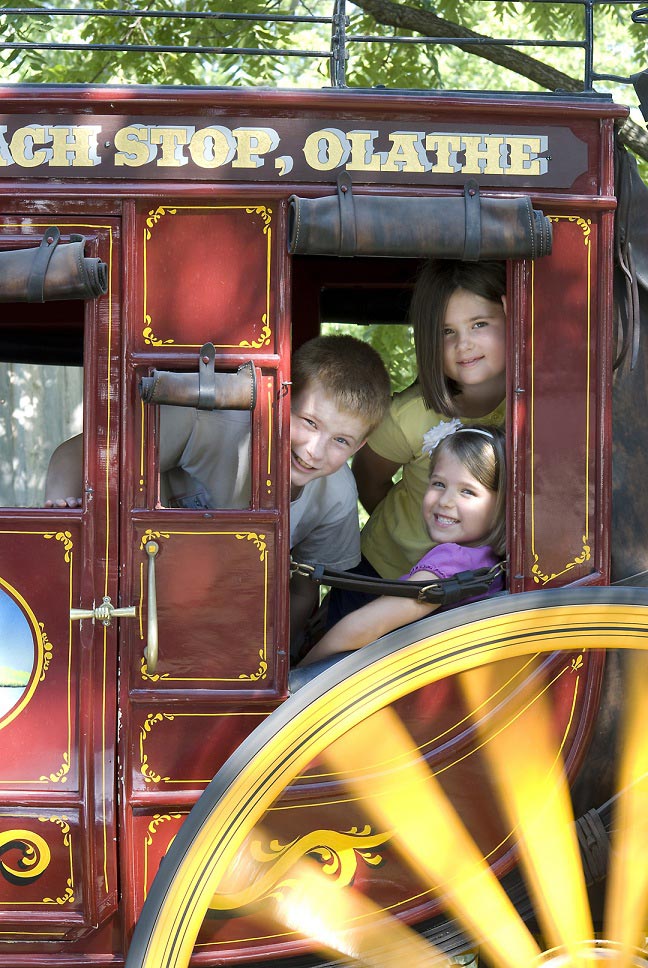 Photo used with permission from Mahaffie Stagecoach Stop
We have a lot of trail history in Kansas City. Many families travelled west on one of two main trails that began in Kanas City. Mahaffie Stagecoach Stop is the last remaining stagecoach stop on the Santa Fe Trail that's open to the public. Visitors can learn about how families lived and travelled in the mid-1800's and yes, you can ride the stagecoach too!
Another amazing trail stop in our area is the Pony Express Museum located in St. Joseph just north of Kansas City. This highly interactive museum allows visitors to learn what it was like to deliver the mail on horseback over thousands of miles. Kids will love all the hands-on exhibits that allow they to feel like they are a rider on the Pony Express.
See a Mummy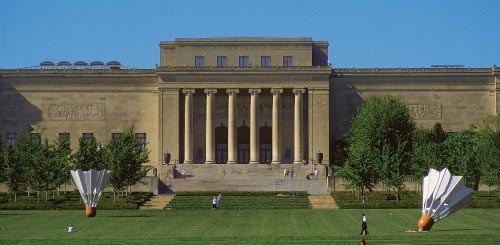 Photo used with permission from the Nelson-Atkins Museum of Art.
I know that most people think zombies are all the rage, but it's not too often that you can see and learn about a mummy. The Nelson-Atkins Museum of Art has more than 3500 pieces of art in their collection with some very unique items. Visitors can see a full suit of armor for man and horse (one of the few complete collections in the world), ancient art from Greece & China and a gorgeous outdoor sculpture garden.
Visit our guides for more information on the many experiences you can have in Kansas City.
More Great Places to Explore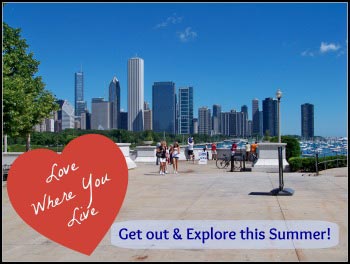 Head over to these wonderful blogs to learn more about other fun places to visit this summer. Each of these bloggers will share some of their favorites reasons to 'love where you live'!
Atlanta with Kid takes us on a tour of Atlanta
Jersey Family Fun shares the great attractions in New Jersey
Manasota Family Fun shows us the Suncoast of Florida
Child Central Station explores the Upper Peninsula of Michigan
Super Suburbs showcases the kids fun near Chicago
What's Doing? Tampa Bay introduces us to sunny fun in Tampa Bay
Nothing if Not Intentional highlights family travels in Indiana
Busy Kids, Happy Mom travels back in time to (Historic) Virginia
Meet Penny introduces us to the Alabama Gulf Coast
Adventures in Wunderland highlights some fun in Southern California
KC Edventures shows us places to discover in Kansas City Missouri & Kansas
A Giveaway for You!
We also have a fun giveaway so you can show off where you live! Our friends at Washed Tee hae some really fun shirts that display the name of your state on the front and the outline of your state on the back tail of the shirt.
And we are giving away 3 of these super comfortable tees for one of our readers!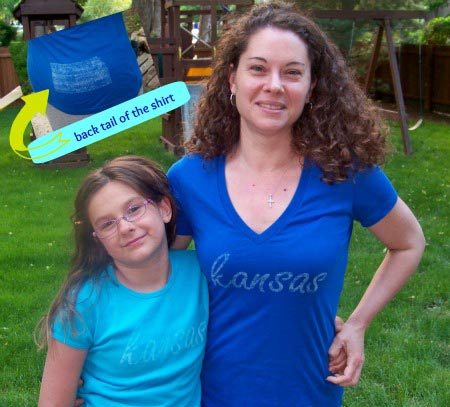 Choose your color, size & state — they make a great shirt if you're traveling and want to wear matching tees for everyone in the family (you can get sizes for toddlers to adults)! And they are really soft and comfy – these will definately be coming with us on vacation this year 🙂
We were provided with 2 tees from Washed Tees but were not compensated in any other way for this post. All thoughts and opinions expressed in my posts are always my own (just ask my family, they'll tell you that I always give my own opinion!),