Things to do in Kansas City
Summer Activities for Kids
There are tons of great things to do with the kids this summer – we've listed a variety of activities, attractions and fun things to do at home too. Some attractions are free and some have admission fees (which can be found at the attraction's website).
If you have any questions, please get in touch with us through Facebook or thru our Contact Us page.
Summer Activities & Resources
Summer Movie listings for area theaters and outdoor movies around Kansas City — more than 100 free & discount shows!
National & Local Summer Reading programs for kids ages preschool – middle school with links to all bookstore & library details.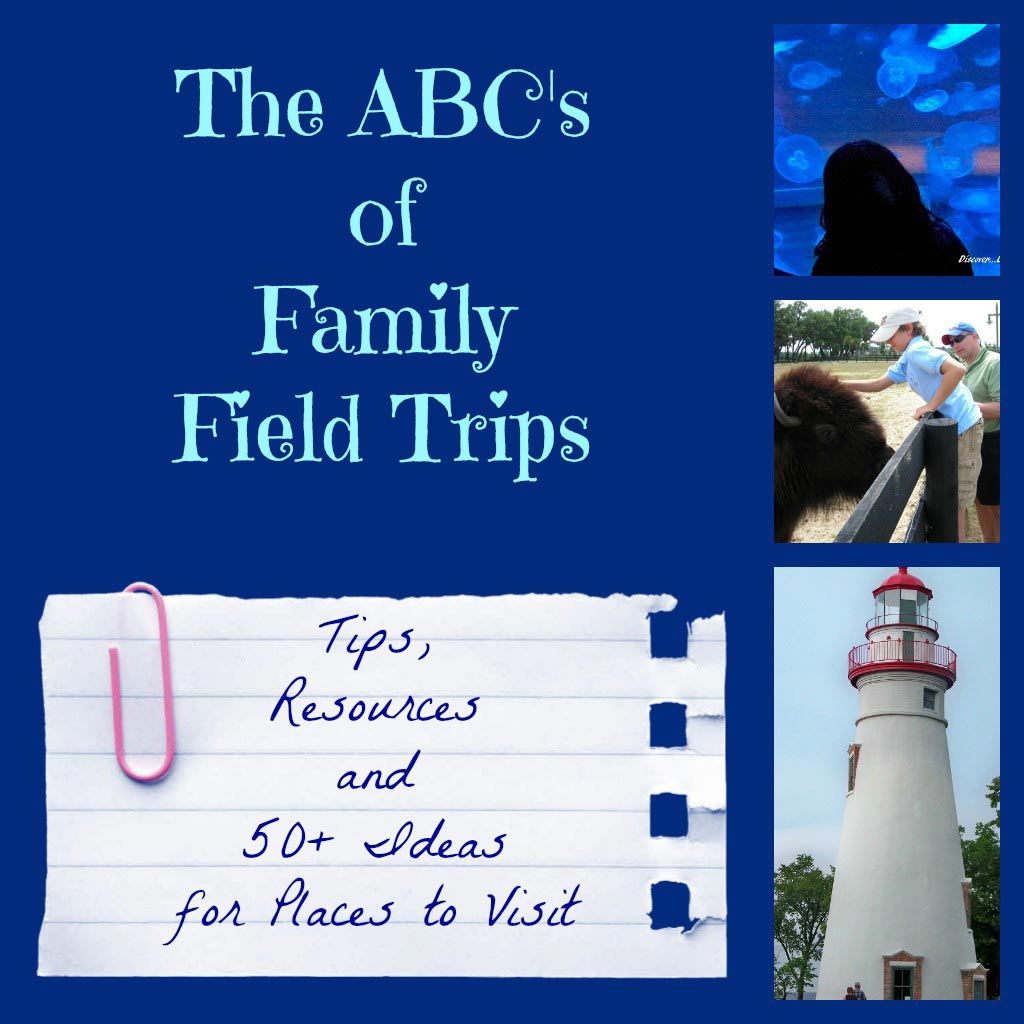 Fun & Learning Ideas at Home
Visit with the Animals
Deanna Rose Farmstead (Overland Park, KS) $2 on wknds/Free during the week Mon – Thurs


Open April – October, feed animals, tour a prairie town, daily programs, nature trails & playgrounds. Extra cost for fishing, horse rides, mining & feeding.
Ernie Miller Nature Center (K-7, Olathe, KS) FREE, but admission for special programs

Owls, hawks, native animals and lots of hiking trails. Weds. Storytimes are great for ages 2 – 6. ($3/person)
Kansas City Zoo (Swope Park, KC, MO) Admission

Ride across Africa on the new Skyride, feed the lorikeets, visit the polar bear & much more!
SEA LIFE Aquarium (Crown Center, KC, MO) Admission

Visit fish, sharks, stingrays and more at Kansas City's 1st aquarium!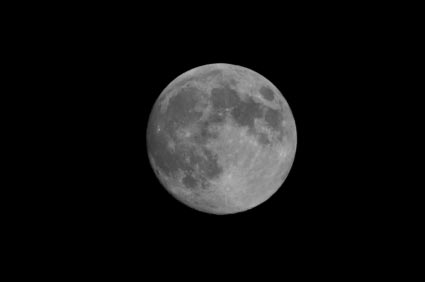 Explore Science
Powell Observatory (Louisburg, KS) Admission/donation requested

Saturday evenings from May – Oct. View stars & planets thru the largest telescopes in a 5-state area!
Science City (Union Station, KC, MO) Admission


Ride a bike on a high wire, explore weather on huge interactive sphere, learn about energy, the earth and more!

Create Some Art
Kaleidoscope (Crown Center, KC, MO) FREE

Attend 'family art sessions' or register kids ages 5+ for individual sessions.
Nelson-Atkins Museum (KC, MO) FREE

Travel thru history in the galleries, enjoy some time at Sculpture Park – use the kids guides to the galleries and visit the interactive exhibits in the Creative Café.
Nerman Museum (JCCC Campus, Overland Park, KS) FREE

See contemporary art, photography & sculpture – plus, tour the college campus!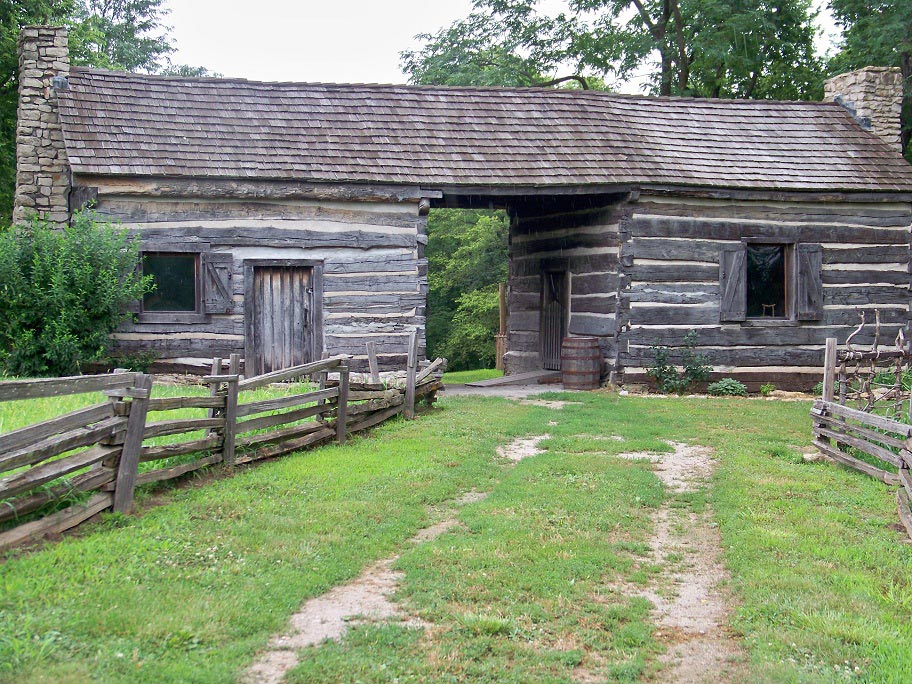 Travel thru History
Harry Truman Library (Independence, MO) Admission


Visit a replica of the Oval Office along with many interactive exhibits at the Truman Library.
Toy & Miniature Museum (UMKC Campus) Admission

See a huge collection of toys and games from the last 200 years. Some interactive exhibits.
Wornall House (KC, MO) Admission


Tour this historic home and learn about people who lived at the time of the Civil War.
WWI Museum/Liberty Memorial (KC, MO) Admission

Poke your head into a trench scene; see tanks, guns and planes; movies and interactive exhibits that showcase the events of World War I.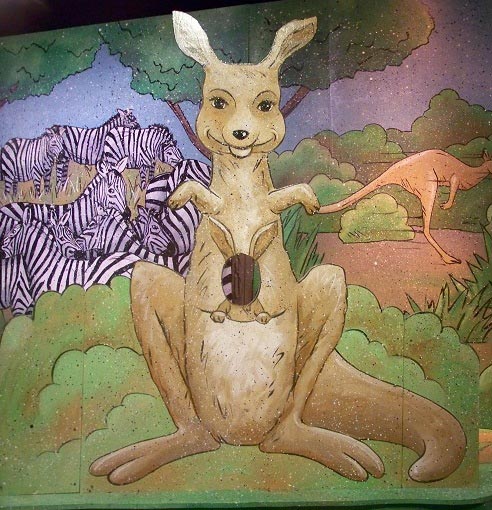 Fun Places to Play & Learn
(these locations recommended for kids ages 3 – 10)
Crown Center – Curious George exhibit in Summer 2013 (KC, MO) FREE

Guides will be coming soon. Exhibit begins Memorial Day Weekend.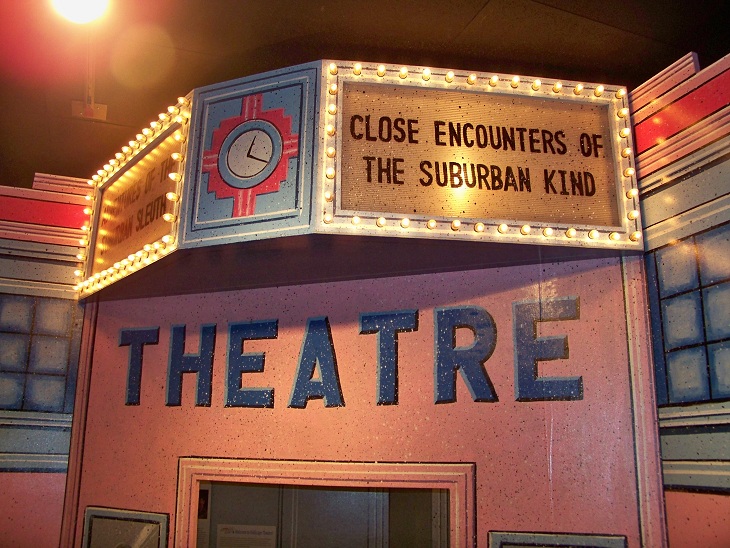 Kids Theatre Shows
Coterie Theatre (Crown Center, KC, MO) Admission


"Lyle, Lyle Crocodile" is showing June 18th – August 4th. Awarded Top 5 Kids Theatre in the Country – great shows for kids.
Paul Messner Puppets (KC, MO) Admission


See "Puss in Boots" in June and "Go Dog Go" in July/August. Best for kids 10 and under.
Theatre for Young America (Union Station, KC, MO ) Admission


See "The Boxcar Children" from June 11th – 29th based on the kid's books. Best for kids 10 and under.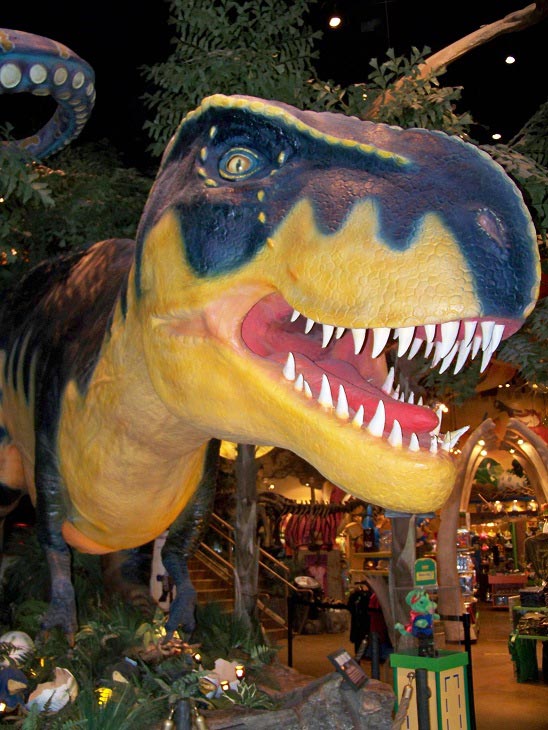 Tours & Fruit Picking
Shatto Dairy – Tour of Dairy Farm (Osborn,MO) Admission


Tour a working dairy farm, milk a cow & see how milk goes from farm to store.
The Berry Patch (223rd & State Line Rd, MO) Cost for fruit that you pick/buy

pick your own blueberries or blackberries
T-Rex Cafe Free tour

You can see them turn on the dinos, learn about the fish and check out the shark tank during an early-morning tour of the resturant. Stay for lunch and to play a little too!