To celebrate World Animal Day on October 4th, I'm joining a wonderful group of kid bloggers from around the world to share posts about why children love animals!
We are definately an animal family! We have pets, love to visit attractions that feature animals (from National Parks to local nature centers) and enjoy watching those amazing shows about animals.
Many kids just love to be around animals — to watch them, feed them, learn about them.
Animals teach our children so many things:
How to relax
Baby goats, also called kids, like to snuggle when they are resting.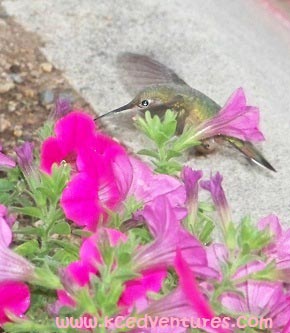 How to be strong
Did you know hummingbirds fly non-stop over the Gulf of Mexico each fall to get to a warmer location?!!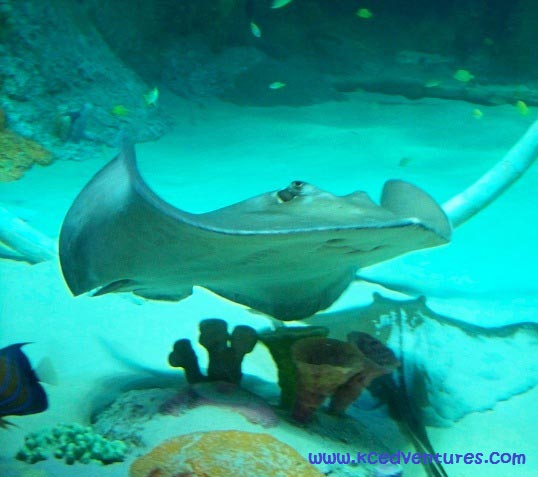 How to be curious
There is so much we don't know about animals. And there are still new animals discovered each year as scientists continue to search more areas of the earth and deeper in the seas.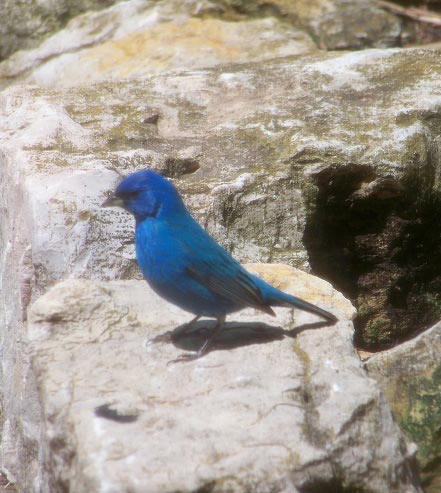 How to stand out
With color like this, how can you blend in!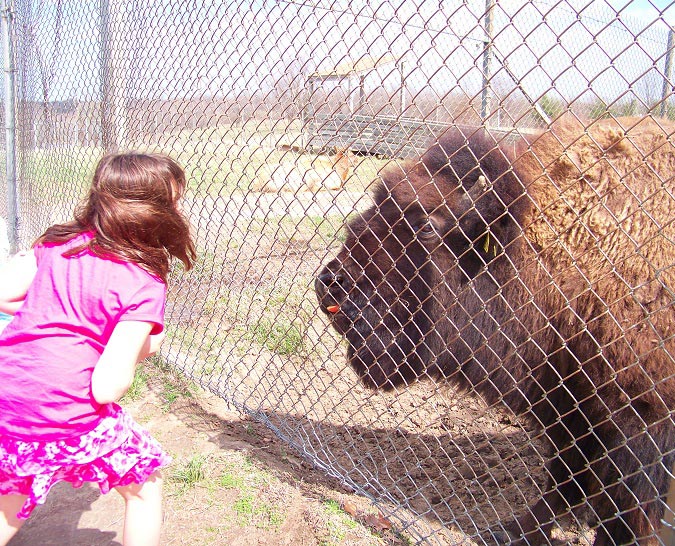 How to have fun
Have you ever fed a bison? They are very gentle, love apples and have beautiful eyes. Lots of fun!!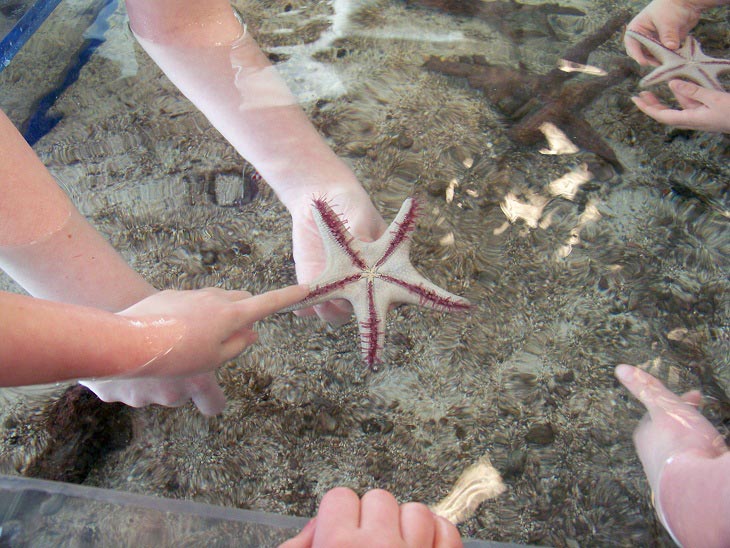 How to be gentle
It's so important to be gentle when you're close to animals – they are more likely to be friendly, feel safe and trust us.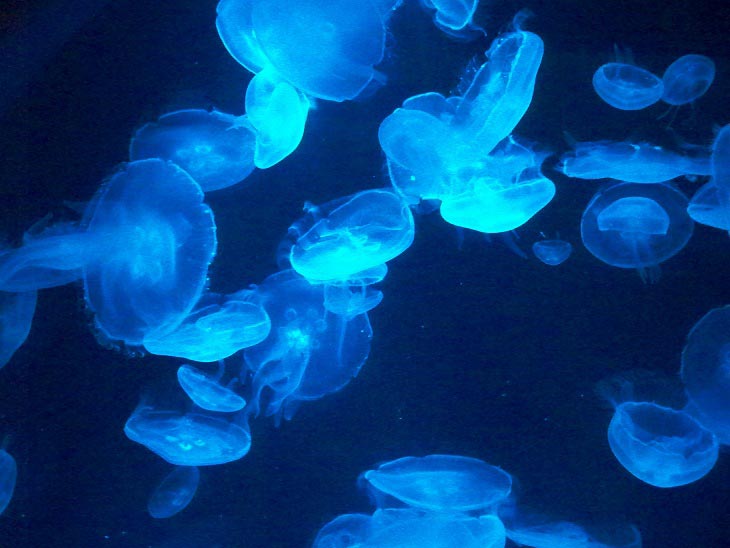 How to wonder
Did you know that jellyfish don't have a heart, brain or blood — how do they learn to swim?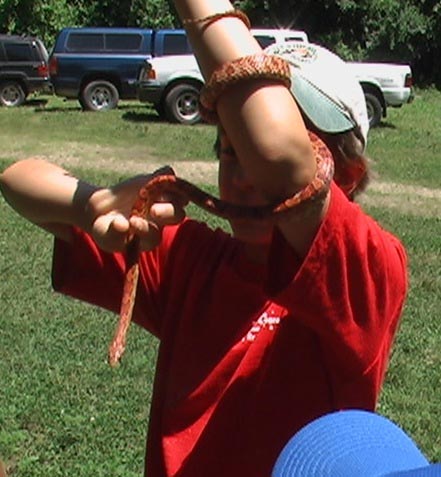 How to play
When a snake wants to wiggle, you just have to keep up with him!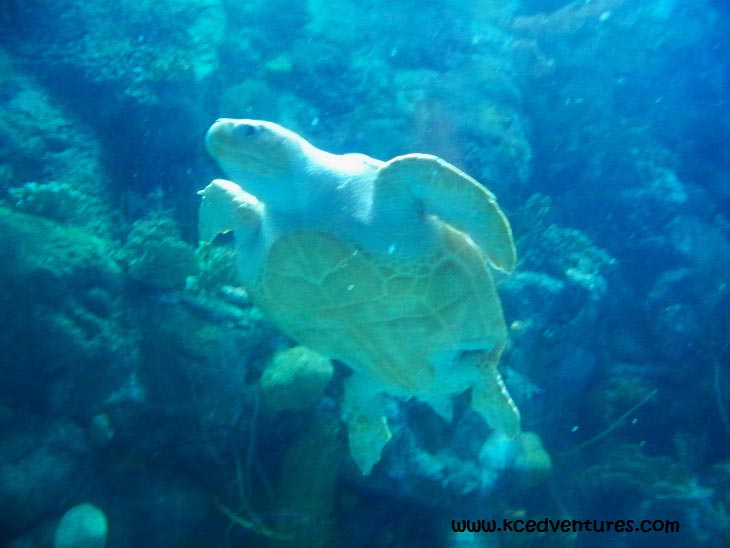 How to consider that our actions impact the environment
Sea turtles are now endangered animals mostly due to the actions of people.
So whenever you have the chance, make sure to introduce your kids to animals and their wonderful ways – they have so much to offer all of us!
Explore more Animal Fun by stopping by to visit some cool blogs:
Kindergarten Basics
Royal Baloo
The Golden Gleam
Creative Family Fun
Solgave
Kitchen Counter Chronicles
Rainy Day Mum
Boy Mama Teacher Mama
Creative Playhouse
Go Kid Yourself
October 2 at The Good Long Road
October 3 at Wildlife Fun 4 Kids
October 4 ROUND-UP at Angelique Felix: Magic of Play
World Animal Day Blog Hop
If you have a post you'd like to share to celebrate World Animal Day, please link up with us!