Have your kids ever asked those amazing questions about the sky and space? How far away are the stars? What is life like on another planet? And what about aliens?
Yep, full of curiosity and questions — such a good thing! Our Discover & Explore linky featured rockets and space exploration last week and we had some really fun ideas that were shared.
Solar System Activities for Kids
Kids will really enjoy these hands-on ways to explore the solar system and all things space!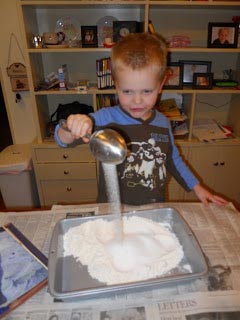 Happy Birthday Author shows us how to create our own Moon Craters along with some fun learning connected to the book The Man in the Moon!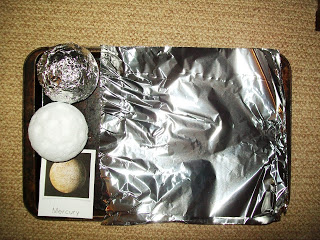 Every Star is Different has a variety of activities that show us how to explore each of the planets in the solar system! Learn about hurricanes on Neptune, the axis of Uranus, the surface of Mercury and lots more hands-on fun!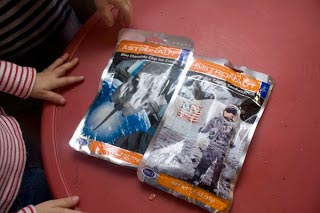 Life with Moore Babies has a great study on the solar system! They share tons of ideas about gravity, space math and the really fun activity of eating astronaut food! Have you ever tried any?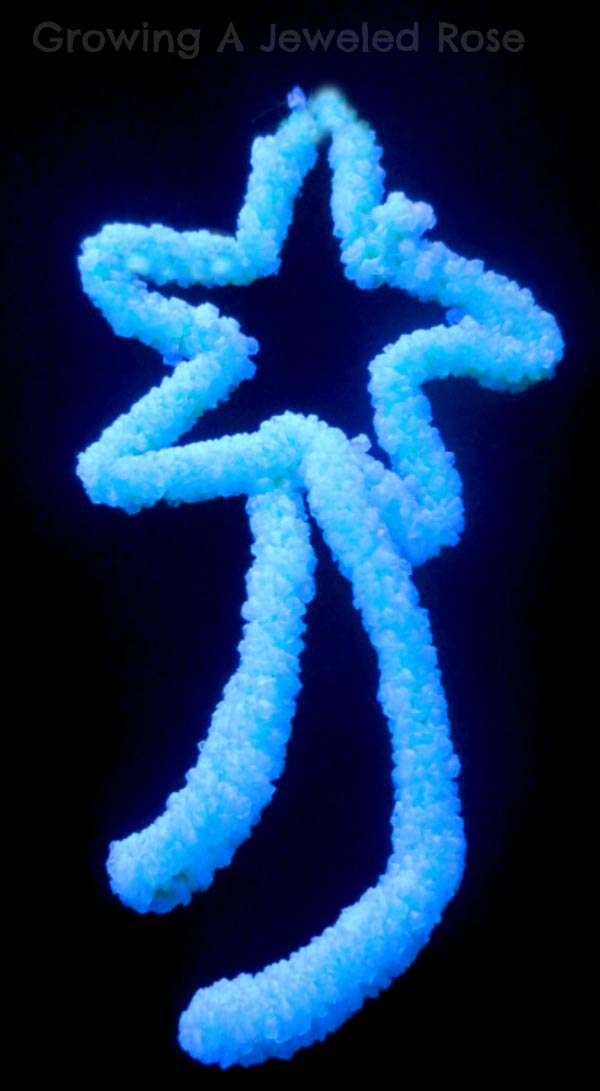 Growing a Jeweled Rose has a 'bright' idea that kids will love — growing glow in the dark crystals!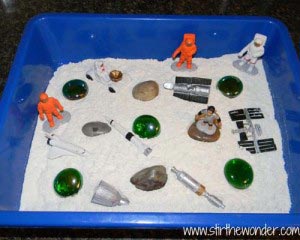 Even younger kids can get into science at an early age with this creative outerspace sensory bin from Stir the Wonder.
Stop by Fantastic Fun & Learning to see what areas of Space they are exploring this week!