Life is busy! Especially at this time of the year — so I will frequently jump on any chance to make things a little easier.
For example, using holiday bags to wrap odd-shaped gifts instead of wrapping paper – much easier!
And bar cookies that you can bake all in one pan – homemade and easy!
Just as portable as my morning coffee but waaay stronger!

So when I found out there was a way I could have wifi for my iPad and computer no matter where I was — Big Score for making life easier!!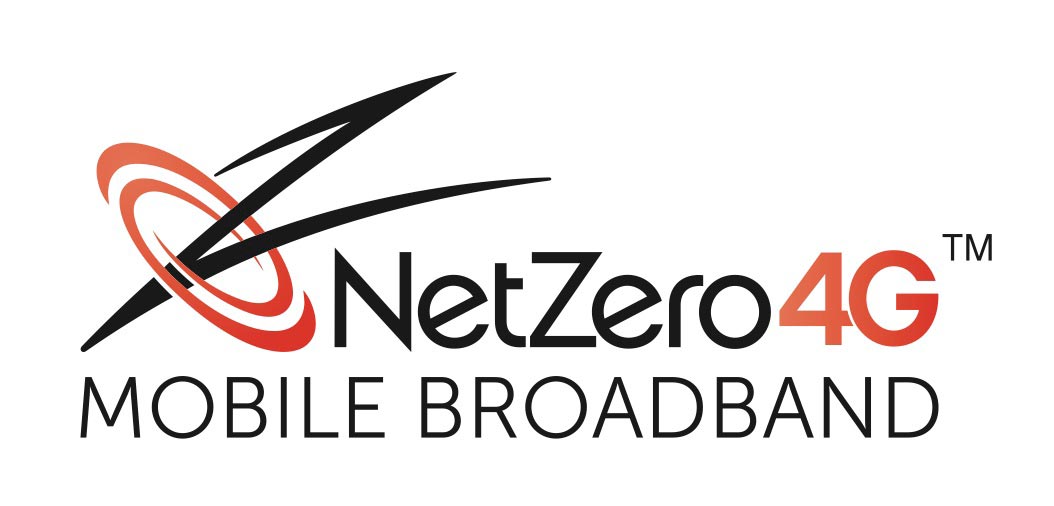 Why I LOVE Having a Mobile HotSpot
As many of you can tell from my website, I'm on the road a lot!
Sometimes I'm reviewing a museum exhibit or a local historic site. Or I may be traveling with my family (which I love to do). And then there's just all the 'on-the-go' errands that we all have to do as parents (sports practices, doctor's appointments, recitals, etc.)
My new NetZero Mobile HotSpot is getting a lot of use!
For example, when I'm waiting in the parking lot to pick up kids from an activity, I can connect to wifi and get some work done.
And scheduling lunch meetings with colleagues just got easier – I no longer have to look for a resturant that has wifi because I can bring it with me (giddy about this)!
The HotSpot is small, portable and fits in my purse 🙂

I'm also a huge nature lover so being able to be outside and connect online is a huge plus – that trip to the zoo just got more educational for the kids!

And I can't image how much nicer it will be to go on vacation this year — no paying a hotel to connect and always being able to find the closest reststop or when needed (now that's a mother's dream!)
It's also great that there's no contracts & no commitments.

And a huge bonus: you can connect up to 8 internet-enabled devices at the same time!!
This is a big plus for me since that means I can be on my computer and my kids can use the iPad at the same time — (no more paying by the device which can get expensive in this age of technology!).

Win a NetZero 4G Mobile HotSpot
Loving that I can provide one lucky reader with a Mobile HotSpot!!
You can win a NetZero 4G Mobile HotSpot with three months of platnium service (a $300 value!) The hotspot provides portable internet service without worrying about trying to connect to public WiFi. You can also connect up to 8 internet-enabled devices!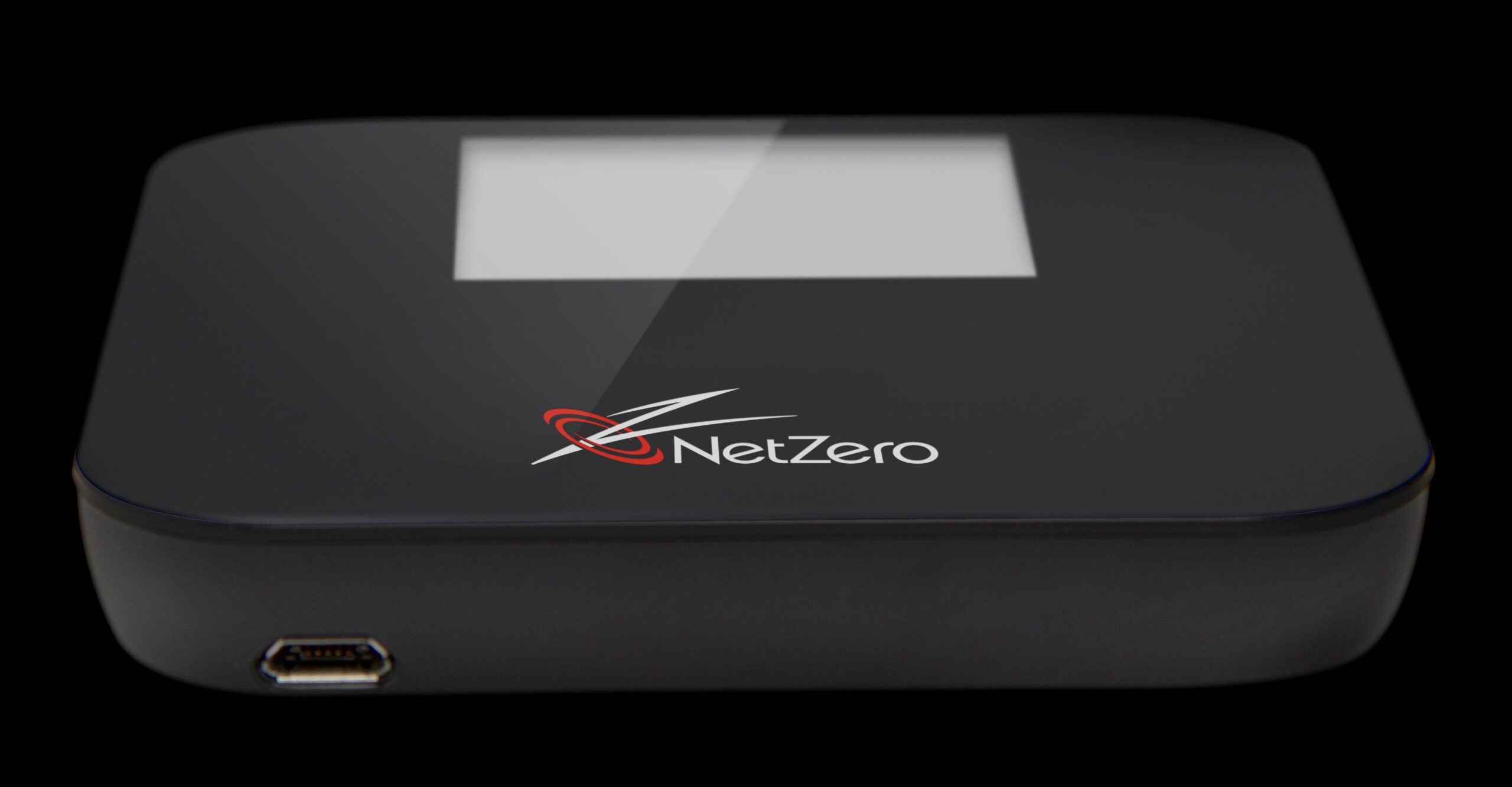 To enter the giveaway:
1. Visit the NetZero website and leave me a comment about something you learned.
2. Follow NetZero_4G on Twitter.
3. Retweet the giveaway.
Bonus entries available too!
Enter Now to make your life easier in the New Year!
Disclaimer: I am part of the Mom It Forward blog network. Mom It Forward & NetZero partnered to support this campaign and NetZero compensated me for participating in this campaign. However, I only review products and services that I love and use, and all thoughts and opinions included are my own!