Enjoy this bucket list of fun Fall activities for families — perfect inspiration for family time together!
And there's so much to do in the fall (along with yummy new recipes to try – I'm a big baker) so we made a list of festive Fall Activities that I wanted to share with you.
I've included a free printable version below too in case you want to keep one at your home this season — it's fun to use as a 'bucket list' or even as seasonal artwork to decorate the house!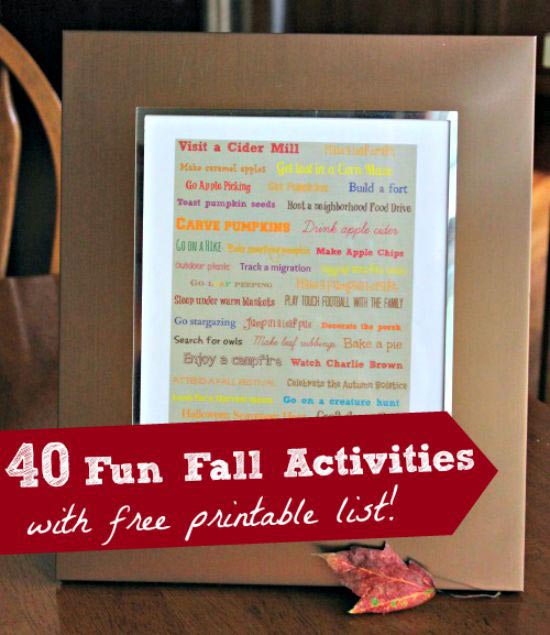 40 Fun Things to do this Fall
Enjoy some of these super fun seasonal activities this year!
I'm including links to many of the items so you can easily find all the details along with affiliate links for some of our favorite items (hope it helps to save you time so you'll have more to spend with the family).
I should have included "Read Fall Books" but that's just a given if you have kids, right 😉 so here are some of our recommended Books to Cozy up with this Fall if you're looking for suggestions.
Fall Bucket List Ideas for Families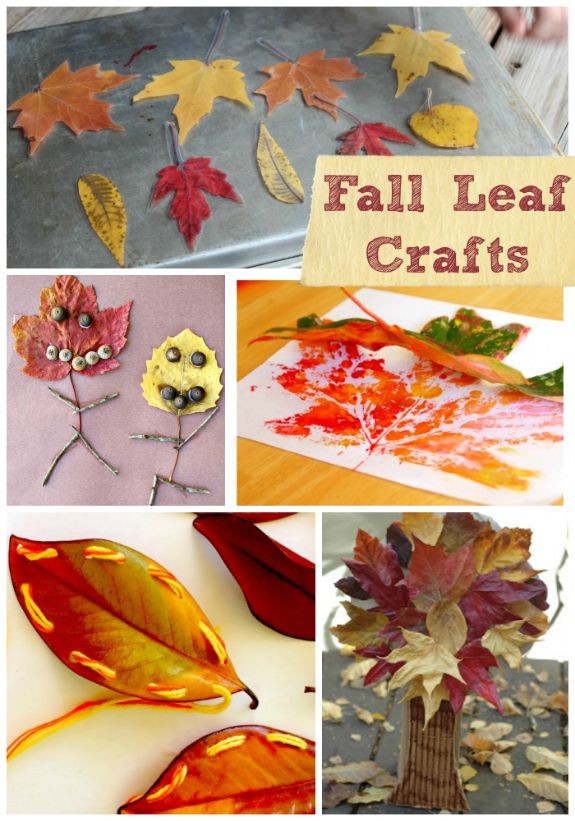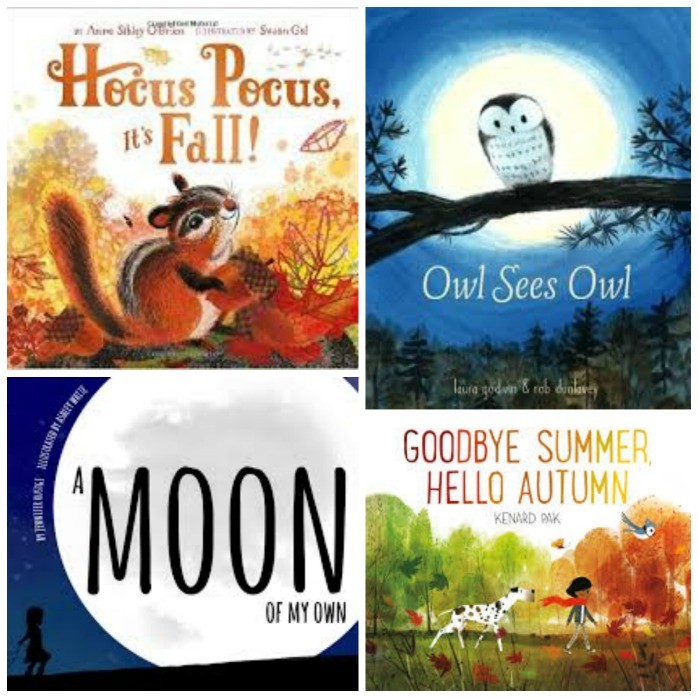 Head out on a night hike with this FREE scavenger hunt!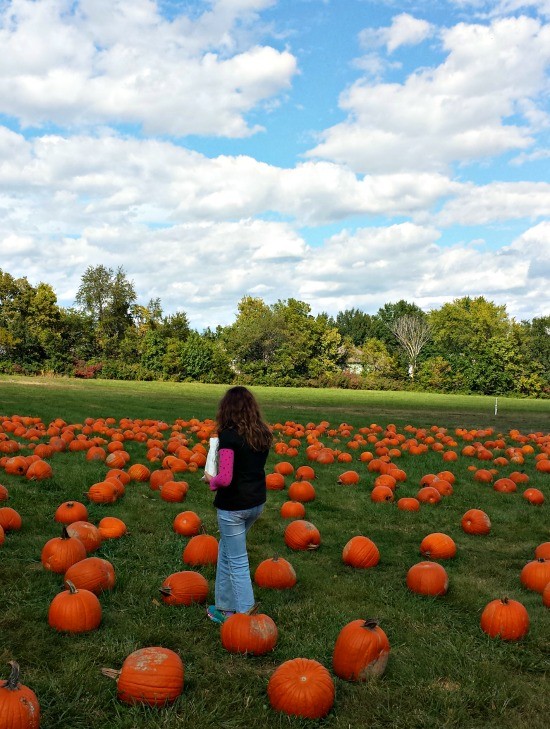 Hunt for the perfect Pumpkin at a pumpkin patch
Enjoy an outdoor picnic together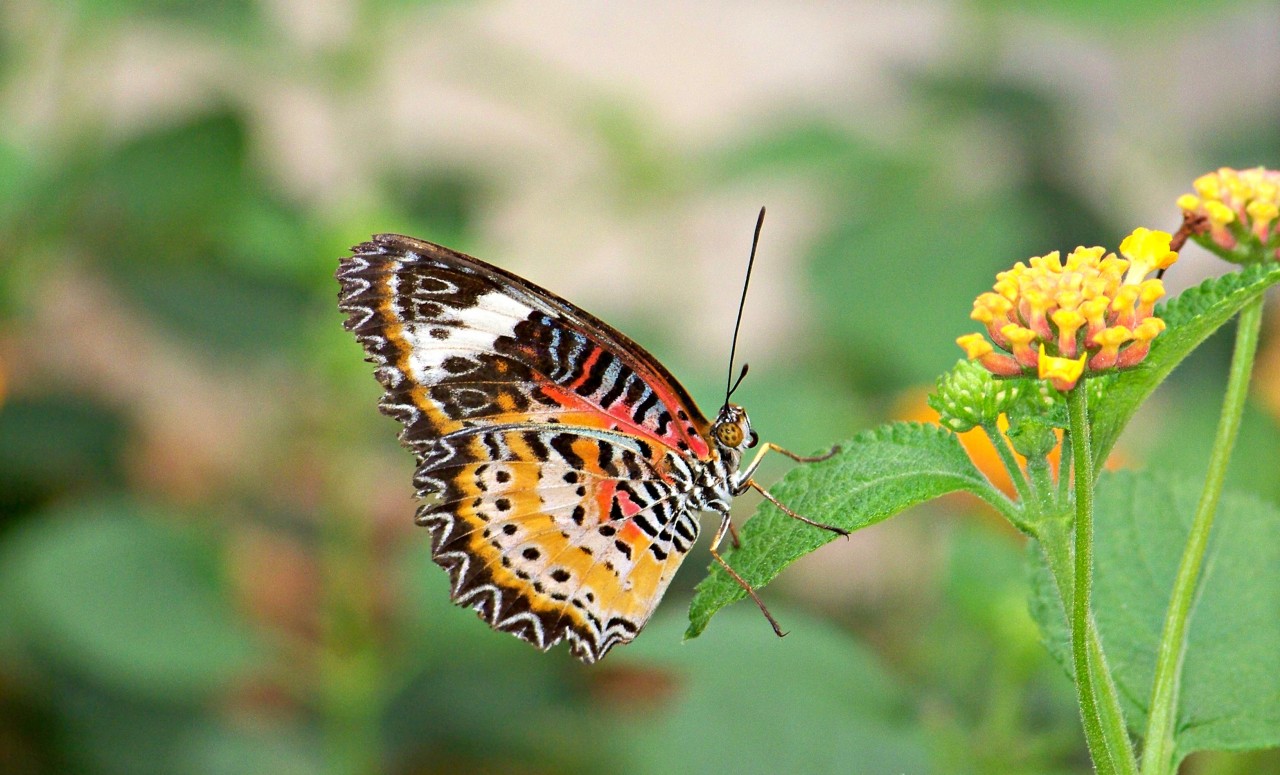 Rake leaves and jump in the pile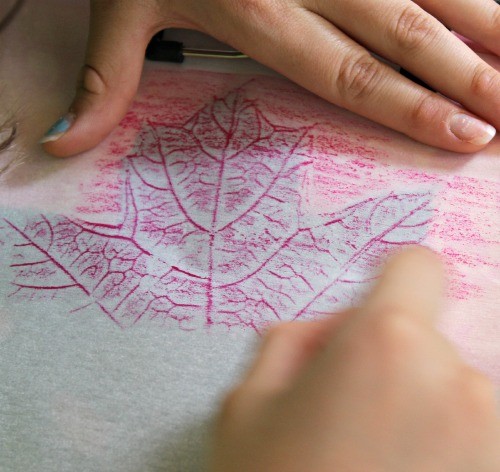 Drink hot apple cider with a cinnamon stick!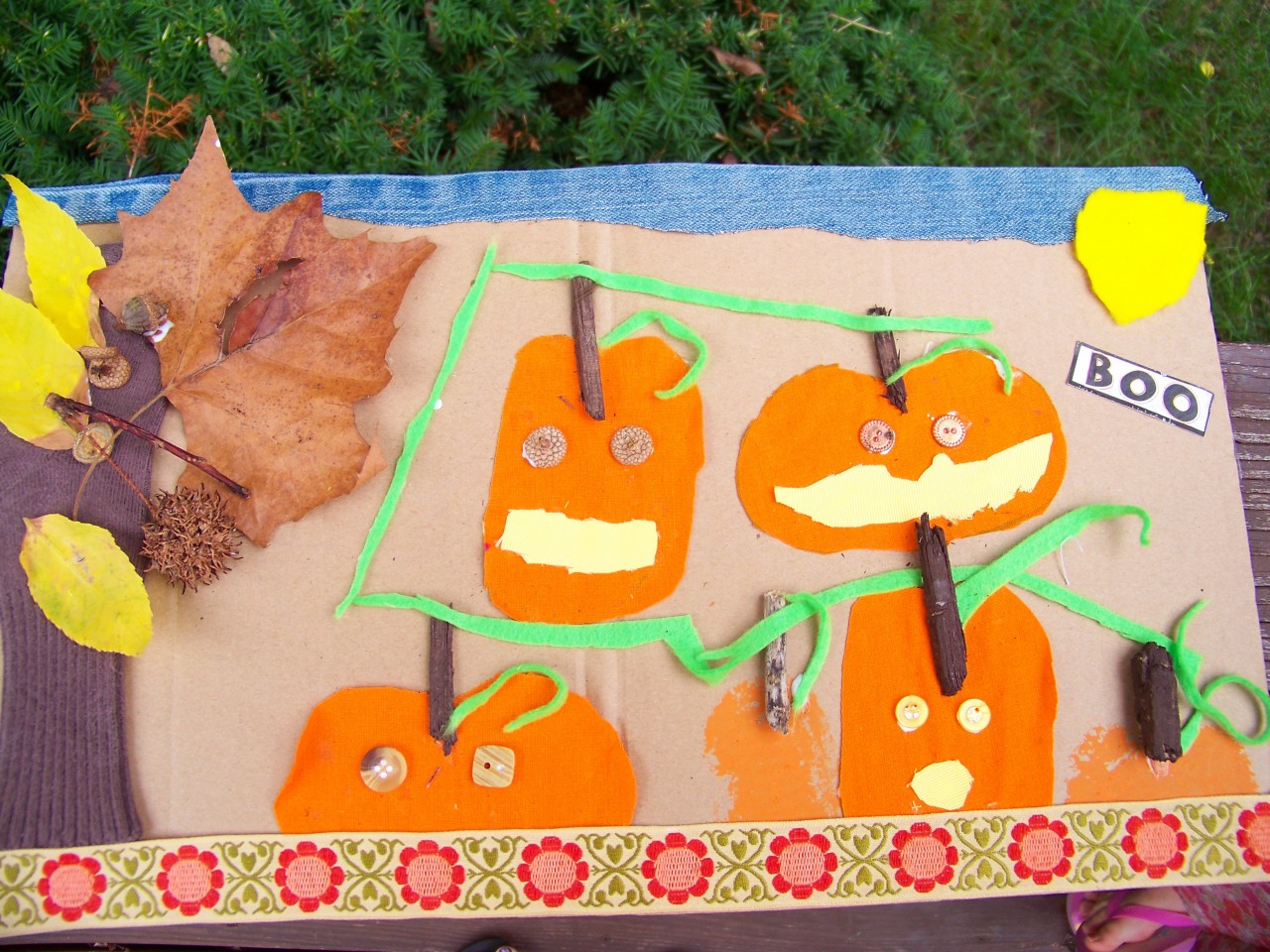 Attend a Fall Festival in your town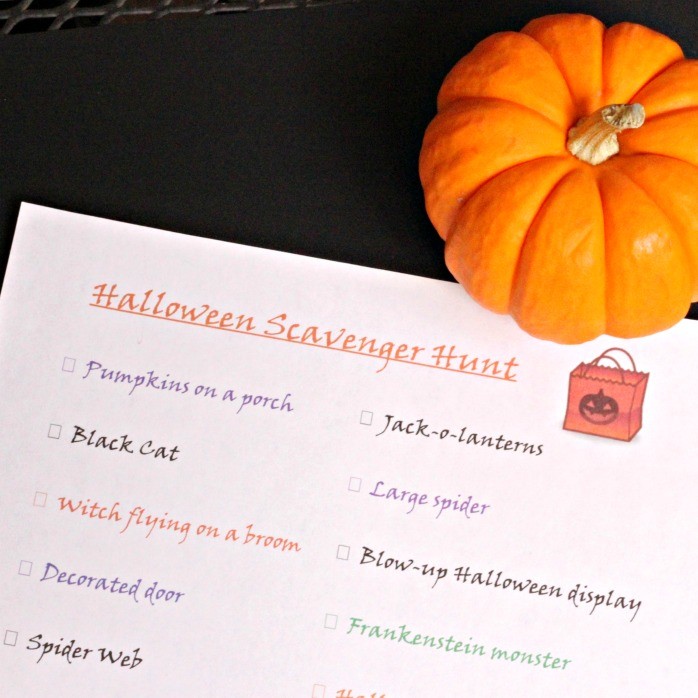 Sleep under warm blankets
Play touch football with your family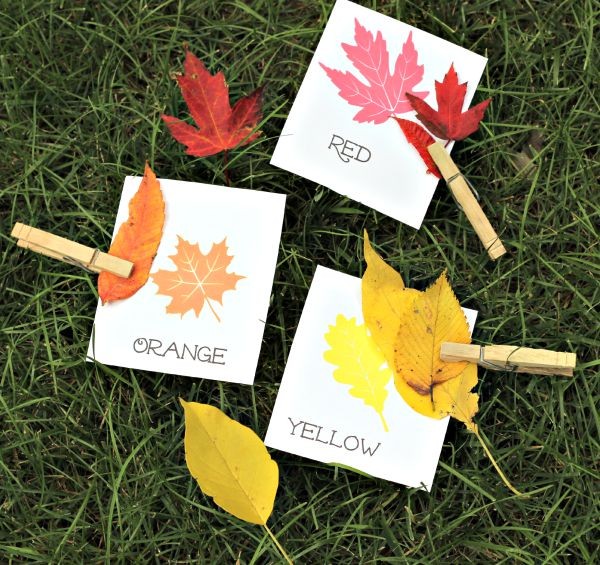 Take one last trip to the Farmer's Market
This is also available as a printable list if you'd like to use it for some awesome fun this Autumn.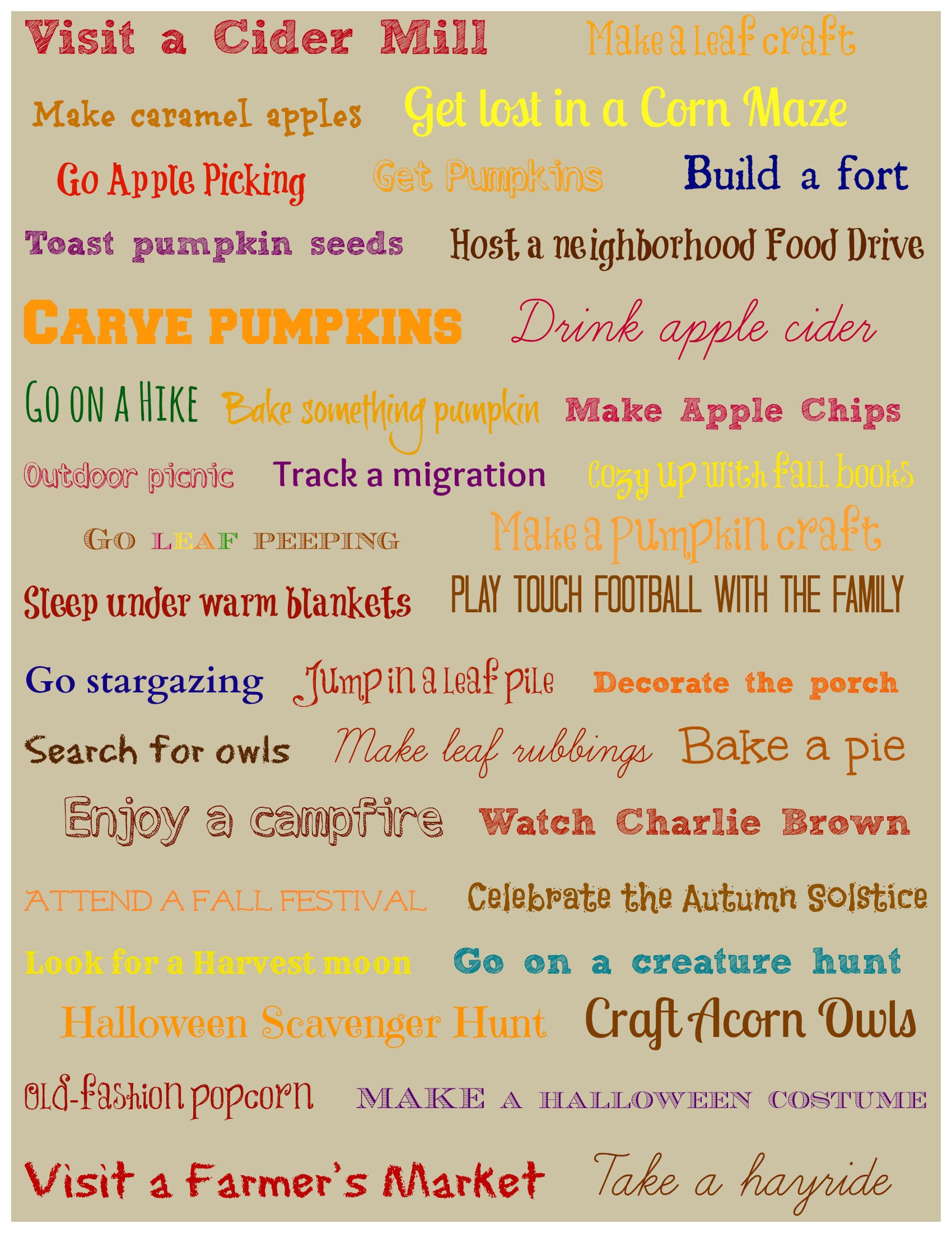 Better yet, ask your kids what they LOVE about fall and create a list for your family.
Either way, get out and enjoy!
MORE FUN FALL ACTIVITIES
Fall Family BINGO Fun {free printable!}
20 Outdoor Fall Science Activities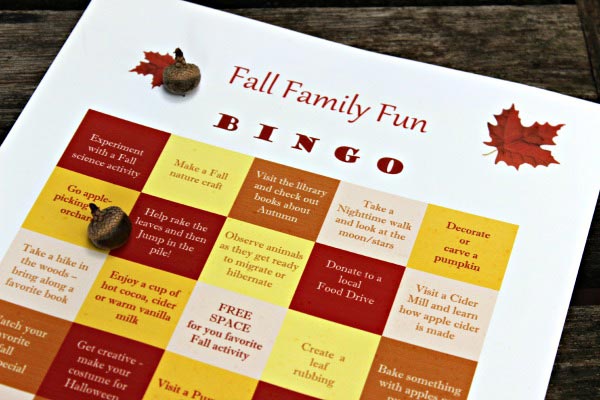 You might also like:
5 Must-do's Before Halloween Night