Getting tired of being stuck in the house? Not sure what to do with the kids on winter break days?
Here's a great list of things to do in Kansas City — workshops, events & ideas for some wonderful winter fun!
Learn about the Holidays
Christmas at Lanesfield
When: Fridays and Saturdays thru Jan. 4th from 1:00 – 5:00 p.m.
Admission: FREE
Lanesfield Schoolhouse will host Christmas in a one-room school. Visitors can tour the decorated school, learn how Christmas was celebrated in 1904, and make an own ornament to take home. FREE!
Johnson County Museum of History
When: Mondays – Fridays from 1 p.m. – 4 p.m. & Saturdays 10 a.m. – 4 p.m. thru 12/31/11 (closed 12/23 – 12/25)
Admission: Museum is free, donations accepted
Tour the Museum exhibits to learn about local history with hands-on exhibits, including the fun Kidscape exhibit where kids can play in a mini-town.
Strawberry Hill Museum
When: Saturday & Sunday from 1 p.m. – 5 p.m. thru 1/26/14
Admission: $7 Adults, $3 Kids ages 6 – 12
Visit the museum's 30 rooms filled with holiday decorations from many countries. This is a great place to introduce kids to various cultures along with some of the holiday traditions from around the world.
Enjoy the Lights
Take a beautiful drive through the light display at Christmas in the Park — the display at Longview Lake is open through Dec. 31st.
Celebrate New Year's Eve
Looking for some family fun this year — there's a few places you can ring in 2014: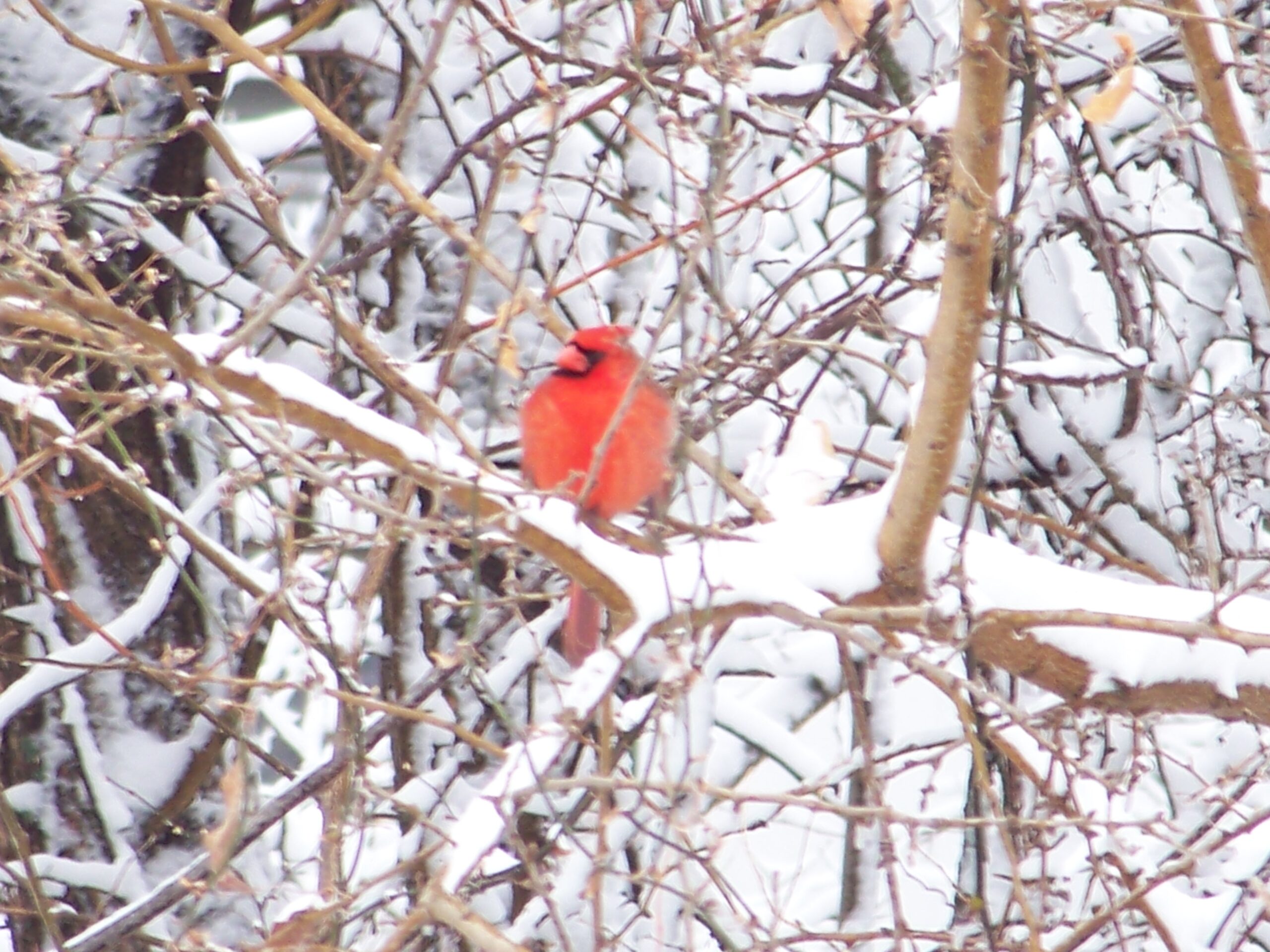 Enjoy Nature & the Animals

Count the Birds
The Audubon group hosts the Christmas Bird Count through January 5th this year. It's a great activity for families since birds are everywhere and the kids are really great at spotting them! You can register online to join a count circle and then track the birds in your own area
Burr Oak Woods Nature Center
Enjoy a fun storytime, go on an animal hunt and meet some cool forest friends. There are wonderful activities for kids and families all winter long at Burr Oak Woods! Things fill up quickly so be sure to register early — check their event and activity listing for all the details!
Fleming Park at Lake Jacomo – Bison & Elk enclosure
Visit the elk and bison who live in the Native Hoofed Animal Enclosure. Bring carrotts and apples and you can feed them through the fence! The enclosure is
Kansas City Zoo
Take a walk around the Kansas City Zoo and visit your favorite animals — the penguins & polar bears must love this weather! Indoor locations include the Rainforest building, new Penguin exhibit and Discovery Barn if you need to warm up.
SEALIFE Aquarium
If you have kids that LOVE sea creatures, visit SEA LIFE Aquarium at Crown Center to see sharks, stingrays, seahorses and more! You can hold a sea star and crab too!
Visit a Nature Center
We have some wonderful nature centers throughout Kansas City — visit the animals, take a hike, watch a nature movie or go on a scavenger hunt! Check out Burr Oak Woods in Blue Springs, Ernie Miller in Olathe, Lakeside Nature Center in Swope Park and Schlagle Library and Nature Center in KC, KS
Get Outdoors
Glide Around the Ice
Families can enjoy some ice skating at the Crown Center Ice Terrace or at The Ice at Park Place. Both have skate rental and some fun places to get a snack nearby too!
If It Snows!
Go sledding — so many of the parks have great hills to use!
In Your Own Back Yard
Head outside and do some nature observation – what animals are out & about? What birds do you see – check out a birding book from the library and see how many you can identify over break.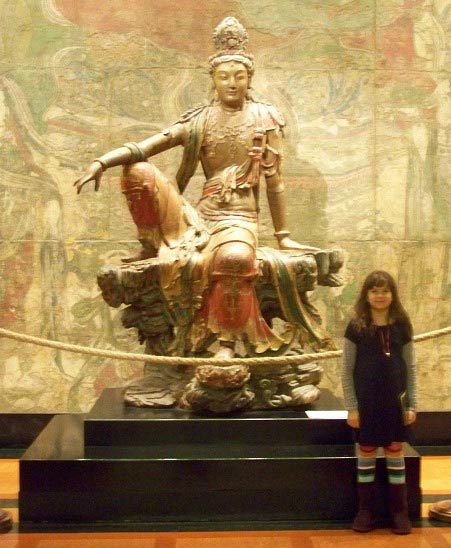 Explore Art
Nelson-Atkins Museum of Art
When: Open Weds. – Sun., check their hours before going
Admission: Museum is FREE; some exhibits have a fee
Highlights: Lots to see both inside and outside! You can walk the outdoor paths and view the sculptures (there's an audio tour too!). Celebrate Chinese New Year at the Museum on Jan. 25th and Jan. 31st with some special events.
Kemper Museum of Contemporary Art

When: Open Tues. – Sun.
Admission: Museum admission is free
Introduce the kids to art during Scavenger Hunt Saturdays or during one of the monthly Tots on Tuesday workshops.
Kaleidoscope
When: Lots of family sessions available in December & January – (closed on holidays so check their calendar for times and dates)
Admission: FREE
Families can enjoy art sessions and create some fun crafts on most weekdays & Saturdays through January!
Take in a Theater Show
Kansas City has some of the best kids theater in the country! Enjoy a play or puppet show with the kids this winter —
The Coterie has a few shows for both kids and teens this winter — The Wiz, Afflicted & I was a Teenage Immortal.
Theater for Young America will feature The Toughest Kid in the World (for tweens) and Harriett Tubman this season.
See Anansi the Spider at Paul Mesner Puppets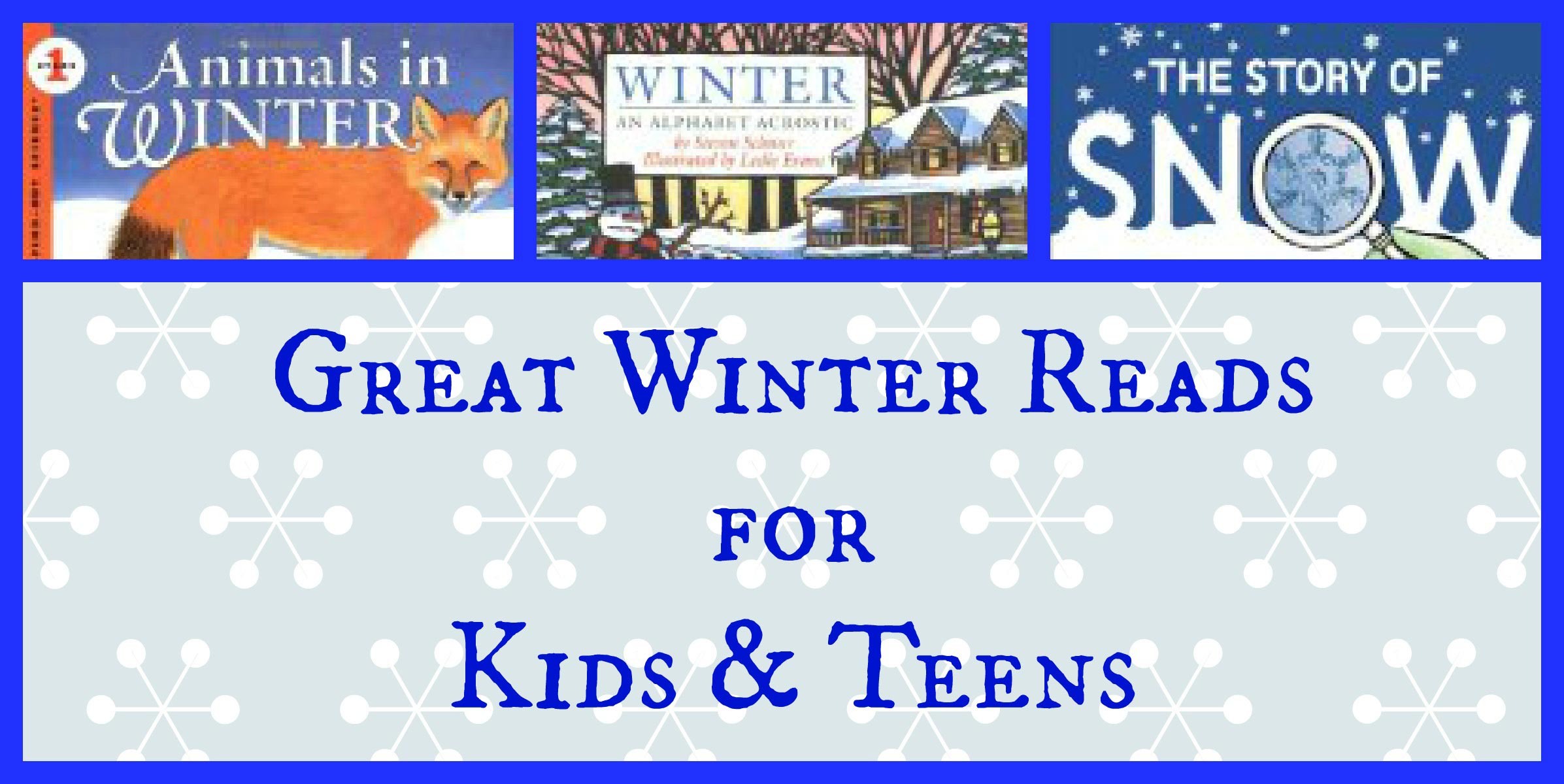 Have Fun with Books
Cuddle Up!
Do some reading over break – try one of these list for ideas:
30 FREE Online Holiday Books for Kids
Vintage Winter Books that are Great for Kids
Pairing Winter Books with Outdoor Activities
Visit the Library
Many of the area libraries host storytimes, gaming sessions, movies, hands-on activities and are a great place to explore on a cold winter day! Check out the event calendar for local libraries:
Take in a Movie
Burr Oak Woods Nature Center
New Year's Eve Nature Films
When: 9 a.m. – 4 p.m. on 12/28/12
Watch some nature movies and short documentaries shown during the day. FREE
Union Station
Catch one of the great shows on the Extreme Screen or at the Arvin Gottlieb Planetarium. Fun shows like Walking with Dinosaurs, Big Bird's Adventures and Into the Deep are available. Kids will enjoy all the special effects that come with these shows!
Rent a DVD
Check out our Movies pages for some classic movies to rent & watch at home (most are connected to books so encourage the kids to read over break too)! Below are affiliate links to some of our favorites —
Some 'Wintery Adventures' we would recommend:
Or, if you're in the mood for some 'Sunny Fun', try:
Make Something!
Family Crafts at Home
Make some paper snowflakes – kids love these & they are so easy!
Workshops for Kids
Visit a Home Depot to make a desk organizer on Jan. 4th or a race car on Feb. 1st at their free Kids Workshop – register early!
You might also like:
29 Ways to Be a Cool Parent this Winter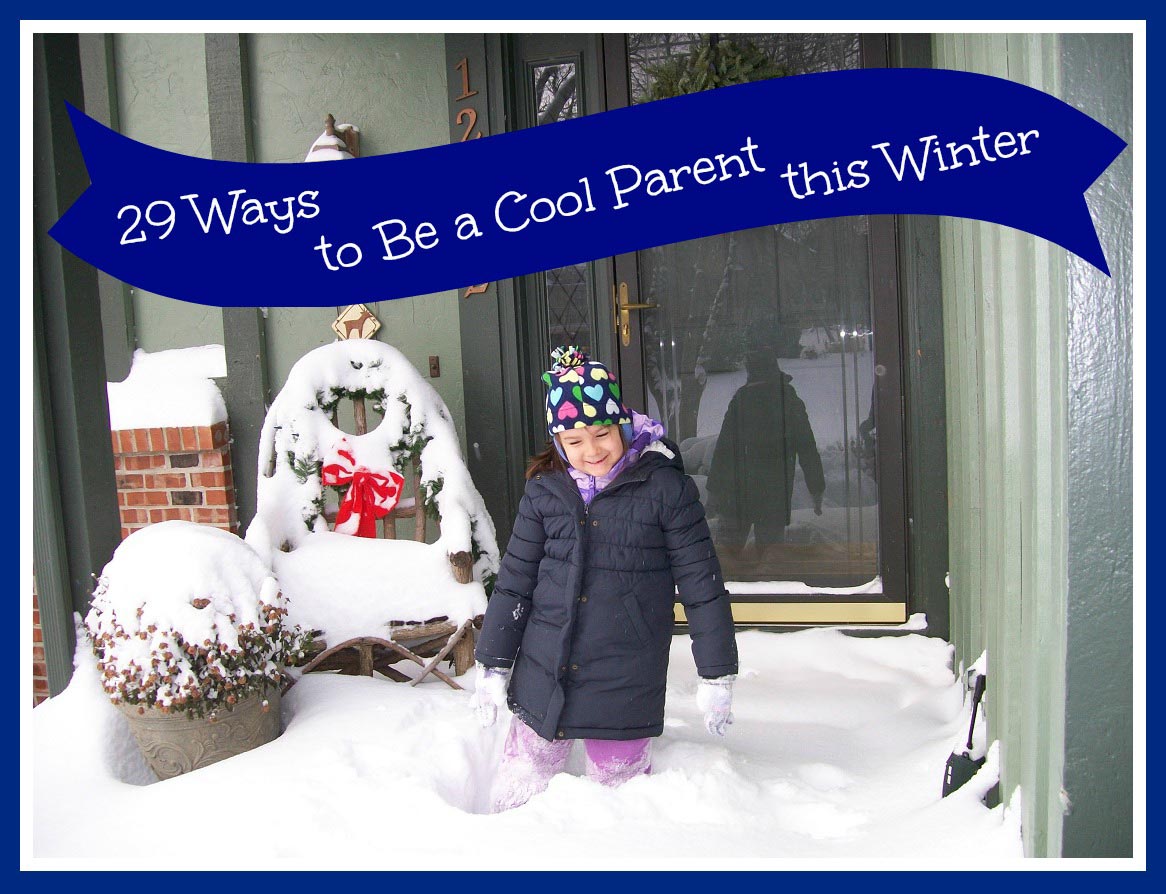 25 Fun Ideas for Enjoying Your Next Snow Day