Boat crafts are so much fun for kids. First, it's a very creative activity to create your own boat. And of course, there's the up side of seeing whether it will float too.
We had some great boat ideas shared at the Discover & Explore Water, Boats and Things that Float linky last week. Here's a round-up of my favorite boat projects for kids of all ages.
6 Fun Boat Crafts for Kids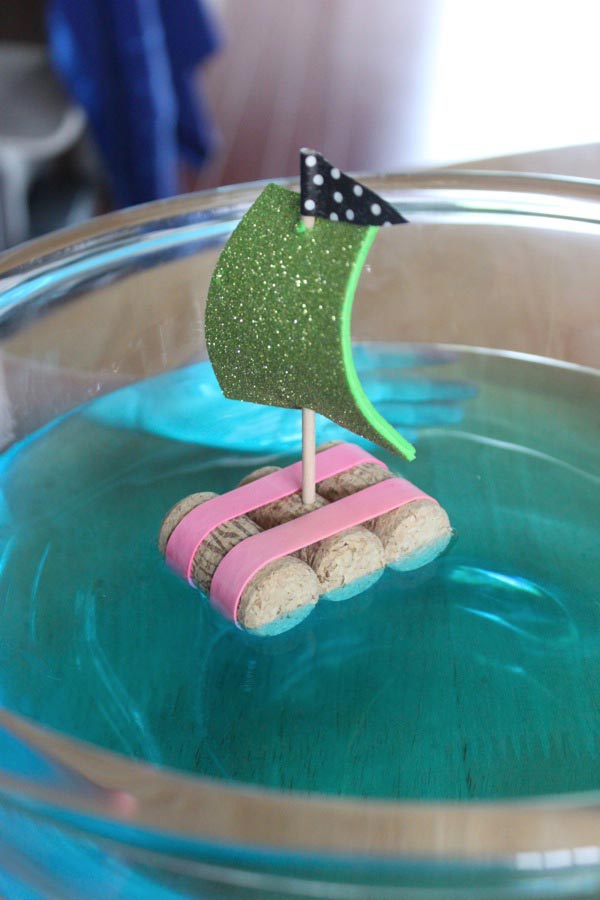 Cork boats are just all the rage with kids! They remind me a little of pirate ships and you can build a short boat or a long float with just corks and rubberbands. Check out this super shimmery version of the classic cork boat from Mama Papa Bubba.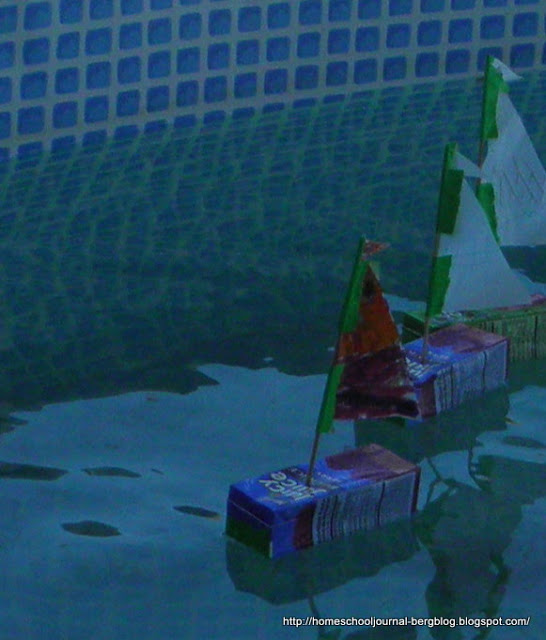 I know – you're going to say "Why didn't I think of that!" when you see how simple a boat can be. Grab an empty juice box and head over to All Things Beautiful for the details on how to build your own juice box boat.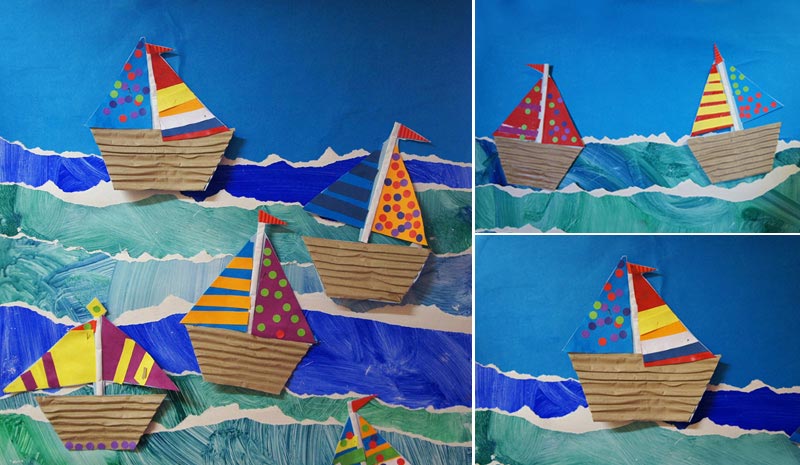 If you'd rather make some gorgeous boat art, Molly Moo has the details for these beautiful textured boat pictures.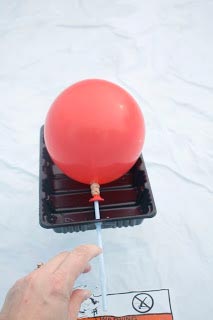 For a little science (and a LOT of fun), create a Balloon Boat. Life with Moore Babies shares a wonderful way to explore movement and some physics!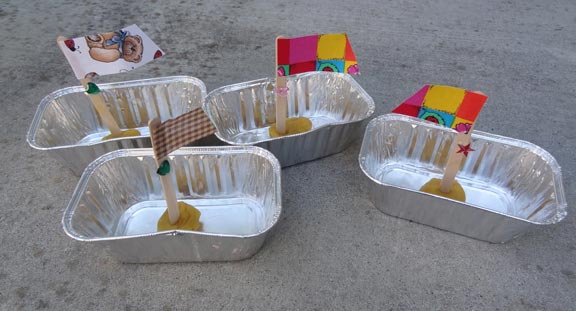 Gift of Curiosity made some fun boats out of tin baking pans. Love the creative flags on these. And best of all, they also created their own homemade river in their own backyard!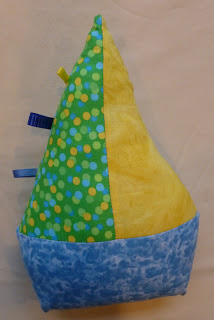 Even infants and toddlers can enjoy boats with this adorable Boat Pillow from Craftulate!
Make sure to head over to Fantastic Fun & Learning to see who Shaunna is featuring this week too!
And we have some BIG NEWS tomorrow with the start of our fall linky topics! Make sure to stop by to see what we're so excited about as we head into a new school year.