We'd like to thank Walmart for sponsoring this post and supplying parents with a great new option for back to school shopping. As always, all thoughts and opinions are my own.
Last year, back to school shopping for us was insane! We usually head out a few weeks before school begins to get our supplies but since we decided to take a late vacation (to Rocky Mountain National Park – it was AMAZING!) we were pressed for time.
Once we returned, there was less than a week to get all the school supplies we needed.
Showing off our new backpack on the first day of school!

Here's a quick summary of how that worked out:
1st Trip — to Store X: Half the supplies were picked over and there were "no good backpacks" according to the kids. Only purchased 20% of the items on our school supply list.
2nd Trip — to Store Y: Prices were higher and there was still a limited selection. And my daughter has her heart set of a specific set of folders that she was going to purchase with her own money (of course, they weren't here either…)
3rd Trip — to Store Z: At this point, it's the day before school begins and the aisles are INSANELY crowded (have I told you that I hate crowds!). We were able to get a few more items but had to settle on colors and still haven't finished the list.
4th Trip — back to Store X: So, now it's the first day of school (only a half day) and we're heading back to the first store to get the 3 ring binders that aren't the exact right size but will have to do because they are less than the $10 ones that we've seen at two other stores.
5th Trip (oh yea, totally not kidding on this!) — We now need additional items that weren't on the original supply list. I expect this to happen as it's for my high schooler and there's always some speciality items that you have to grab after you've attended the first day of classes. But after four trips, I'm really getting a little tired of all the running around.
See what I mean — total insanity plus tons of time invested in running from store to store!
But this year, back to school shopping just got easier!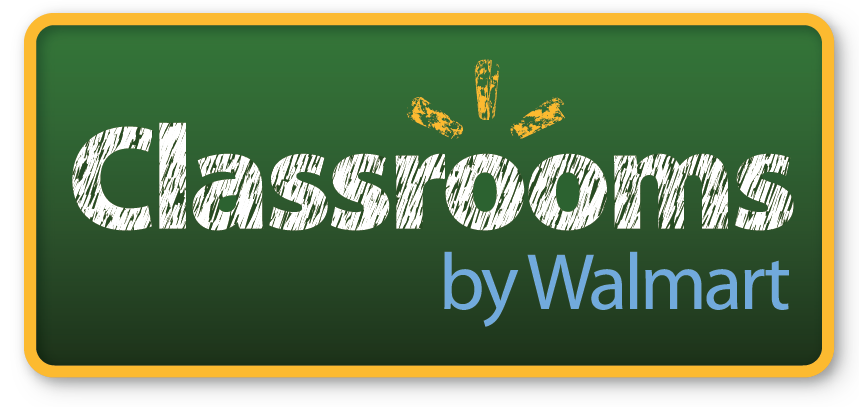 Back to School Shopping – Simplified
Walmart has a wonderful new program to help parents get their back to school shopping done quick & easy (and without running from store to store OR fighting the crowds)!
Parents can visit the Classrooms website where you'll find school supply lists for your school. All I had to do was type in the name of my child's school and BAM! there was the full school supply list by grade!
Isn't this great! No crowded aisles, no 5 trips because you can't find the right size binder or the perfect backpack — and you can shop at your convenience.
Teachers can also use Classrooms to order all the items they need for the year. This is a perfect way to parents know what they can donate to the classroom so you won't run out of supplies during the year.
If you're a teacher, create a registry and build classroom supply list online. Once it's ready, you can then share the list with parents and never run out of school supplies.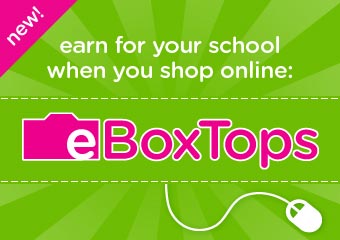 Help Your School Earn Money
In addition to getting your back to school supplies, you can also earn money for your school too!
Schools can earn cash back when someone shops online at Walmart.com. It's easy to do —
choose your school from the list,
shop online
earn up to 4% cash back for your school
And you can earn 4% cash back on ALL your Walmart purchases, not just school supplies.
As a bonus, Walmart's partners at Lysol® will award over $50,000 in cash prizes to the schools that earn the most cash back between 7/15/2013 and 10/31 2013.
To check if your school is signed up, visit the Cash for Schools website and help them earn a few dollars this year!
If your school isn't registered, just print & share this "Free Cash For Your School" flyer with your school administrator by email, or print it out.
Now that you know back to school shopping will be so quick & easy, go ahead and do something fun with the kids — after all, summer is for making memories!