Get inspired with this list of 33 Fun Things to do in the Winter — indoor & outside activities plus fun things to do with or without snow!
It's always great to have some creative ideas for keeping kids entertained during bad weather months & school breaks (like these 50 FUN Things to do at Home!) Whether you're looking for creative indoor activities, fun things to do outside or a few unique ideas for winter vacation days — these ideas are sure to please, easy to do and will keep your kids thinking & creating on those long winter days.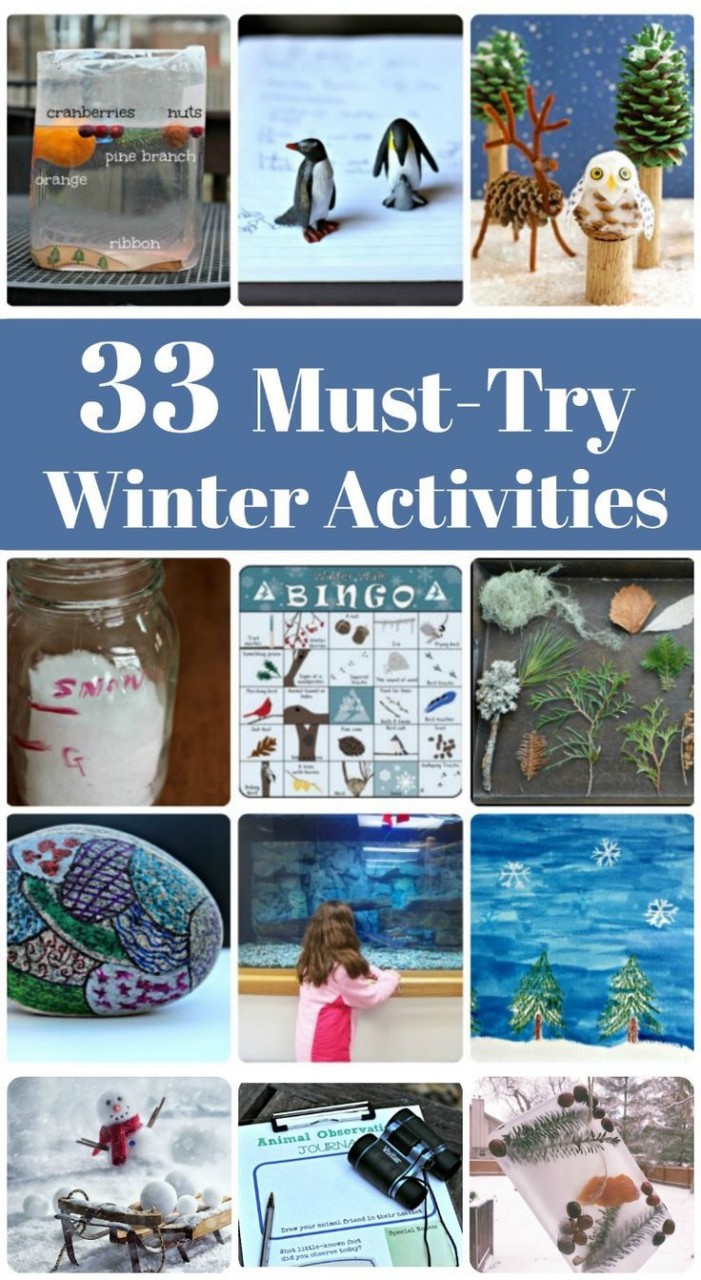 (*) items are included in the photo collage
33 Fun Things to Do in the Winter: Inside & Outdoor Activities
There are a LOT of days off from school during the winter months. And then there are those bad weather days when you can't always get outside. These can mean that kids can get a little squirrely (if you know what I mean 😉
I love having one or two go-to activities that we can do each day — ideally, one indoor activity and one outdoor adventure so we can get some fresh air too.
Winter break and days off from school are also a great time to dive into those art projects or science activities that may take more than a few minutes to do. Try adding a few of these FUN winter activities to your schedule during the coming weeks!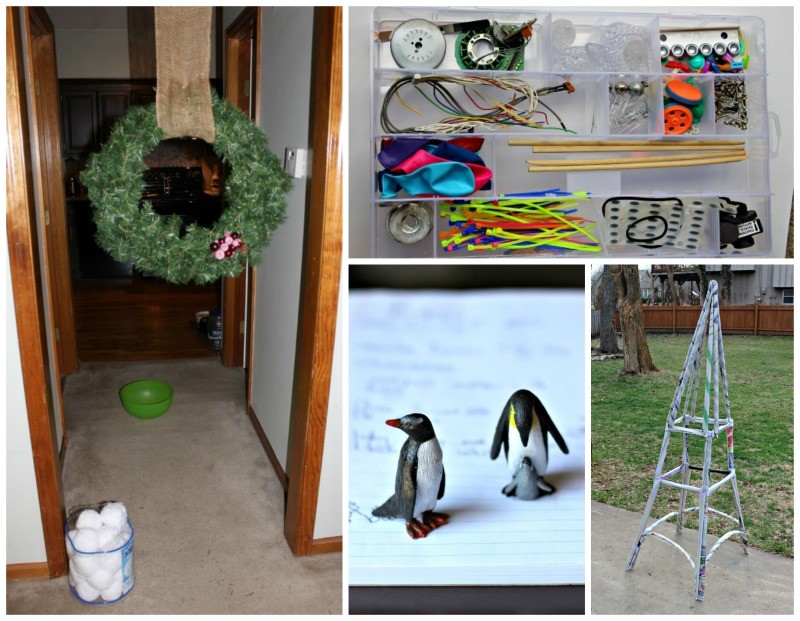 Creative Inside Winter Activities for Kids
Clean out the playroom & donate gently used toys & books.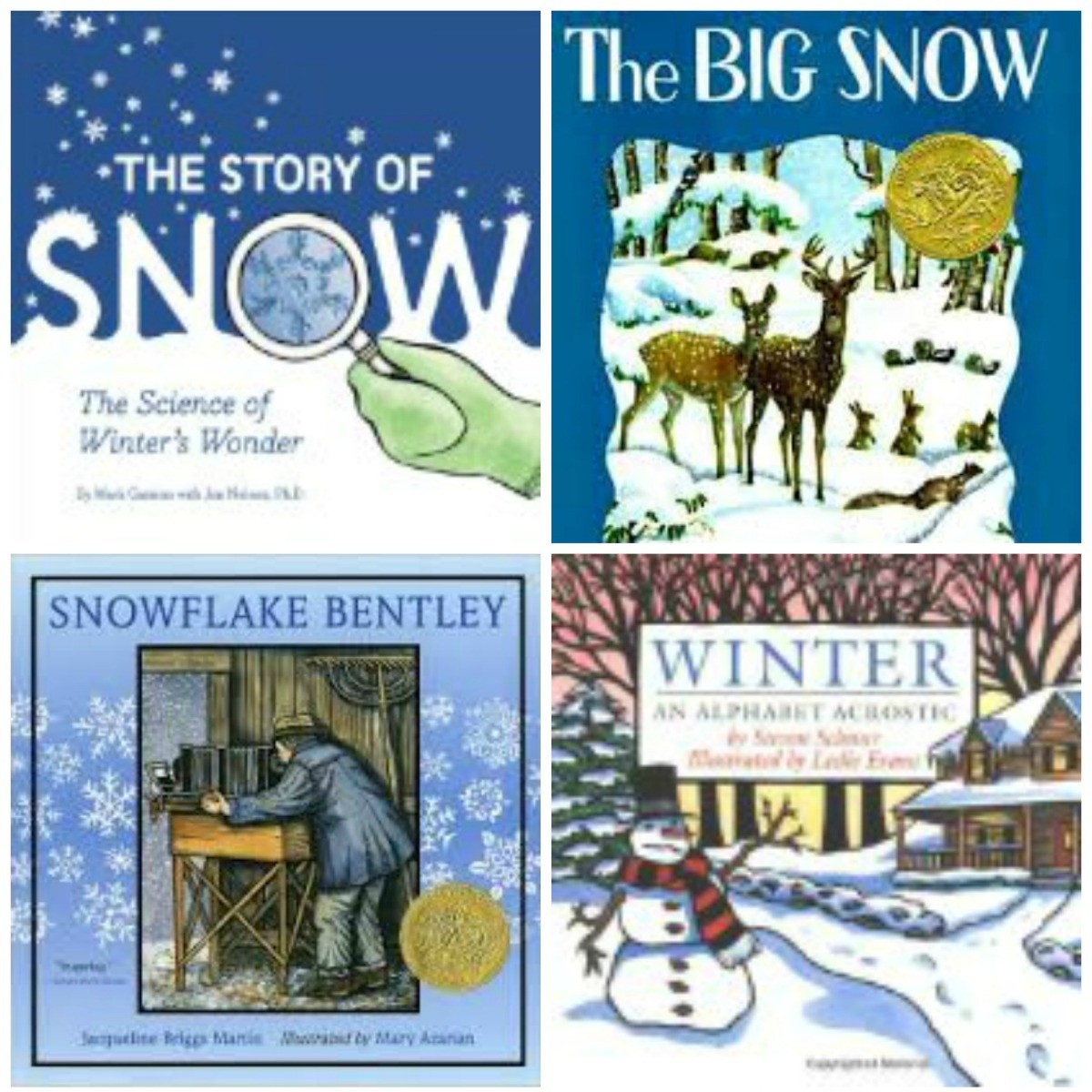 Write 'thank you' notes or call out-of-town relatives to say 'thanks' for the holiday gifts.
Get started planning your summer vacation – Browse websites, get a few travel books from the library and have the kids help make a list of attractions.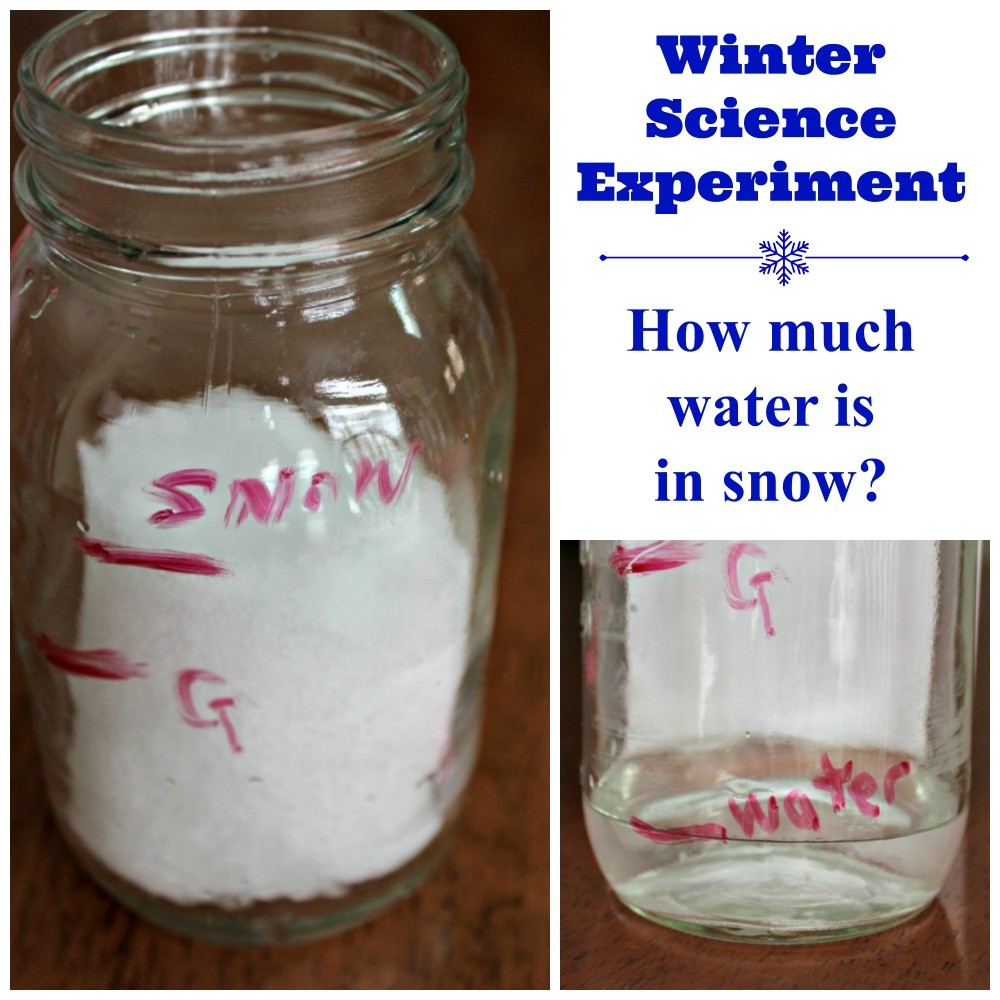 Fun Indoor Winter Science Experiments for Kids
Try a few of these easy and creative science experiments — all of them can be done indoors!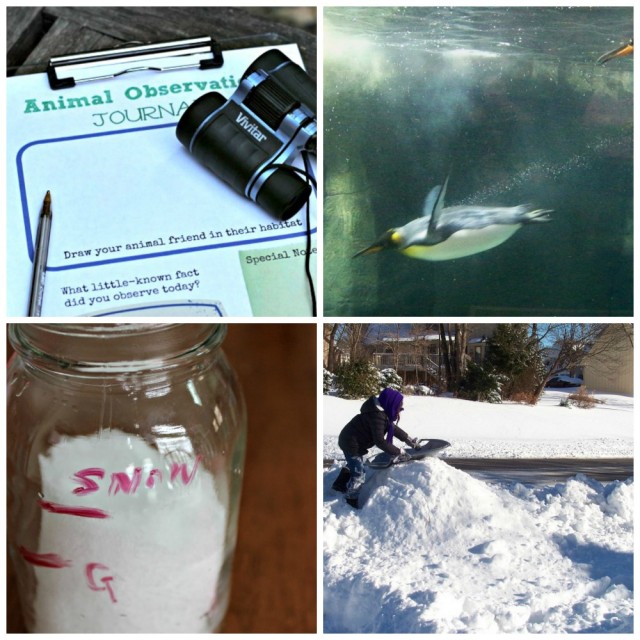 Outdoor Activities to Do in Winter

Make snow angels or go sledding.
If you have snow in your area, try something new — like show-shoeing!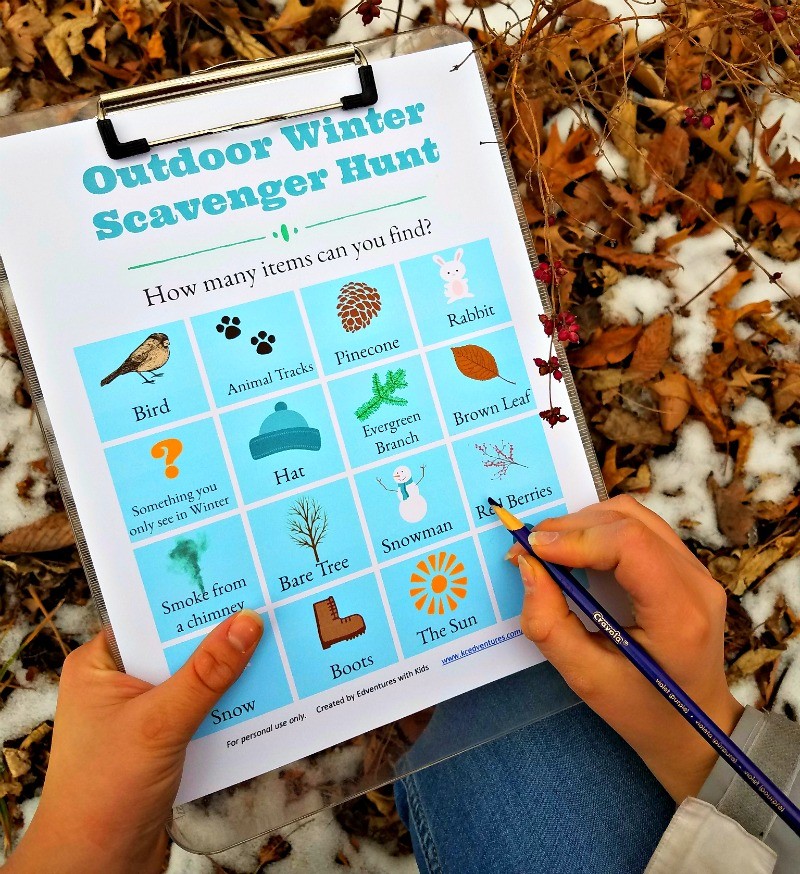 Head to the rink & ice skate together.
Fun Places to Go Near Me in Winter

Go to the library for a storytime or fun activity session they are hosting.
Find a local attraction that your family hasn't visited & go explore together!
Take a tour of a factory in your city.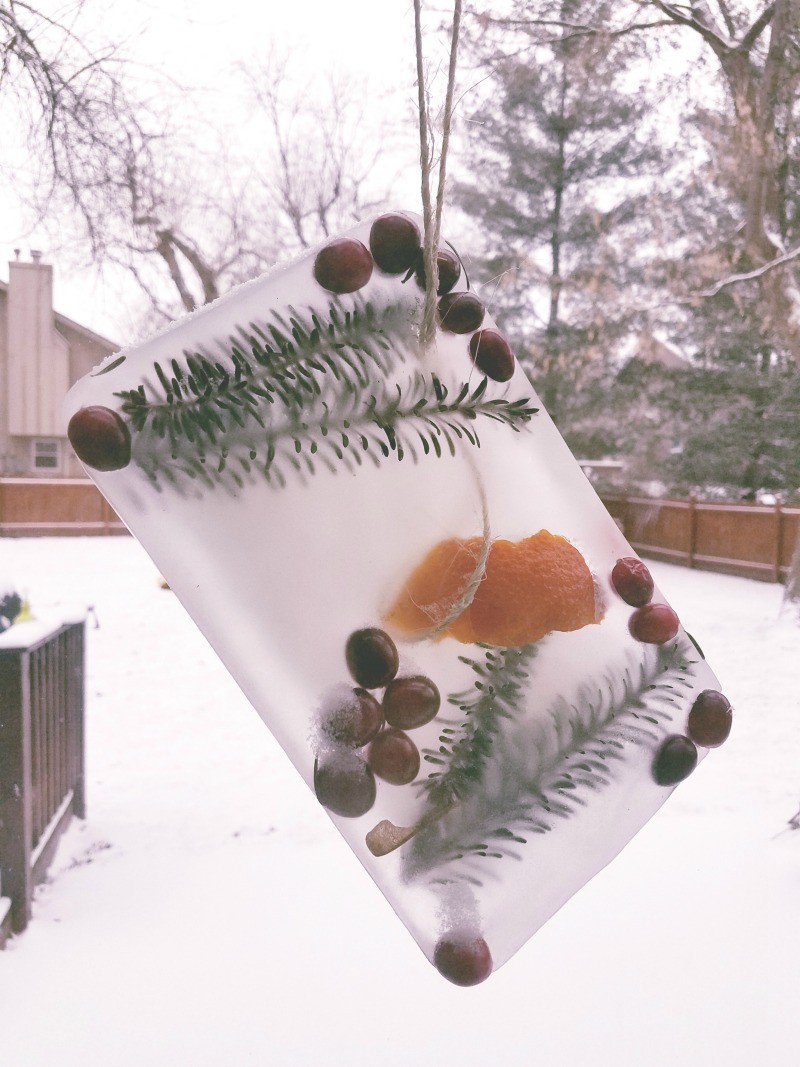 Creative Winter Crafts to Entertain Kids

Make some noisemakers or New Year's crafts.
Decorate the windows with paper snowflakes!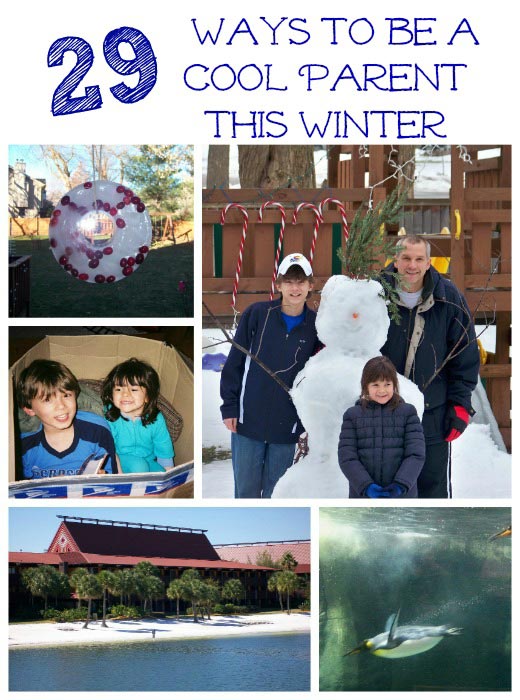 MORE Fun Things to do for Winter:
29 ways to be a Cool Parent this Winter
14 Wonderful Winter Activities