Enjoy these fun Christmas websites & online educational games for kids in December and over winter break!
It's nice to have some go-to websites when kids ask "Can I have some computer time?" — I really don't like them just searching Google or surfing around to sites I may not recognize.
And I especially LOVE to find websites that connect to books, life skills or world cultures — it's a bonus when I can tie in some learning to their tech time 😉
This season, we're sharing some old favorites along with a few *new* websites that kids will really enjoy at Christmas and during Winter!!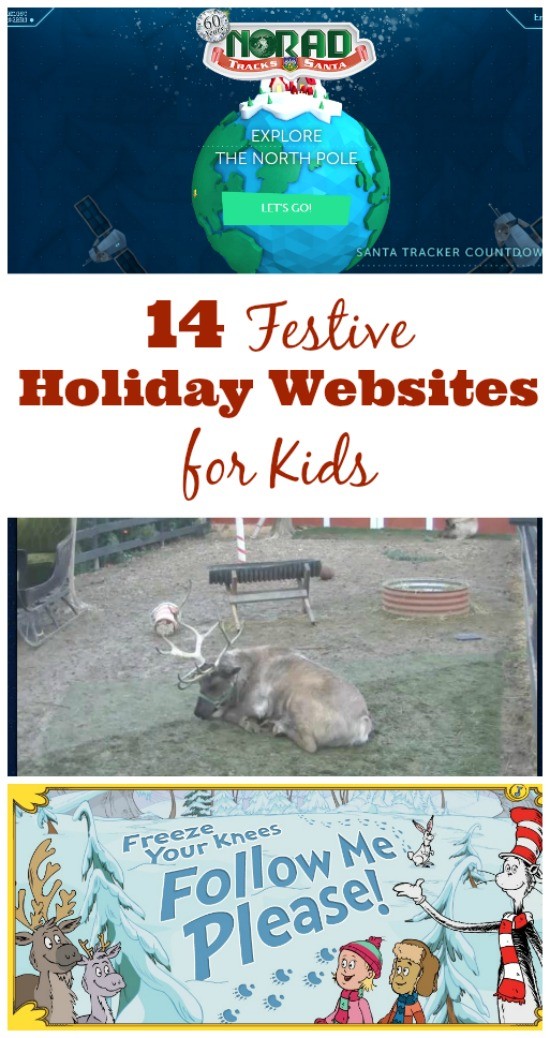 14 Christmas Websites & Online Christmas Activities
So many of these activites are perfect if you're doing a 12 Days of Christmas countdown with your kids! Bookmark the list so you'll have ideas for screentime during those long days during winter break too 😉
Note: While we really enjoy all these websites, please note that some of them to carry live comment feeds or ad spots. We always recommend that parents visit a website to review the content.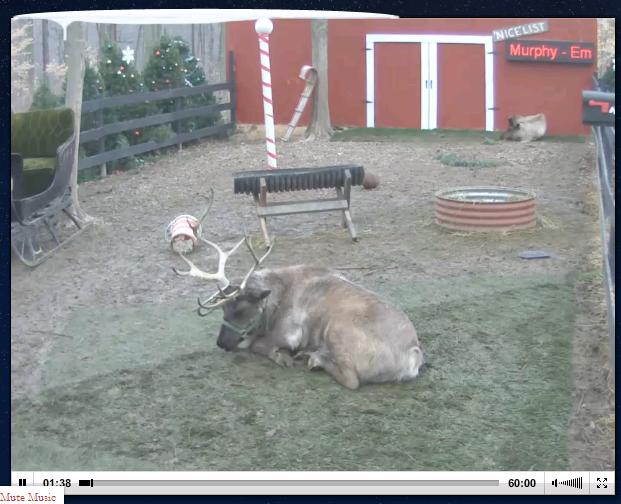 Where to See Reindeer Online
I've mentioned before that I'm a big fan of reindeer 🙂
BUT since we don't have any wandering the plains of Kansas, we'll just have to watch them on one of the live webcams:
Animal Planet has a Live Reindeer Cam where you can see these beautiful animals! Be sure to click on the "Reindeer Facts" tab to learn some cool things about them too.
You can also see them at Santa's Official Reindeer Cam (although they are sometimes in the barn and hard to spot) — Santa has feeding times here so you just might catch a glance at the big guy too!
If your kids love reindeer, check out these 25 Reindeer Crafts & Activities too!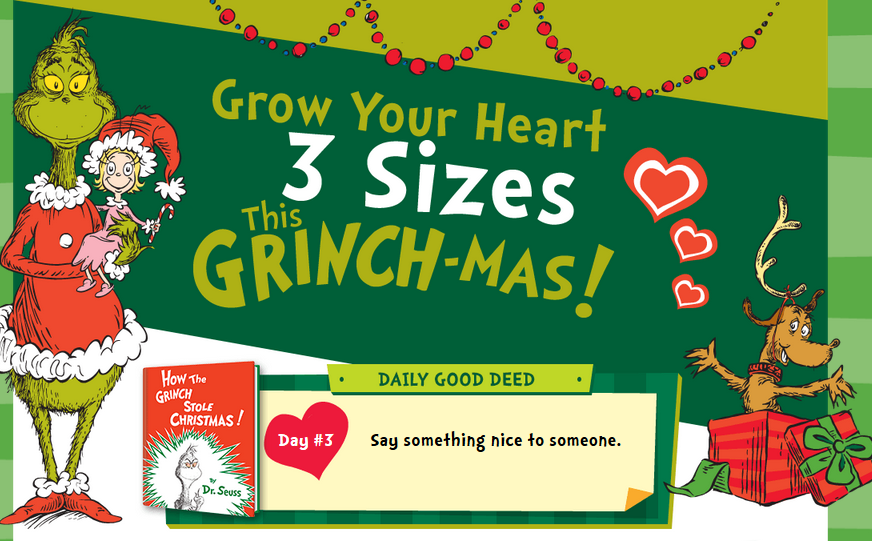 Christmas Websites with Games & Holiday Books
We love these fun online games and activities that are perfect to pair with your favorite Christmas books!
The Grinch's Christmas — a fun new website that shares daily ideas for how the Grinch's heart has grown 3 sizes (or more!)
The Polar Express — based on the wonderful children's book, you'll find quite a few online games & activities at this site.
PBS Winter & Holiday Games — Younger kids will enjoy the snow-themed games & activities from their favorite PBS shows! The Cat in the Hat Knows a Lot about Christmas is also available for free on Amazon prime this month — I love the online activities that connect with this popular non-fiction book series (you can see all the books at this affiliate link)!
PLUS more online Christmas Books for Kids here: 25 FREE Online Christmas Books & Stories
And if you're a book lover, be sure to Try Audible and Get Two Free Audiobooks
!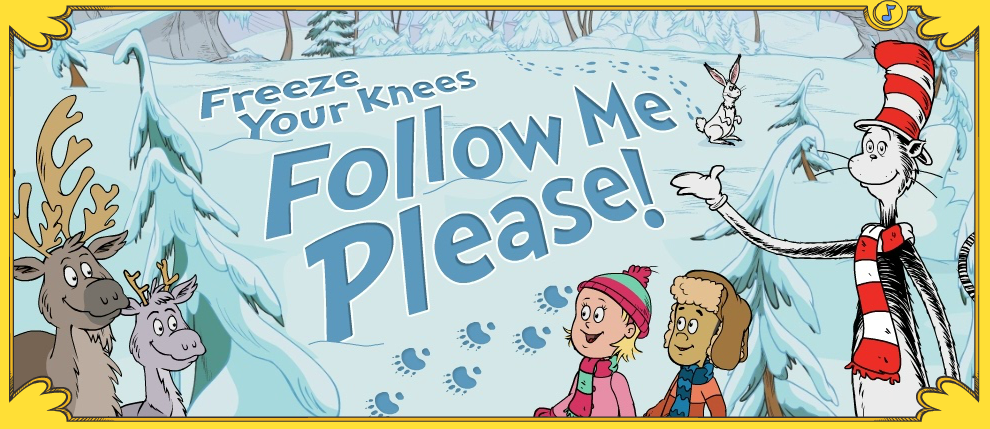 Online Christmas Games for Kids

Check out these online games and activities that kids, teens & adults can enjoy together:
Learn your Reindeer Name — and play fun games with this Elf on the Shelf website for kids! Click on 'menu' and visit the Legends & Lore area to find your Reindeer Name.
Nick Jr. Holidays — if you have a fan of Paw Patrol, Dora, Peppa Pig or any of the other Nick Jr. shows, you'll love these seasonal activities!
Visit the North Pole — Northpole.com is an animated site with many fun games & activities to explore. We especially enjoy the hidden stories that you can find throughout Santa's village.
Elf Yourself — this is always so much fun to do with families! Turn yourself into an elf!
Decorate a Tree — always a fun places to create your own Christmas tree.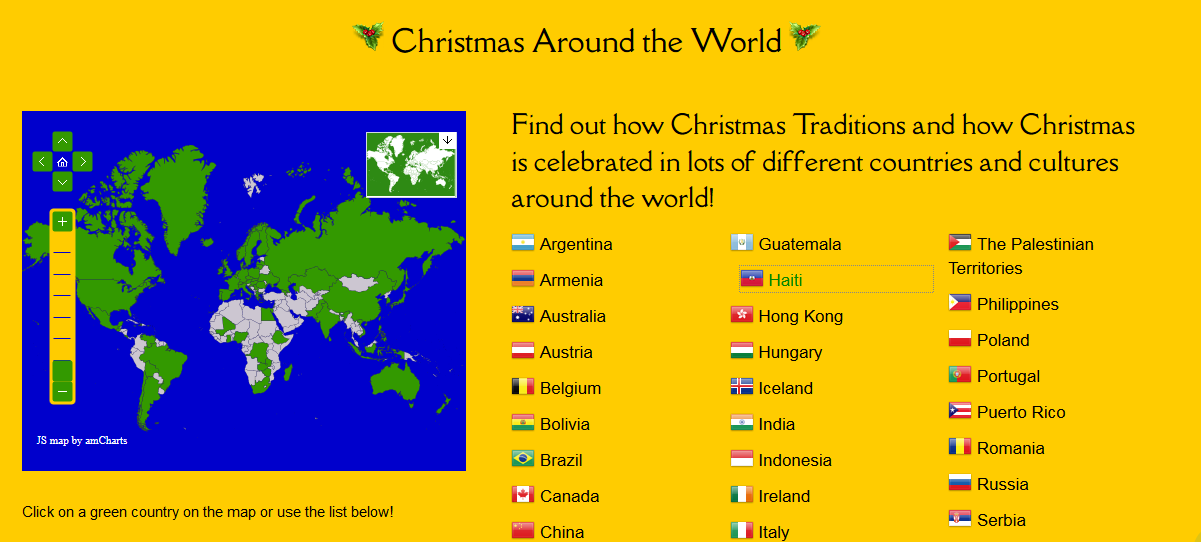 Online Christmas Activities: Around the World

Nothing like squeezing in a little math practice or fun learning during the holidays 🙂
Christmas Math Drills — LOVE this site that helps kids to learn all types of math facts (homework was never so much fun!)
Christmas Around the World — this is a wonderful site for learn about traditions & how Christmas is celebrated in countries around the globe!
Christmas History & Traditions — Scholastic provides a great site to use at home or in the classroom for learning more about the history and tradition behind many of our holiday symbols and activities.
Kids will also LOVE our FREE printable Christmas Geography Challenge!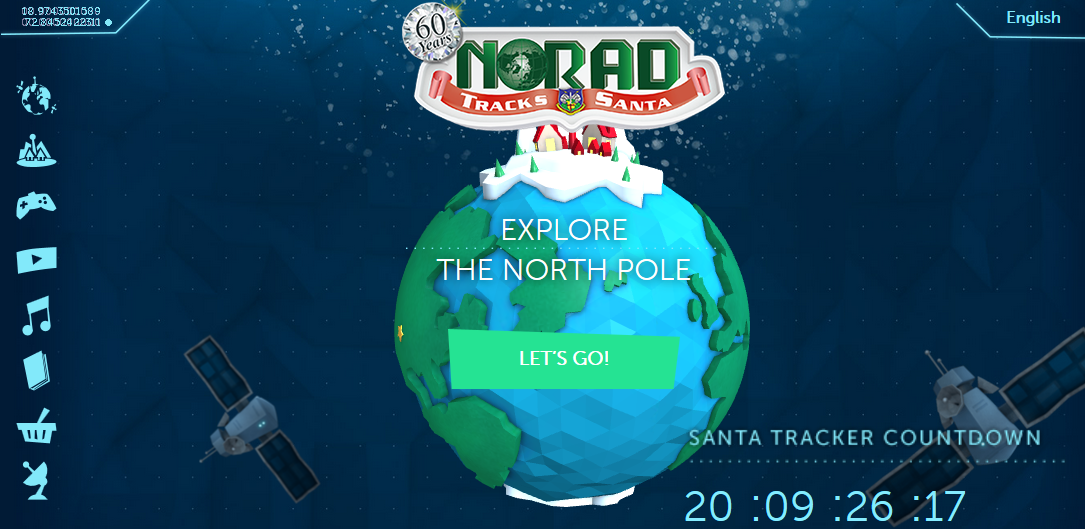 Where is Santa 2020

For kids who want to know where Santa is on Christmas Eve, visit NORAD, a family favorite for tracking Santa's journey as he flys around the globe!
Plus, Google has their own Santa Tracker website too! They have some awesome games including a place to learn about holiday traditions around the world and a Learn Code game.
Print one of these FREE Letter to Santa pages and be sure to send him a letter (and you can even get a letter back from him too!)
Happy Holidays!!
~ Jacquie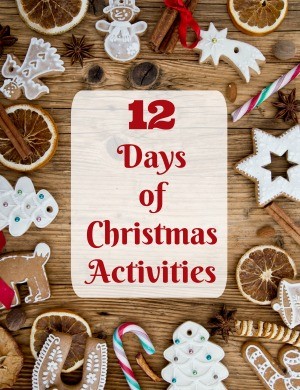 More Christmas Activities:
25 Ways to Slow Down & Enjoy the Holidays
100 Ideas for Your Advent Countdown
40 Totally Useful Stocking Stuffers for Preschoolers, Kids & Teens