Don't you just love family vacations?!
The opportunity to get away and explore someplace new!
The time away from the daily schedule and all the things that need to be done at home 🙂
The packing, unpacking and repacking (ha!)
We had some fun posts shared last week at the Discover & Explore Vacations linky and a few of them reminded me of the stages we go through when taking a vacation. Here's a fun round-up of ideas to assist you in planning your next family vacation.
Vacation Planning

Look What Mom Found shared some great tips for Planning a Vacation on a Budget.
The 'Getting There'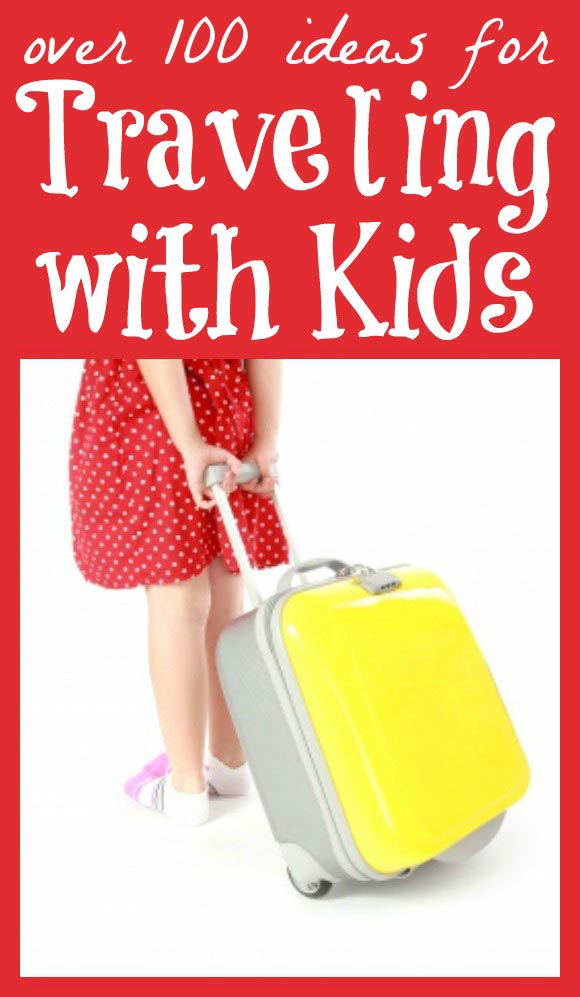 Fun-a-Day has a great round-up of what to do in transit — 100+ Ideas for Traveling with Kids — lots of activities to keep the kids happy and busy along the way.
The Ups & Downs of Travel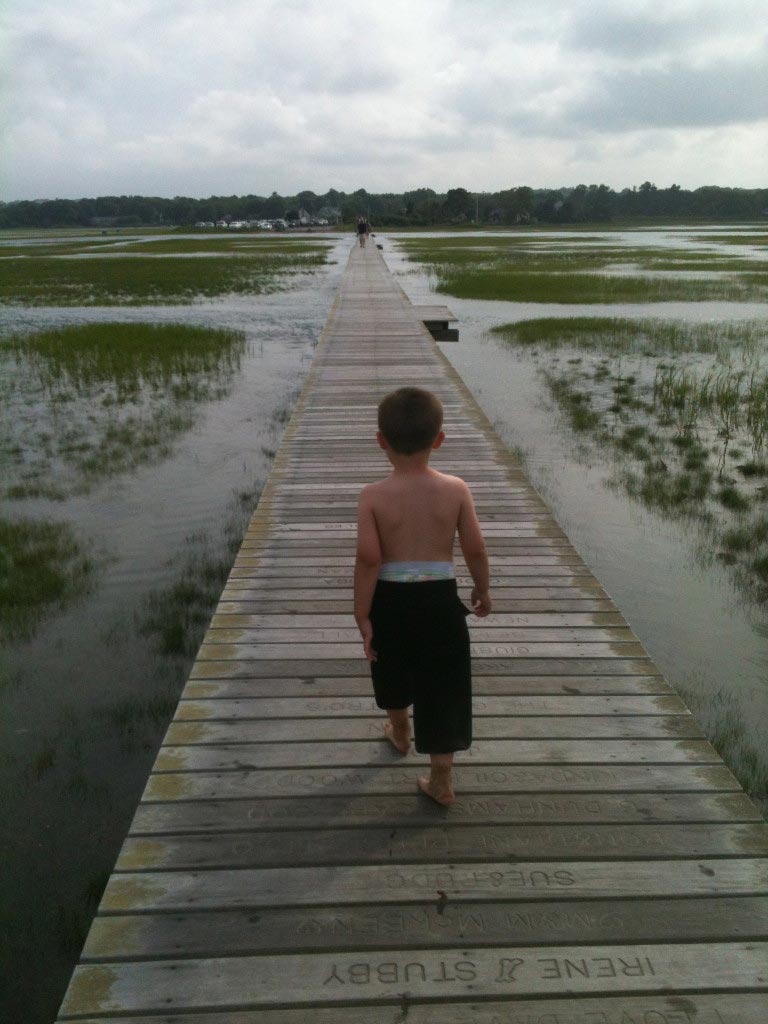 Let's face it, we've all experienced those unwanted moments that come with taking the kids away from their routine and the comforts of home. Lemons to Lemonade has a nice look at how to appreciate your trip even if it's not all picture-perfect memories.
And When You Can't Go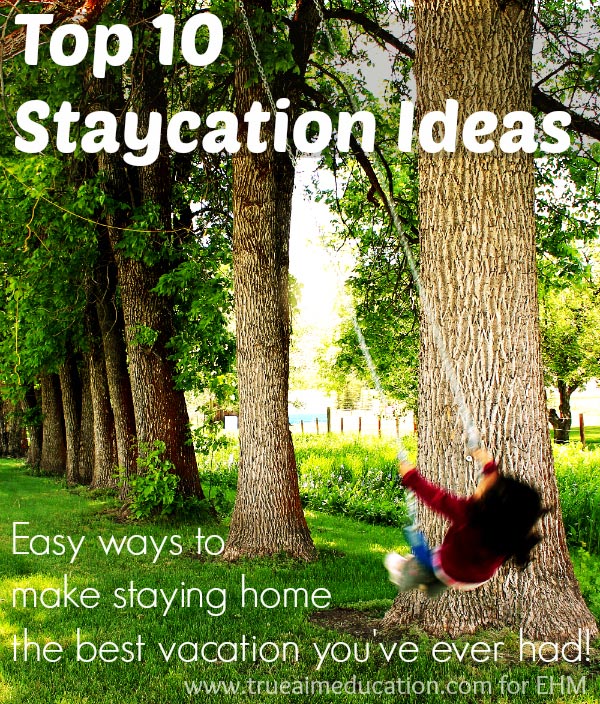 Sometimes schedules or budgets just don't allow for a full-blown vacation. When that happens, take the advice of True Aim Education and use one of these 10 Ways to Plan a Great Staycation right at home!
Here's hoping you find some time to travel & explore this year!