How would you like to win some amazing books for the kids?
And just in time for the holidays, right!
Welcome to the Kid Lit Giveaway Holiday Hop sponsored by Youth Literature Reviews and Mother Daughter Book Reviews.
Great Holiday Books for Kids
More than 50 Kid Lit bloggers are getting together this holiday to host the Kid Lit Holiday Giveaway Hop so you have lots of chances to win some wonderful books!
We love reading during the holidays and have quite a few book lists already. Make sure to visit our holiday book lists for some great reads and gift ideas.
If you're wondering how to tie in books during the holidays, try Connecting Holiday Books with Christmas Traditions.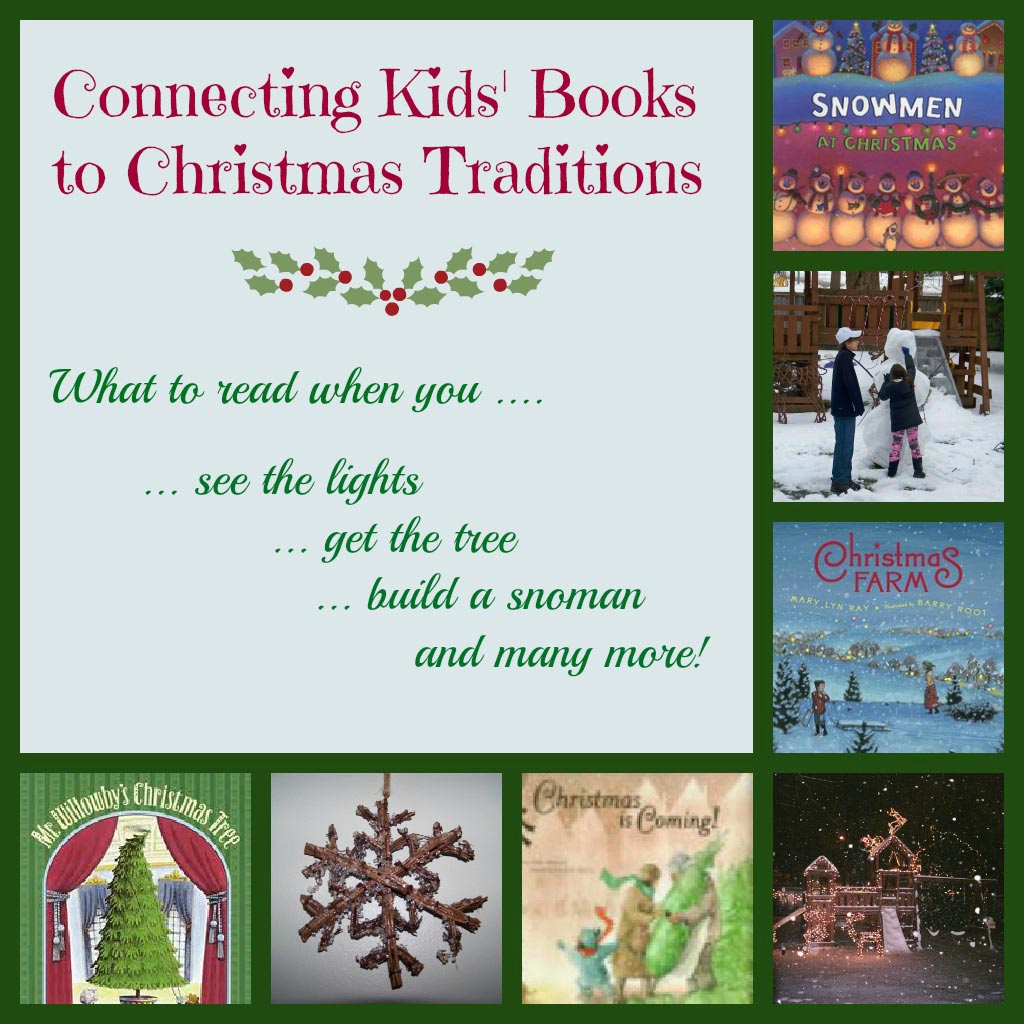 If you're looking for something new to read this year, try some of these new Christmas books for inspiration: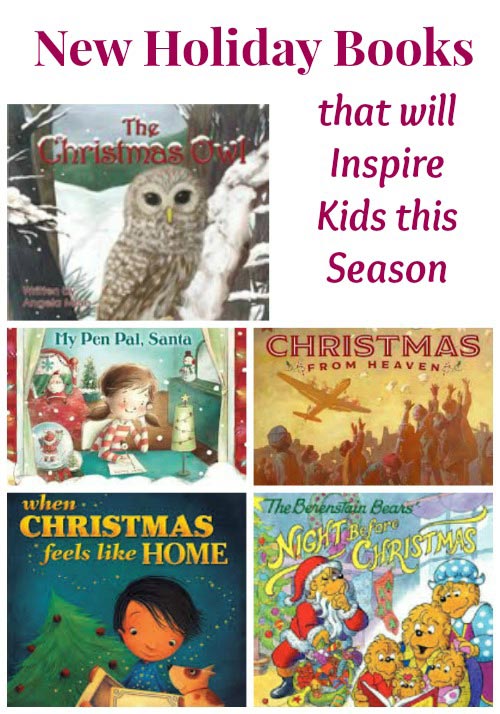 And if you're a lover of winter, here are a few beautiful books that pair nicely with winter activities: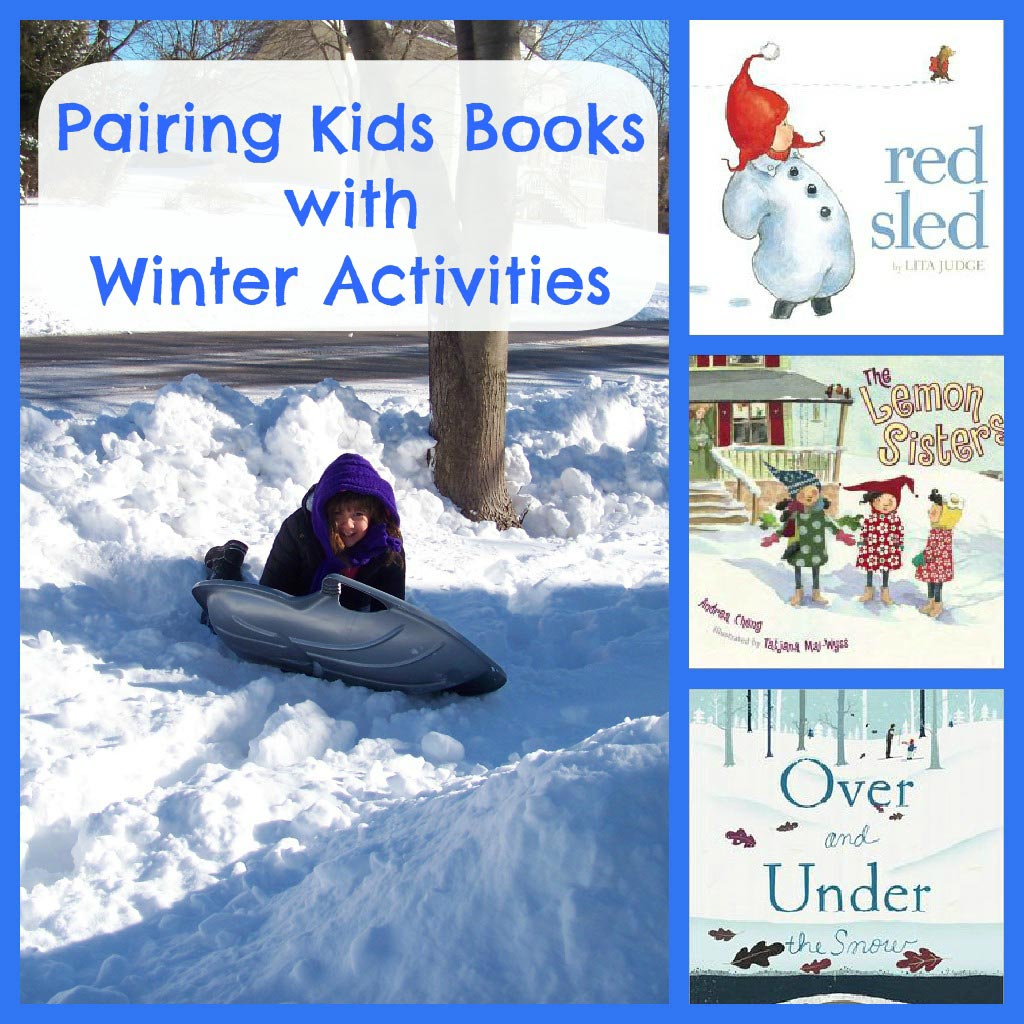 Holiday Book Giveaway
So it was not easy to choose which book I would giveaway during the hop. Would it be Mr. Willowby's Christmas Tree which is a long time favorite? Or maybe a newer classic like My Pen Pal Santa?
Finally I asked my daughter to help (she's so much more decisive than I am when it comes to these things). And the book that she enjoyed the most and thought that other kids would love is (drum roll please…)
Christmas with the Mousekins
This is a beautifully illustrated book about the holiday celebrations of a little mouse family. In addition to the story, there's also some great crafts, recipes and poems woven throughout the book too! This was a favorite as we read — not just a holiday story but so much more to do together as a family for Christmas.
Be sure to enter the giveaway below and then check out all the other Kid Lit blogs to see what great holiday reads you can win!