Happy 2013!!
I'd like to welcome the New Year by telling all of our readers "Thank You" for visiting us, leaving comments, & helping me to make this a better site each day — you guys are great!
To bring in the New Year, I thought I would share the Top 12 posts from 2012 — the ideas and articles that were most loved by our readers.
If you missed a few of these, be sure to pin or bookmark them
for the coming year.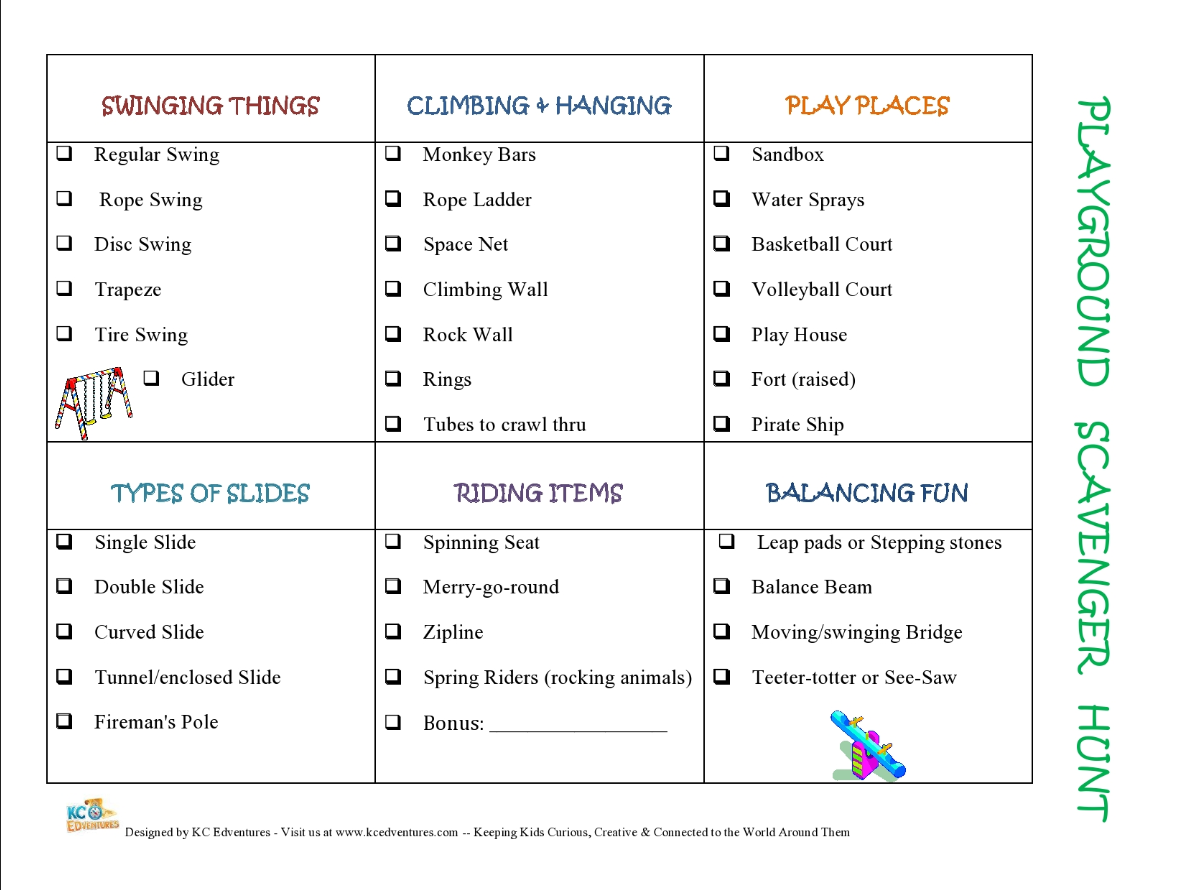 #12 – Playground Scavenger Hunt
A fun printable scavenger hunt to take along as you & the kids hunt for different types of playground equipment in your neighborhood, around town or on vacation.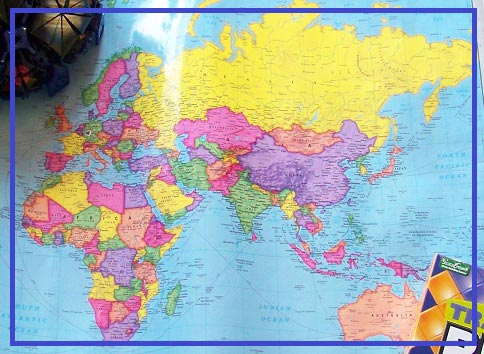 #11 – Why Every Home Needs a Map
Not only chosen by our readers as a top post, but also by some great bloggers — learn about 7 fun ways to use a map in your home (fun, learning & geography wrapped into one).
Many thanks to Adam at Visit Flyover County and Gail with Best Blog for Kids Who Hate to Read for featuring the map ideas this year!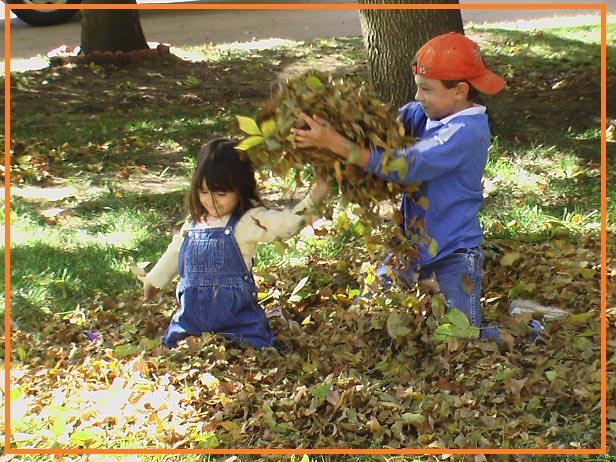 #10 – 17 Fun Fall Activities
Great ways to get outside and enjoy a fall 'edventure' or two!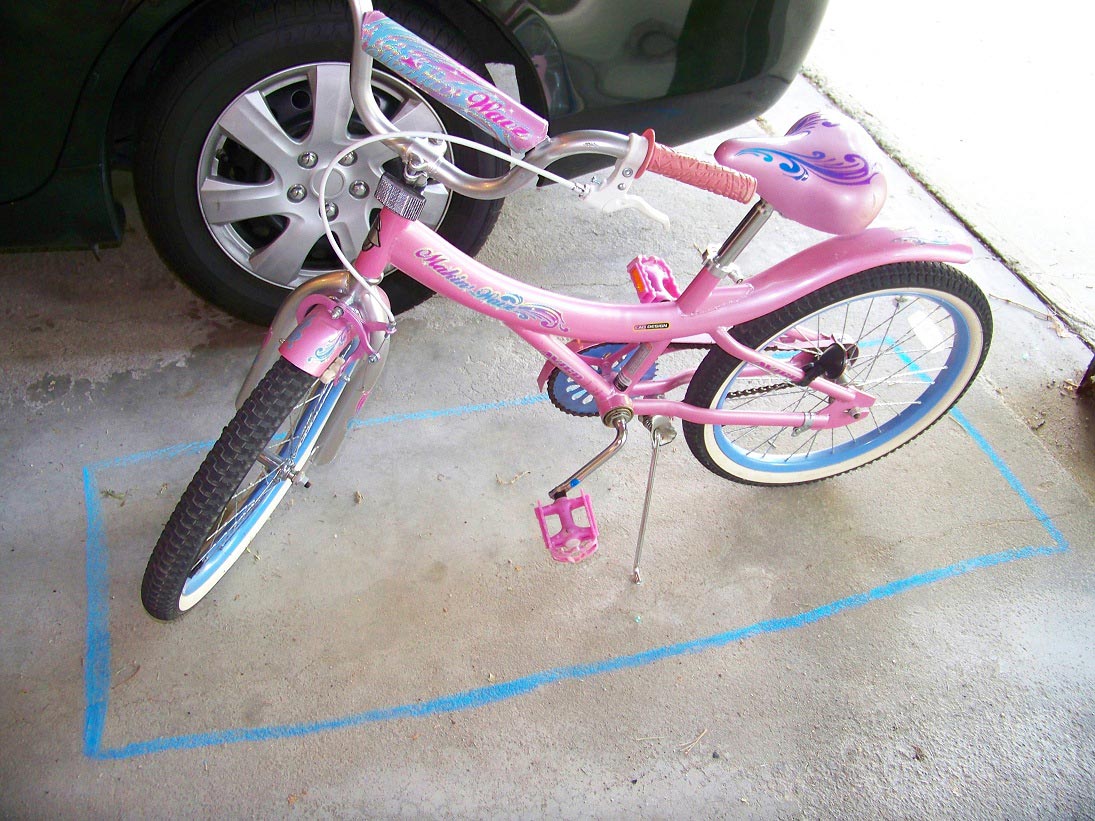 #9 – 5 Easy Ideas for Making Your Home More Kid-Friendly
From parking spaces for bikes to putting more things at 'kid-height', here are some easy ways to change your home so kids can do more for themselves and enjoy their surroundings more.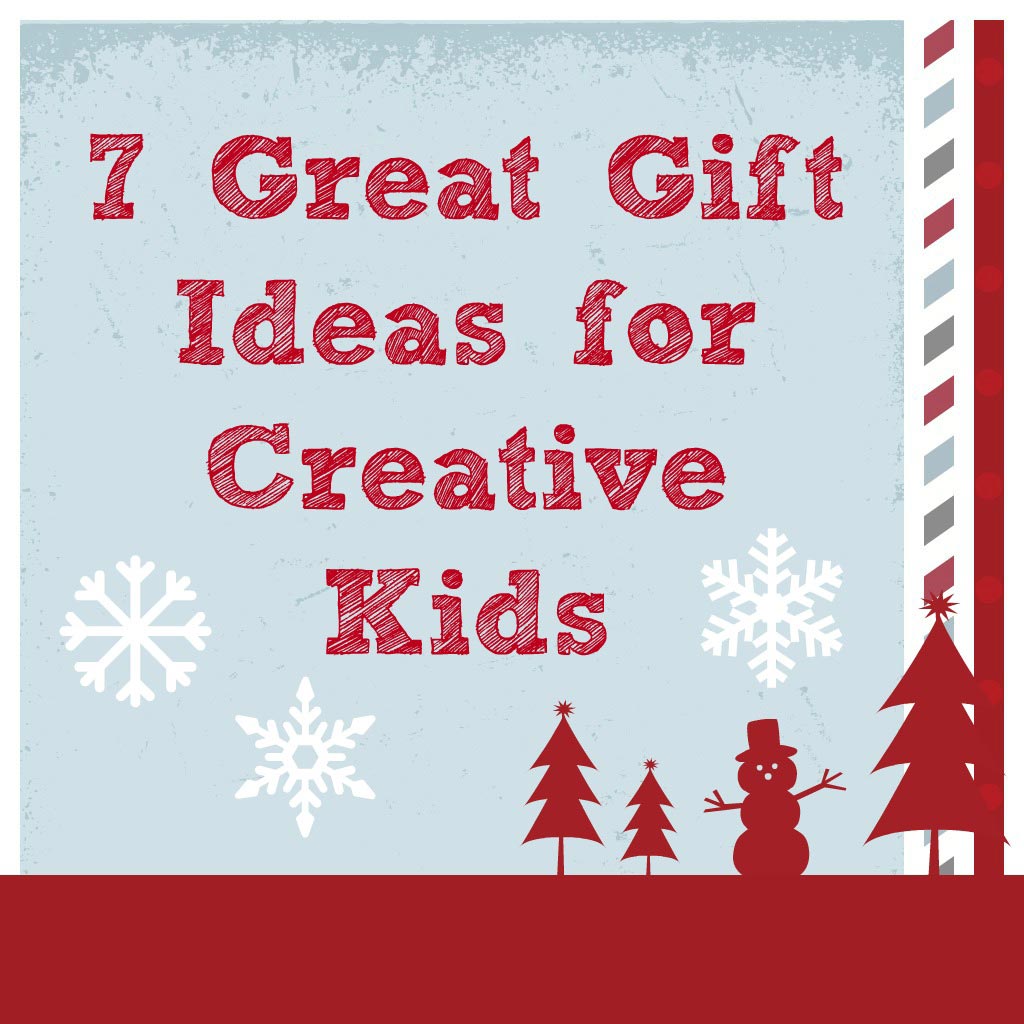 #8 – 7 Gifts that Inspire Creativity
Whether your shopping for a birthday or the holidays, we've put together a list of toys that kids love to use to enhance their curiosity & creativity!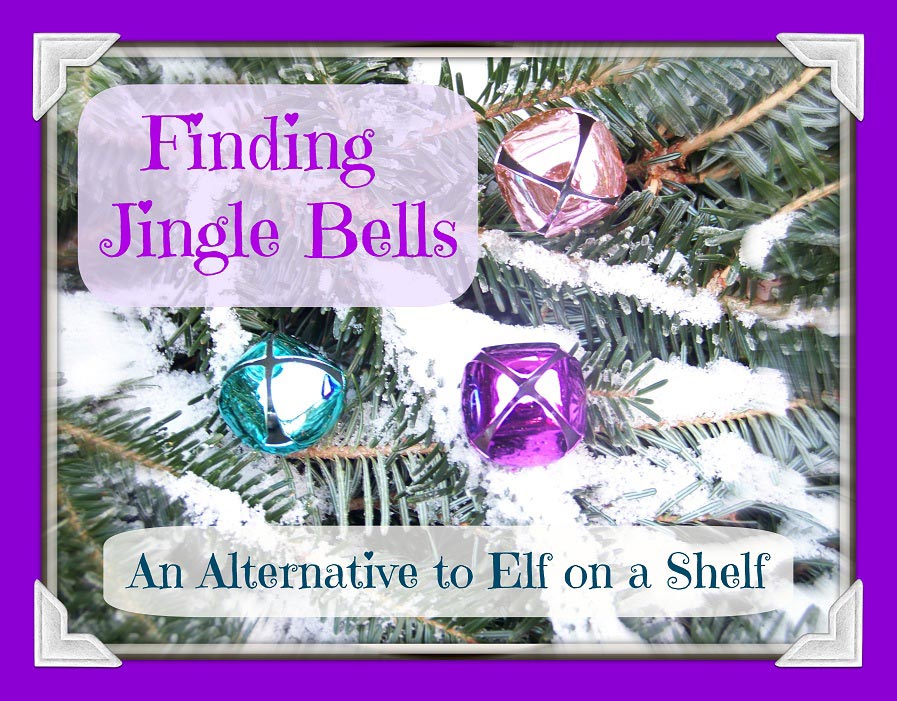 #7 – Finding Jingle Bells
Instead of Elf on the Shelf, we have a new idea for you — searching for jingle bells!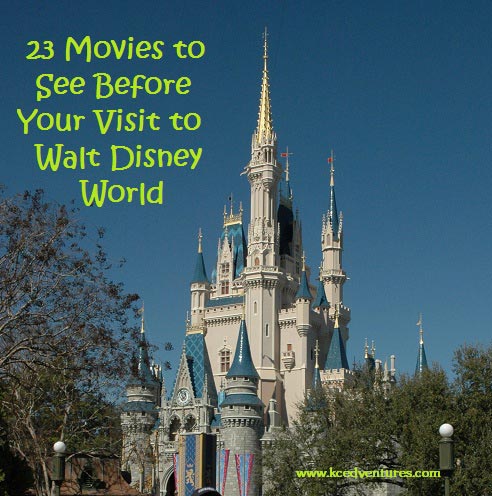 #6 – 23 Must See Movies Before Your Vist to Walt Disney World
Heading to the 'happiest place on earth'? You may want to catch a few of these recommended movies before you visit.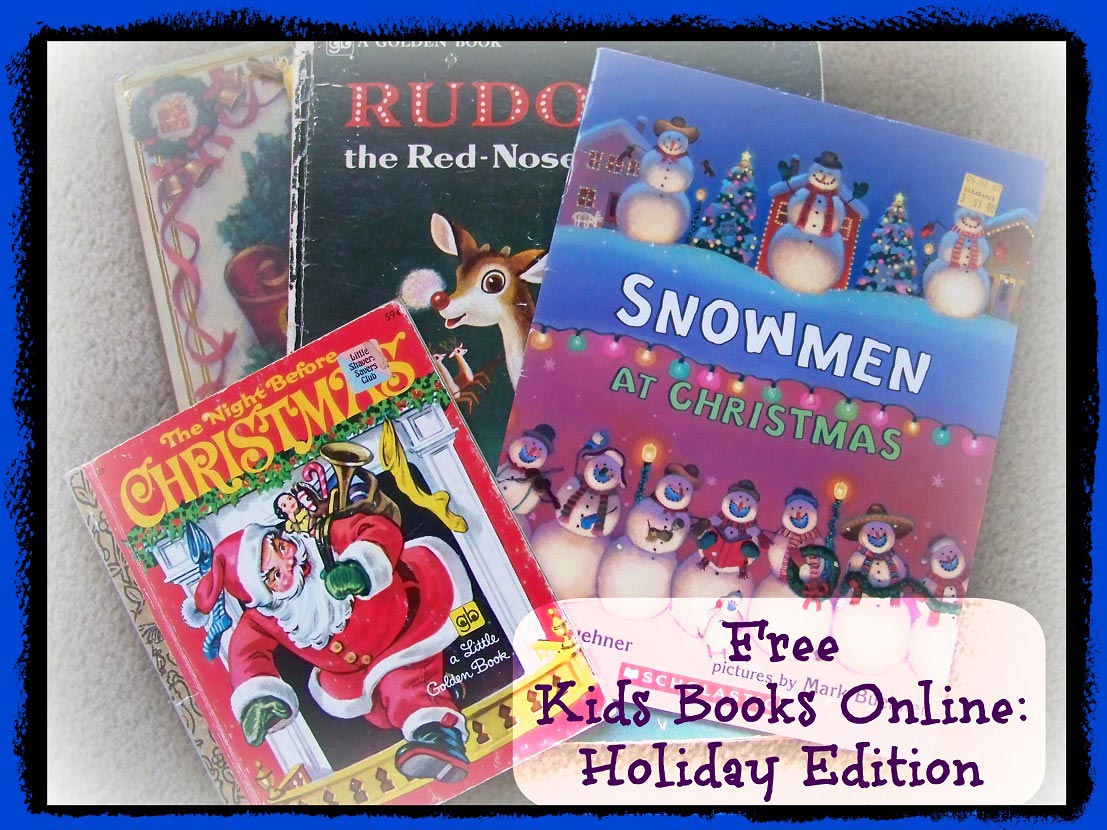 #5 – Finding Free Books Online: Holiday Edition
A great collection of holiday favorites from a variety of free online book sites!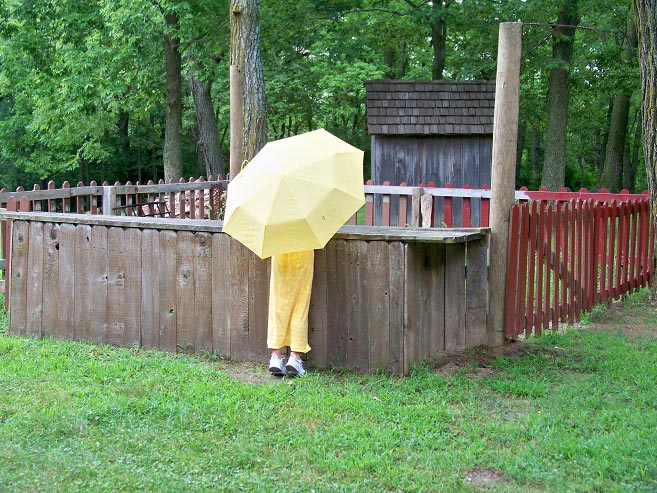 #4 – 12 Important Things to Tell Kids
A post that was the result of a big mishap in our house reminds us that we all have some words of wisdom to pass on to our children.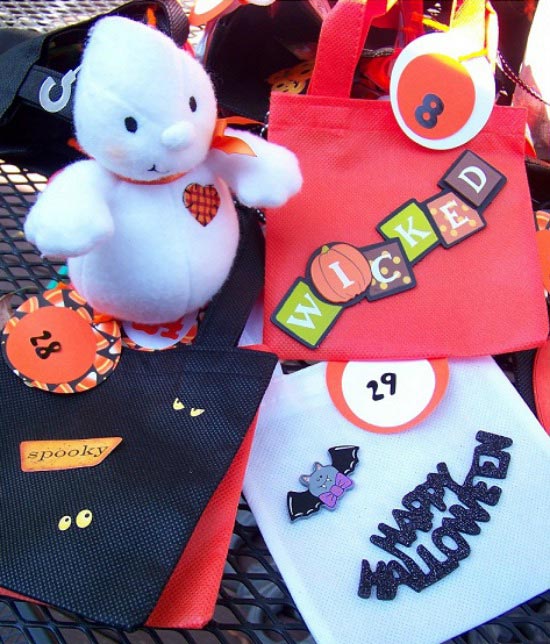 #3 – DIY Halloween Countdown Calendar
This fun family craft can be used for almost any holiday (we just did ours at Halloween) and is also a fun way to countdown to a child's birthday too!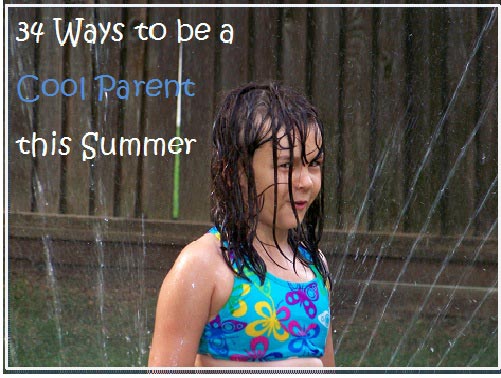 #2 – 34 Ways to Be a Cool Parent this Summer
Fun & low-cost ideas for some great fun this summer — the kids will think you're the coolest parent ever 🙂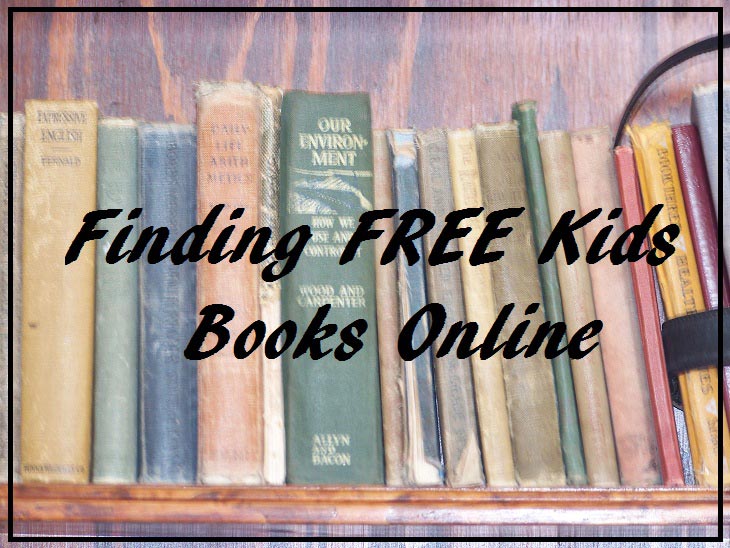 #1 – Finding Free Books Online
Our original post on where to find free reading materials for your iPad, Kindle, laptop or other electronic devices — yep, totally free and lots of choices!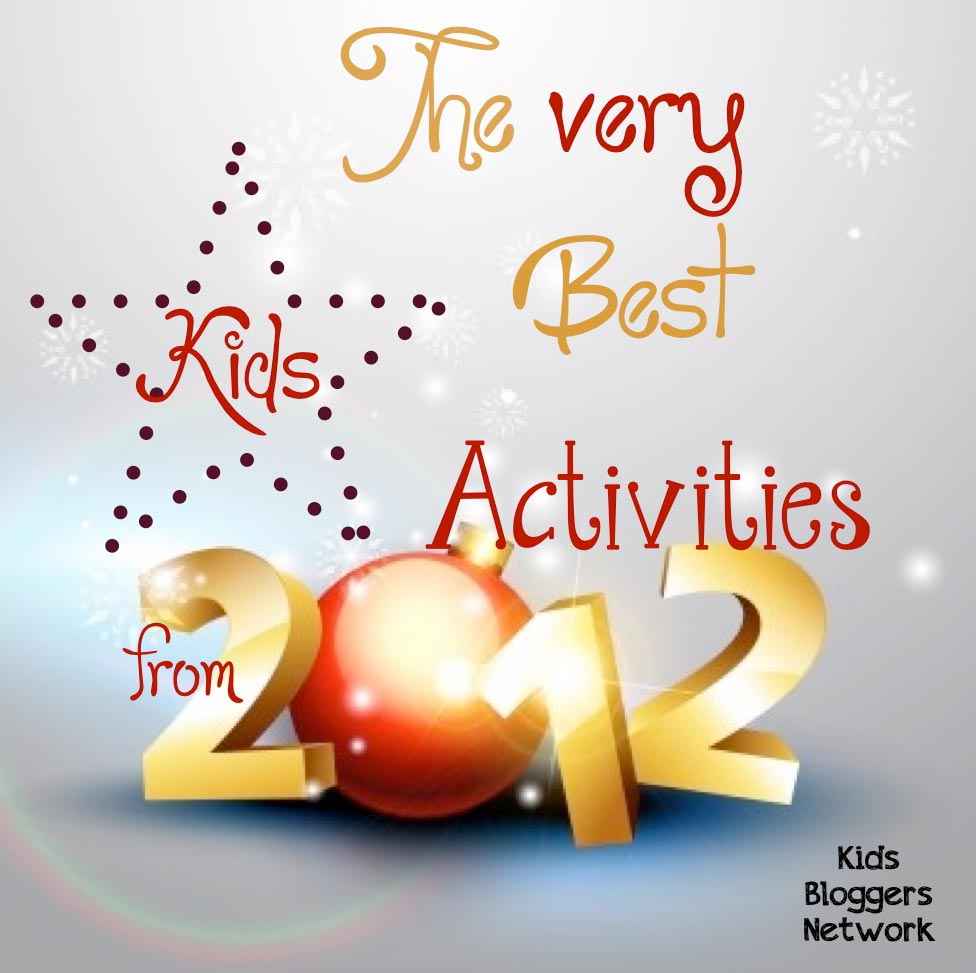 Be sure to visit these other AMAZING blogs to learn about more great family & kids activities — lots of wonderful ideas to try with the kids in 2013!
52 Brand New ~ Adventures in Mommydom ~ angeliquefelix.com – The Magic Of Play ~ At home with Ali B-Inspired Mama ~ Blog Me Mom ~Boy Mama Teacher Mama ~ Busy Kids = Happy Mom Carrots Are Orange ~ Caution! Twins at Play ~ Coffee Cups and Crayons ~ Confessions of a Montessori Mom Craft To Art ~ Creative Family Fun ~ Creative Kid Snacks ~ Creative Learning Fun ~ Creative Playhouse Creative with Kids ~ Cute and Peculiar ~ De tout et de rien: Activités pour le Préscolaire ~ Dirt And Boogers Edventures with Kids ~ Enchanted Homeschooling Mom ~ The Good Long Road ~ Frogs and snails and puppy dog tails Glittering Muffins ~ Go Kid Yourself ~ Growing A Jeweled Rose ~ hands on : as we grow ~ Here Come the Girls Home Learning Journey ~ Housing A Forest ~ Mama Smiles ~ In Lieu of Preschool ~ Inspiration Laboratories Inspired by Family ~ It's A Long Story ~ JDaniel4's Mom ~ Kids Creative Chaos ~ Kid World Citizen Kindergarten & Preschool for Parents & Teachers ~ Kitchen Counter Chronicles ~ Laughing Kids Learn ~ Learn with Play at home Lessons Learnt Journal ~ Life At The Zoo ~ Little Artists ~ Living Life Intentionally ~ Living Montessori Now ~ Love, Play, Learn Loving My Nest ~ Mama Pea Pod ~ mama miss ~ Mamas Like Me ~ Mess For Less ~ Mom to 2 Posh Lil Divas ~ Momma's Fun World Montessori Tidbits ~ My Buddies and I ~ My Little Bookcase ~ My Nearest and Dearest ~ No Twiddle Twaddle ~ Nurturestore Octavia and Vicky ~ One Perfect Day ~ ourfeminist{play}school ~ Picklebums ~ Play Activities ~ Playdough to Plato PlayDrMom ~ playful learners ~ playing with words 365 ~ PragmaticMom ~ Putti'sWorld ~ RainbowsWithinReach Rainy Day Mum ~ Raising Playful Tots ~ Reading Confetti ~ Red Ted Art ~ Royal Baloo ~ Science Sparks ~ Scribble Doodle and Draw Small Potatoes ~ Smiling like Sunshine ~ Sun Hats & Wellie Boots ~ Sun Scholars ~ Teach Preschool ~ The Educators' Spin On It The Fairy and The Frog ~ The Freckled Homeschooler ~ The Golden Gleam ~ The Imagination Tree ~ The Iowa Farmer's Wife The Outlaw Mom Blog ~ The Pleasantest Thing ~ This Reading Mama ~ Toddler Approved ~ Train Up a Child ~ True Aim Two Big Two Little ~ What Do We Do All Day? ~ Connecting Family and Seoul