It's time for the FREE Summer Movies for 2023 — part of our FREE summer activities for kids series!
After a crazy, busy school year, we are ready to kick back and have some family fun (and without breaking the bank too). Many of the theaters are open and ready to thrill kids, teens and adults by showing all those movies we may have missed over the past twelve months. It's a great way to spend a hot afternoon together!
Free Summer Movies for 2022
There are a number of national movie chains offering deals and discounts this year! And if you're like us and haven't been to the movies in a while, there are a TON of great films to see — including a few based on kids books made into movies (a fun way to fit in some reading time before seeing the film).
If you're looking for movies on the go, a great place to look for FREE movies to take (along with free access to books too) is the Amazon FreeTime Unlimited FREE Trial!! Kids ages 3 – 12 will have access to all types of age-appropriate movies, e-books, educational apps & their favorite learning tv shows!
Take the opportunity to catch one of your favorite movies this summer at a theater near you – just click the theater links below to see what's playing close to home. For newer movies, we've also included the links to free trailers for you to view too!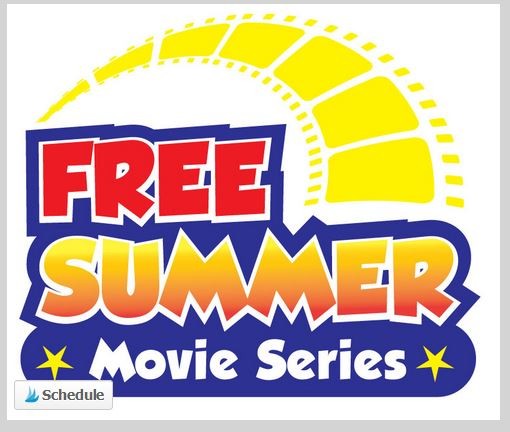 Free Summer Movies for Kids Phoenix Theaters
Phoenix Theaters is one again offering totally FREE summer movies for 2023! Films are show at 10 am on Tuesday, Wednesday and Thursday and all ages are welcome. Movies vary by location (they have an awesome schedule listed on their website with 20 different shows!) but will include family favorites like:
** A number of the movies showing here also fit our Kids Movies with STEM Activities ideas too!
Marquee Summer Movies for Kids
Marquee Theaters is one of the few that still offers FREE admission for their summer movie series!! Shows are at 9:30 am on Tuesdays and Wednesdays with most locations offering 2 movies each day/week!!
Offerings vary by theater but movie lists are similar to those above.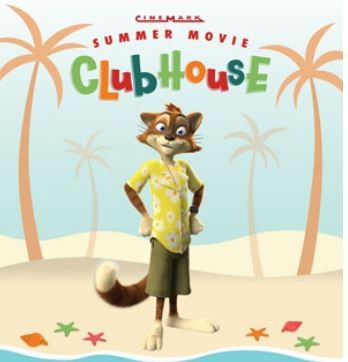 Cinemark Summer Movie Clubhouse
Cinemark Summer Movie Clubhouse is changing things up this year and offering movies every Wednesday for $1.50 from June 15th – August 3rd! They will also have discounts on popcorn and drinks during the shows.
Here's the schedule for their 8 week summer movie deals:
June 15th: The Boss Baby: Family Business
June 22nd: Angry Birds (the original movie)
June 29th: Scoob! (pair this movie with a few of these 15 Marvelous Mystery & Detective Books for Kids!)
July 6th: Sing 2!
July 13th: Paw Patrol: The Movie
July 20th: Tom & Jerry
July 27th: Peter Rabbit 2: The Runaway
August 3rd: Clifford The Big Red Dog

Megaplex Theaters Summer Movies
Megaplex is offering a "10 movies for $10" pass for kids and families in 2022. Movies change based on location so you'll need to check this list of 2022 summer movies to see what's playing each week near you.
Their movies include:
Harkins Theater Summer Movies
Harkins Theater is once again hosting summer movies for kids! They are showing a similar line up to the other theaters with $1 movies for 8 weeks this summer. Check out the movie list and Harkins Theater locations here!

Still waiting to hear about 2023 summer movie offerings at these locations …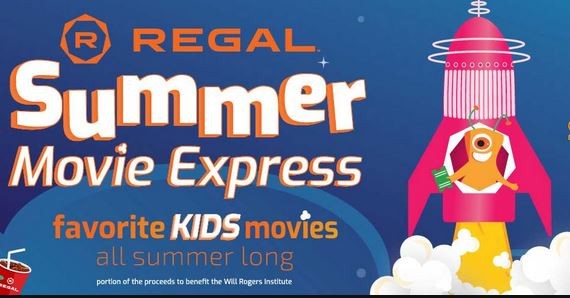 Regal Cinemas Summer Movies
Regal Cinemas Summer Movie Express has not yet updated their website for the 2022 offerings. Previously, they offered $1 movies on Tuesdays and Wednesdays. I'll keep you posted if they continue this summer!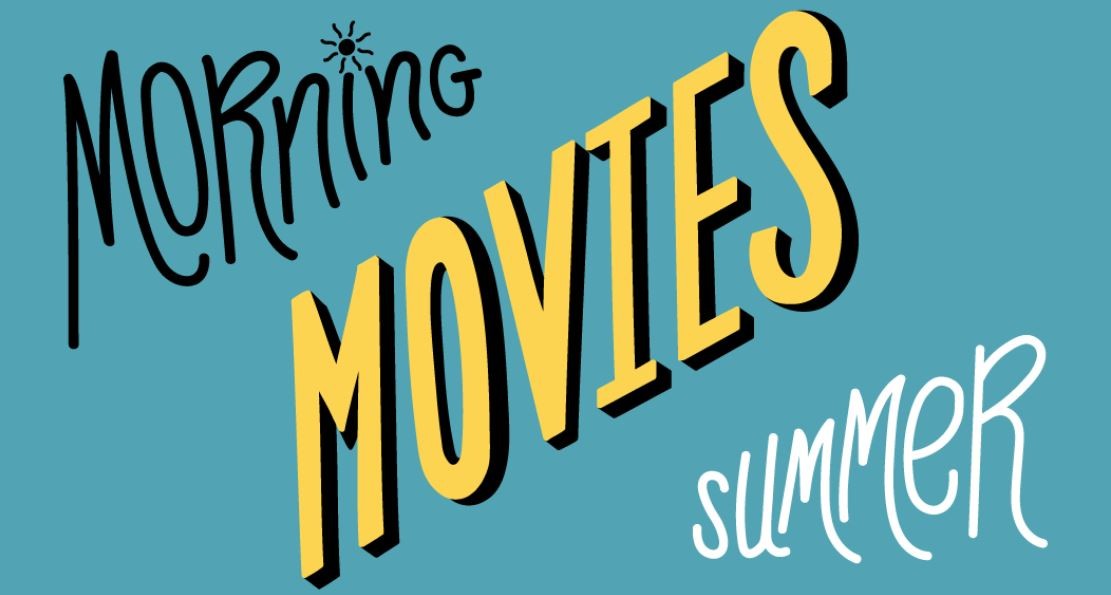 GQT Summer Movies for Kids
The GQT Theaters website does say their Summer Morning Movies details are "Coming soon!" so we'll have to check back with them to see what they will feature this year.

AMC Summer Movie Camp
We didn't see any Summer Movie Camp offerings for the 2021 year at AMC so I doubt we'll see them in 2022 either 🙁
B&B Summer Movies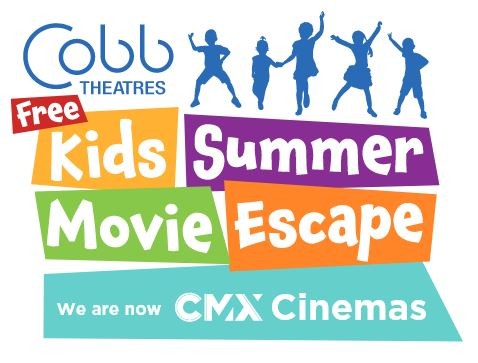 Cobb Theaters Summer Movies
We are also waiting to see if Cobb Theaters will offer their summer movies — again, most of their theaters show films at 10 am on Tuesdays, Wednesdays and Thursdays. Check back later this summer to see if there's any updates!
More FREE Summer Activities for Kids, Tweens & Teens
Be sure to grab the FREE printable summer activities calendar of "100 No Cost Things to do this Summer" too!
And also check out –> 20 FUN Things to do on a Summer Night!