More than 100+ FREE pumpkin templates & stencils for toddlers, kids, tweens and teenagers!
So your kids have told you they want their pumpkin carved like Spongebob, Paw Patrol or a Disney Princess, right?! Or maybe you have older kids who want a really cool design on their pumpkin this year like Harry Potter, Star Wars or zombies!
Or visit our newest list of 55 MORE Free Pumpkin Stencils if you're looking for Iron Man & other superheros, Scooby Doo, Frozen and Game of Thrones pumpkin carving stencils!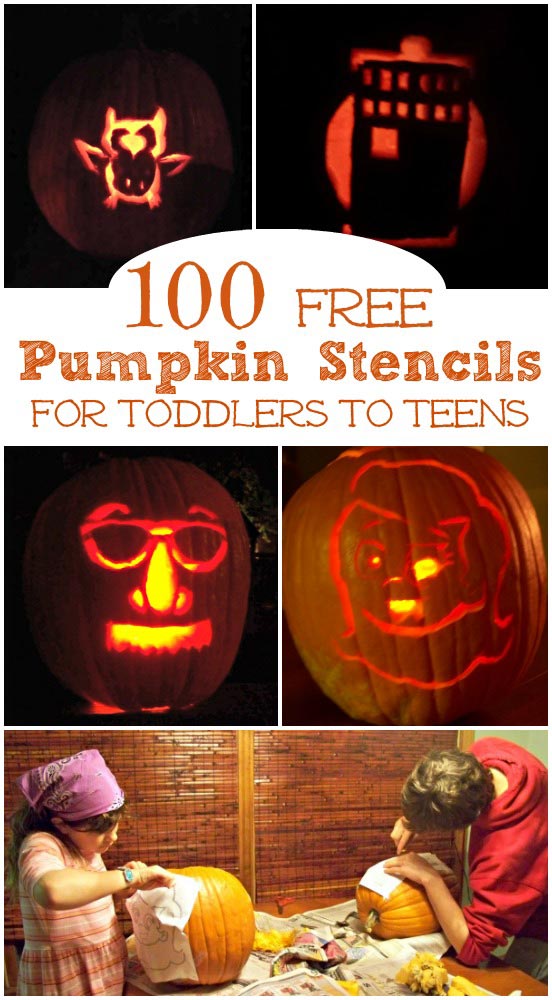 100+ Free Pumpkin Carving Stencils & Templates
We have a number of Halloween traditions we enjoy doing as a family (have you seen the 40+ Halloween Printable Games & Activities post yet?!!) and carving pumpkins is at the top of our list.
I know what you're thinking — pumpkin carving is a tough thing to do, right? But fear not — Carving was never so easy! All you need are the right set of tools.
We use these tools every year when carving with stencils. They are a great way to score the pumpkin so it's easier to cut and are wonderful for adding details.
Here are a few fun tool kits you can use to create these amazing designs along with affiliate links for each so you can check out the details —
Try the Colossal Carving Kit with a big scoop & small saws! And if you like 'power' tools, try the Pumpkin Carving Power Saw (my kids LOVE it! 🙂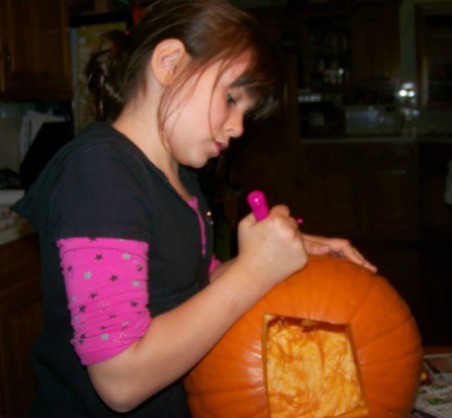 Nick Jr. Pumpkin Stencils

If your kids like Paw Patrol, Dora & Diego, Bubble Guppies, Mike the Knight and Team Umizoomi – you'll find these and other great Nick Jr. Halloween Pumpkin Stencils for carving!
Disney Pumpkin Stencils

You'll find Mickey, the Princesses, Frozen, Pooh, Tinker Bell, Kermit the Frog and TONS more at Disney's family.com Pumpkin Stencil site.
Zombie, Dragon & Mythical Creatures Templates

Better Homes and Gardens has some awesome Mythical Creatures templates — pumpkins carved like Medusa, zombies and werewolfs!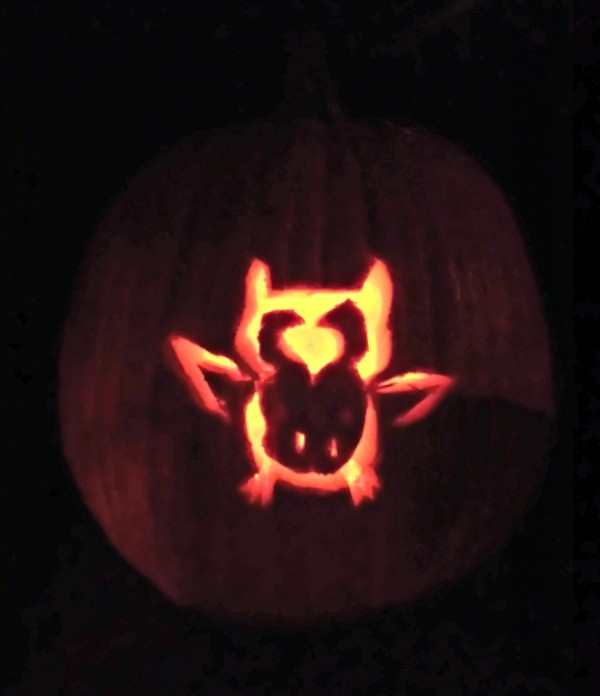 Sweet and not-so-scary Pumpkin Designs

For some really cute stencils that aren't scary, try these ideas:
Owl family stencil from Women's Day
Funny pumpkin fact template from BHG
More Cartoon Character Stencils

Cartoon Jr. has some fun stencils for Spongebob and Hello, Kitty too!
Pumpkin Templates from Favorite Movies
If you're a Star Wars fan or love Harry Potter, check these fun stencils also from Cartoon Jr.
Put Your Pooch on a Pumpkin
Looking for a way to put your pooch's face on the pumpkin? Try BHG's excellent group of pumpkin stencils for dog breeds!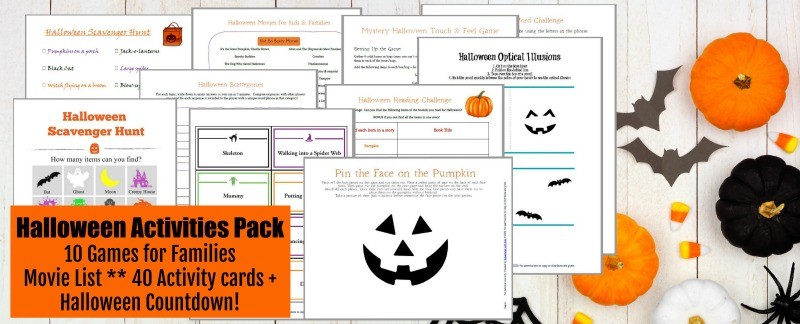 More FUN Halloween Games
And if you're looking for more fun ideas for Halloween (especially if you'll be celebrating at home) check out these Printable Halloween Games & Activities!
More Halloween Activities

31 Free Halloween Printable Activities
5 Must-do's Before Halloween Night