Sometimes science and math can seem to be foreign concepts to our kids.
It's so important to give them hands-on opportunities to learn these subjects. And why not also get them some time outdoors too as you explore the concepts too!
So this week, we're highlight 10 great ways kinds can explore science & math in the Fall. I guarantee they won't even bat an eye at praticing math or exploring science when they see the acorns, pinecones and colored leaves!
Science & Math Activities for Fall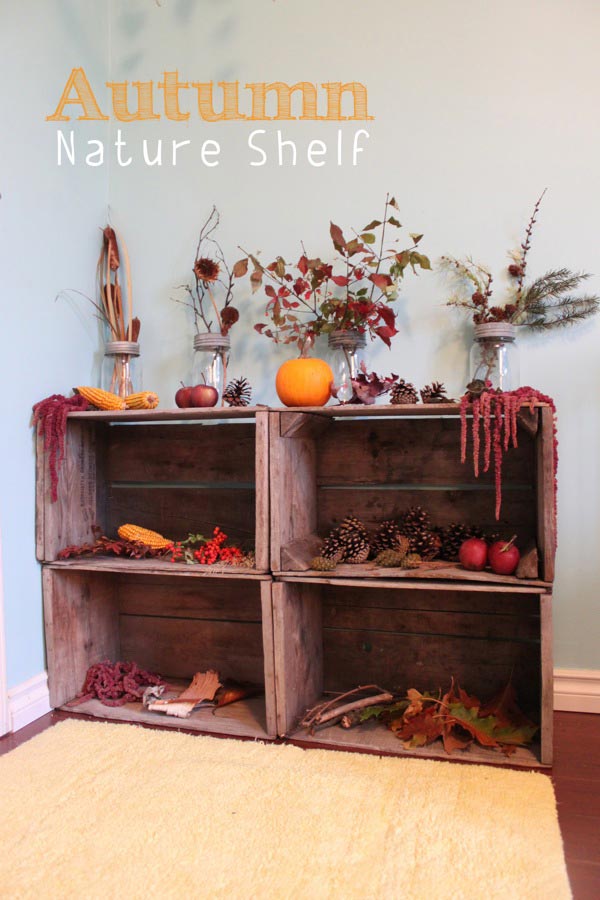 Mama Papa Bubba created this beautiful nature display that can be made as kids learn about seasonal changes.
Living Montessori Now shared some great graphing ideas with Acorn Math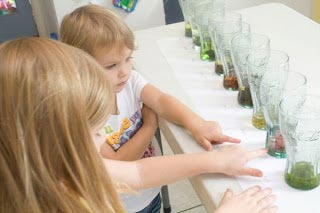 Life with Moore Babies showed us how to learn what color a leaf will turn in the fall with this chromatography experiment.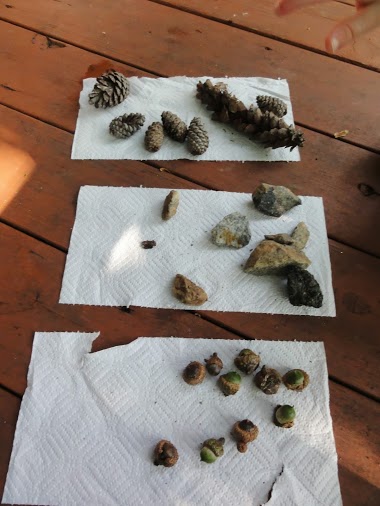 The RV Classroom shares fun ways kids can sort and classify pinecones and acrons.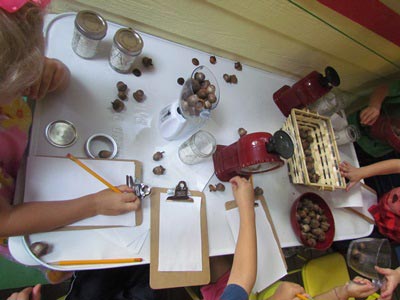 Teach Preschool shows us how much fun math can be when you count, weight and explore acorns.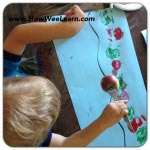 How Wee Learn creates lots of math fun – count, measure & pattern with apples.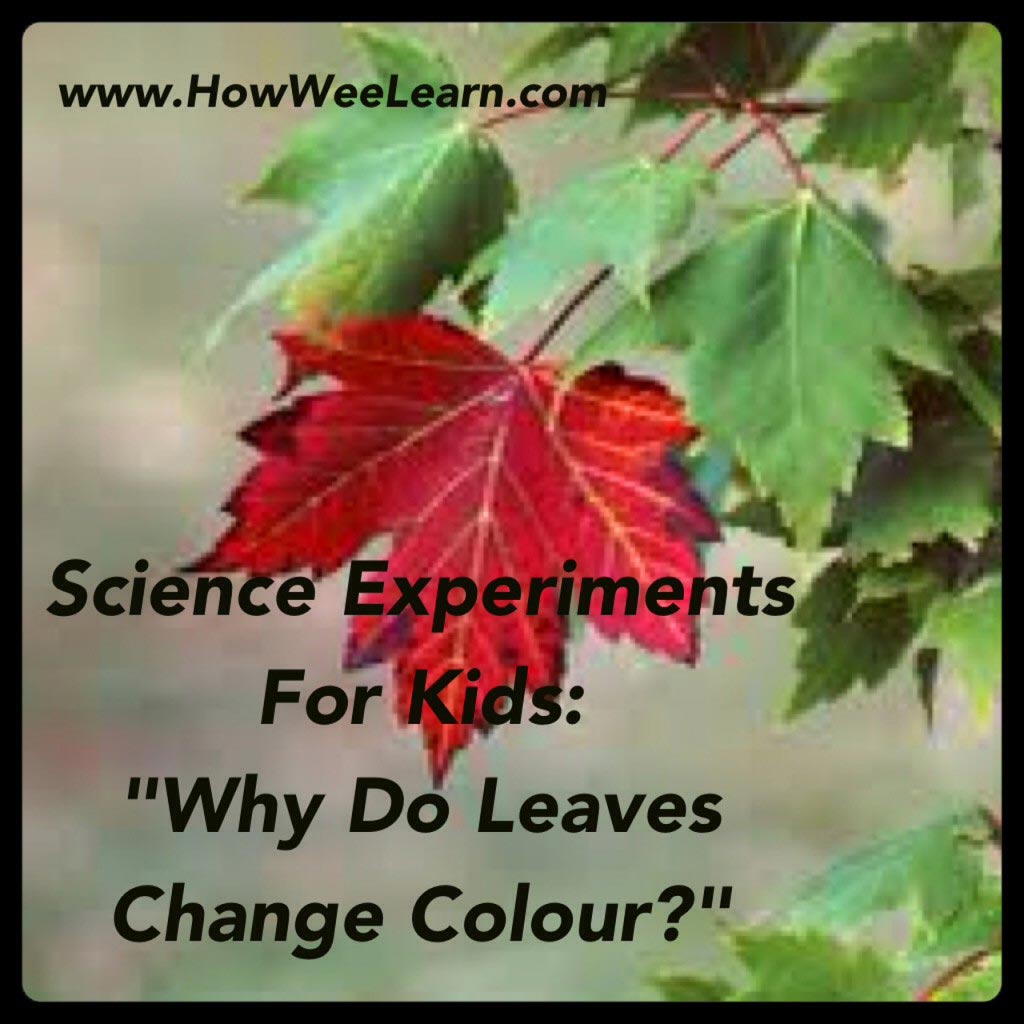 To learn more about how leaves change colors, try this simple leaf experiment from How Wee Learn too.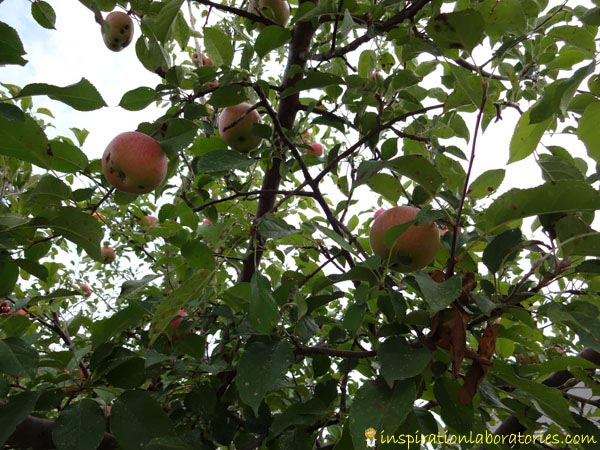 And enjoy 13 more fall science activities at Inspiration Laboratories!
Thanks to everyone for linking up some wonderful fall activities this past week — enjoy the season!
More Fall Posts from the Discover and Explore Co-hosts
Invitation to Explore: Nature in the Fall (KC Edventures)
Fall Nature Table (Buggy and Buddy)
Fall Sensory Bin & Learning Activities (Fantastic Fun and Learning)
An Acorn Round-Up (Teach Preschool)
Invitation to Create: Fall Sticky Trees (Twodaloo)