We really enjoy using natural items to create and craft, especially in the fall. And of course, if you're using items from nature for a project, you should really hang out outdoors to DO the project!
There were some wonderful Outdoor Nature Crafts shared at last week's Discover & Explore the Forest linky — beautiful things to inspire you to head outside and create!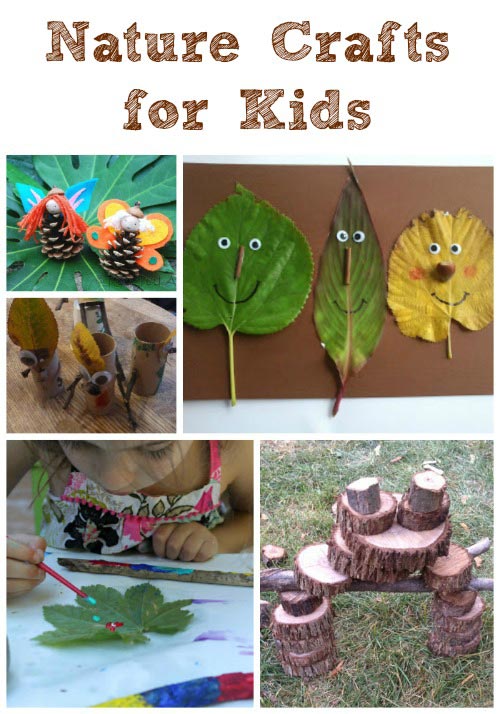 Nature Crafts for Kids
Have fun with these nature activities that inspire creative thinking and encourage kids to get outdoors!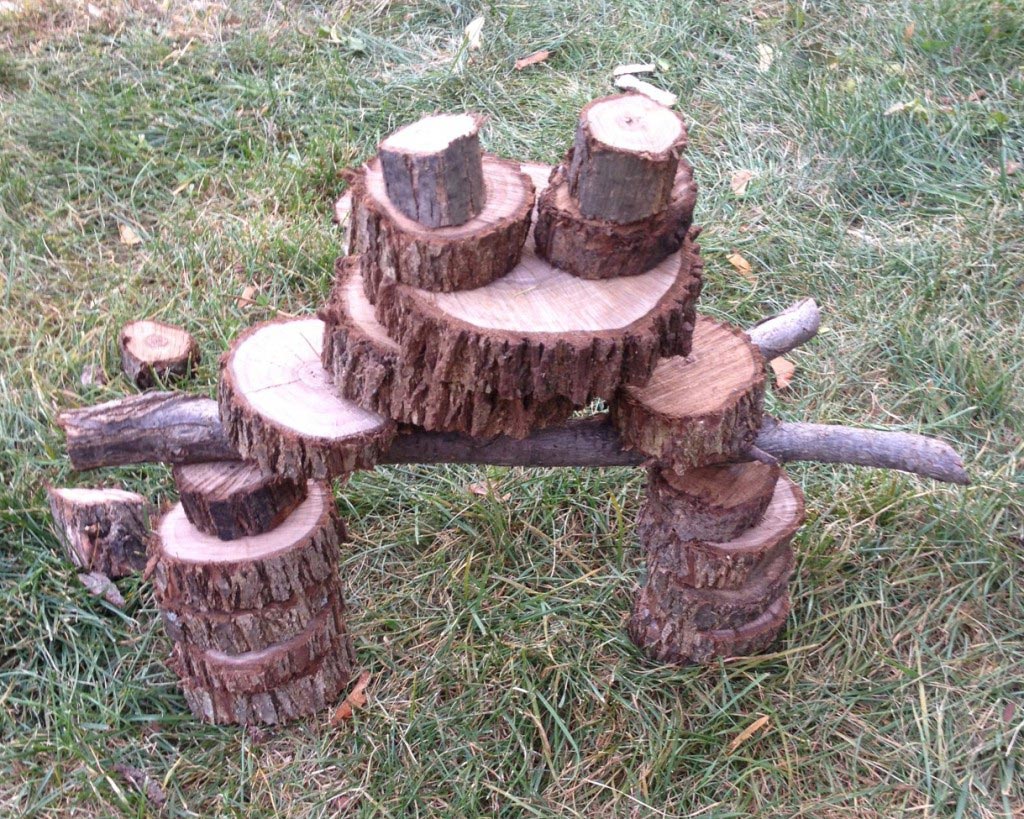 I was over the moon when I saw these natural wood blocks from How Wee Learn! What a wonderful way to use an old tree that needs to be cut down. So many ideas come to mind — great building tools, science discussion about the age of the tree, hands-on geometry – FUN!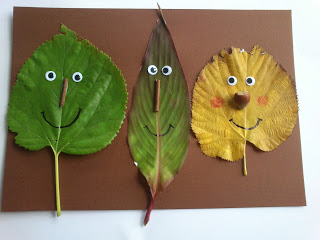 These adorable Leaf People from Maro's Kindergarten were a big hit in our house for two reasons — first, they are so darn cute! And second, the blog is written in Greek (and my daughter is into all things Greece right now) – make sure to visit as they have some other fun nature posts too!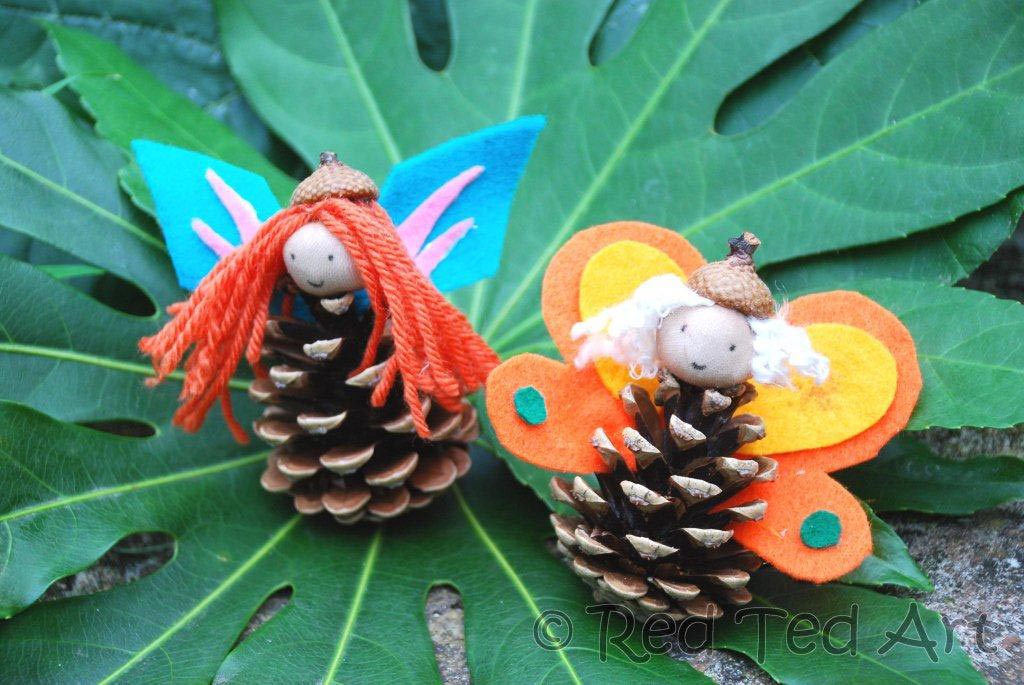 If you have some extra pinecones and acorns in the yard, the kids will love putting together these fun Pinecone Fairies! Red Ted Art has a great tutorial with all the details.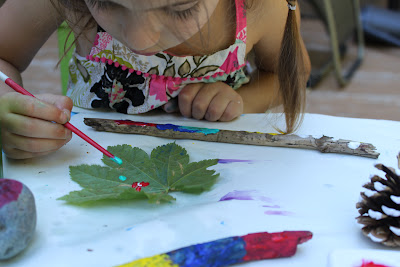 Green Owl Art shared a very unique idea — using leaves instead of paper for painting! They had a fun outdoor painting party with other natural items like sticks and tree bark – what a great way to spend an afternoon!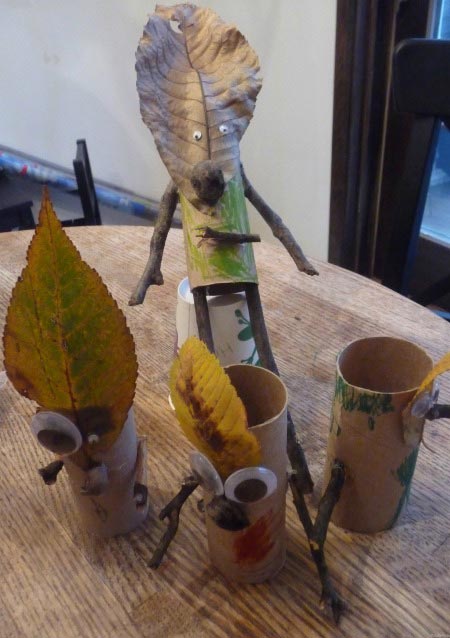 And if you find yourself with an excess of leaves this year, challenge the kids to create a League of Leaf People using recycled & natural materials like these brave guys from Play Dr. Mom!
More Forest Posts from the Discover and Explore Co-hosts
Tips for Hiking with Kids (KC Edventures)
Finding Symmetry in Nature (Buggy and Buddy)
Fall Tree Snack (Fantastic Fun and Learning)
Arranging a Forest (Teach Preschool)
Invitation to Play: Create a Forest (Twodaloo)