Try some of these creative Christmas in July activities and games for kids & families!
I'll admit, we do have some out-of-the ordinary traditions in our family but it's those off the wall ideas that create some awesome memories too. Especially this year, we all need something to brighten our summer — so whether you're thinking of starting a new family tradition, just love the holidays or are bored and need something to shake things up — explore some of these fun & easy ways to enjoy a Christmas in July day with your kids!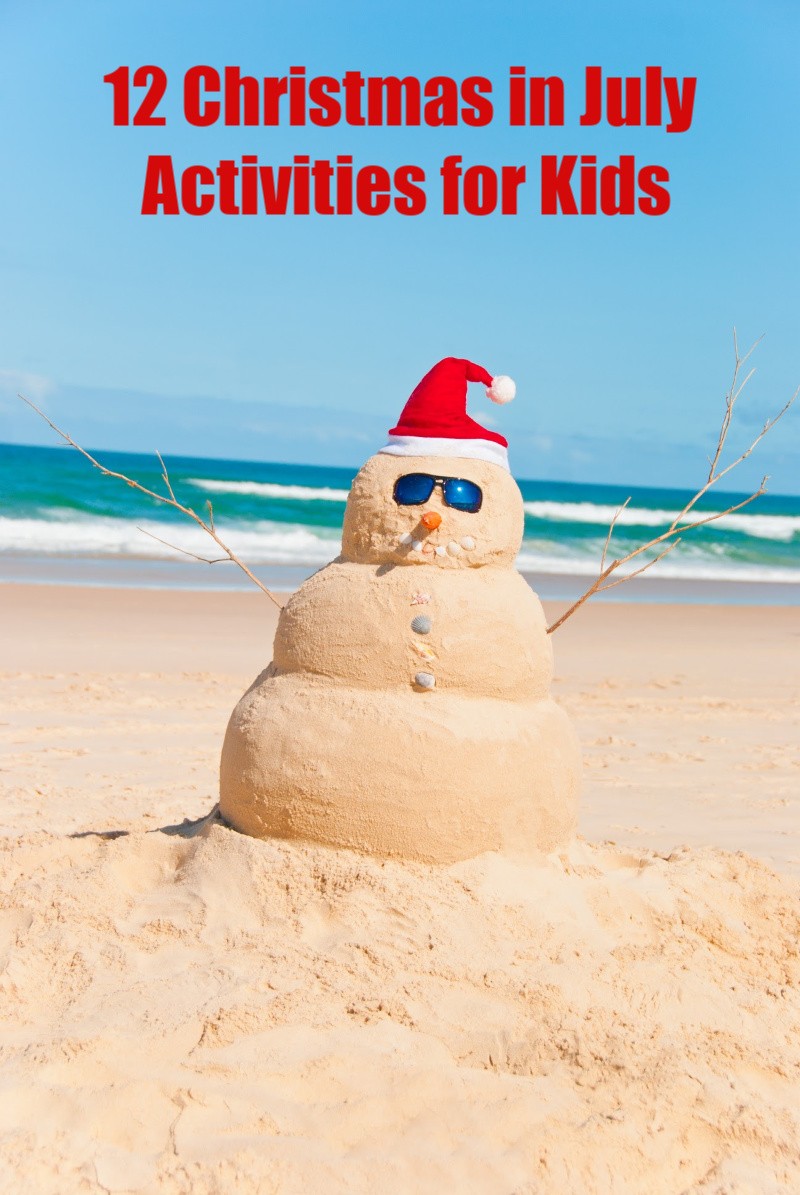 12 Christmas in July Activities for Kids
Our first year celebrating the holidays in the middle of summer was more of an idea that my kids conjured up.
I was watching a holiday movie (yep, Hallmark in July 😉 and they starting asking me why Christmas shows were already on — so I just mentioned that there's a tradition called "Christmas in July" and being kids, they ran with it!
We, of course, had to lay out a few ground rules — like no tree in the living room & remind them of the fact that Santa's still on vacation 😉
But that was fine with them — there were still LOTS of other favorite activities. We chose a holiday movie to watch, read Christmas books at bedtime, baked cookies and enjoyed spending some time together. They even convinced me to dig out their Santa hats so they could wear them for the day.
What Can You Do for Christmas in July?
Celebrating Christmas in July is super easy — just pick any day that works for your family, plan a few festive activities and enjoy some time together (without the threat of bad weather!)
Here are a few creative ideas along with affiliate links to items to help you jolly up your July!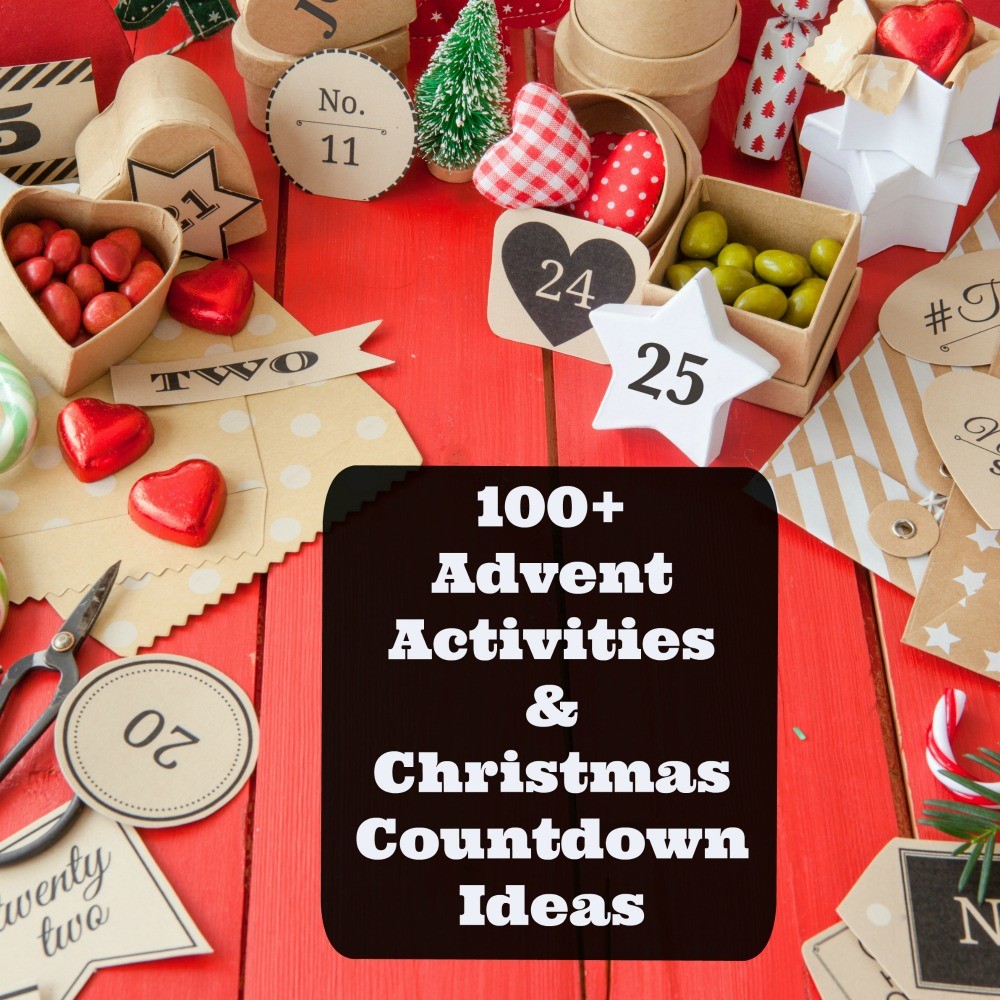 1. Have a Christmas in July Countdown
If you have the printable Advent Activities set or the 12 Days of Christmas printables to create your own "Christmas in July" countdown! Both sets of printables have great ideas that can be done any time of the year — like create handmade cards, bake cookies, watch a holiday movie — there are TONS of things to do in the pack! Have a daily countdown with one activity each day of your celebration or choose a few of your favorites and have an hourly countdown for your Christmas in July day.
2. Read New Christmas Books with Kids
Libraries always order newly published holiday books year round, so I'll bet there are a few that you missed reading this past Christmas season. Here are a few new books we recently came across on one of our library visits:
Dasher: How a Brave Little Doe Changed Christmas Forever – a creative new story about how one of Santa's main reindeer came to be!
The Mouse in the Hammock: A Christmas Tale – an adorable tale about a mouse who does good deeds around the house when the people go to bed. Great for helping younger kids understand more about acts of kindness.
Or try a summer-themed holiday read —
Santa Retires! After an especially exhausting Christmas, Santa & Mrs. Claus head to Mistletoe Island to surf, golf and lie on the beach. Vacation is so fun that Santa decides he should retire (oh no!)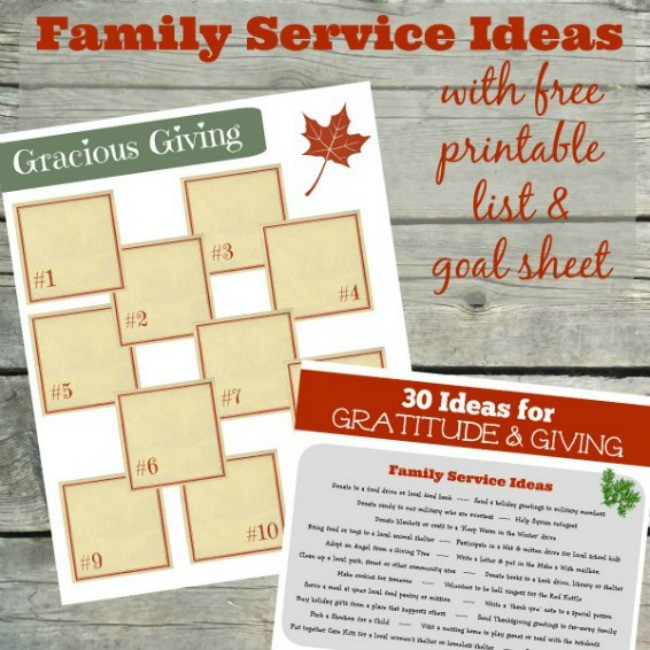 3. Give to Others: Summer Holiday Service Project
The real reason for the season — helping others — is a year-round theme and not something to save for only the holidays. Ideas for summer volunteer activities this year could include:
writing letters to home-bound seniors who aren't able to get out much,
collecting all the coins in your house and making a donation to a local food pantry,
doing a few acts of kindness for neighbors.
See these 30 Service Projects & Acts of Kindness for Families for more inspiration.
4. Have a Christmas Breakfast Picnic
Grab a picnic blanket and enjoy breakfast outside to start your day! Mix a fruit salad using green and red fruits (kiwi, strawberries, green grapes, raspberries) and have something simple with it such as cereal, mini-bagels or healthy muffins.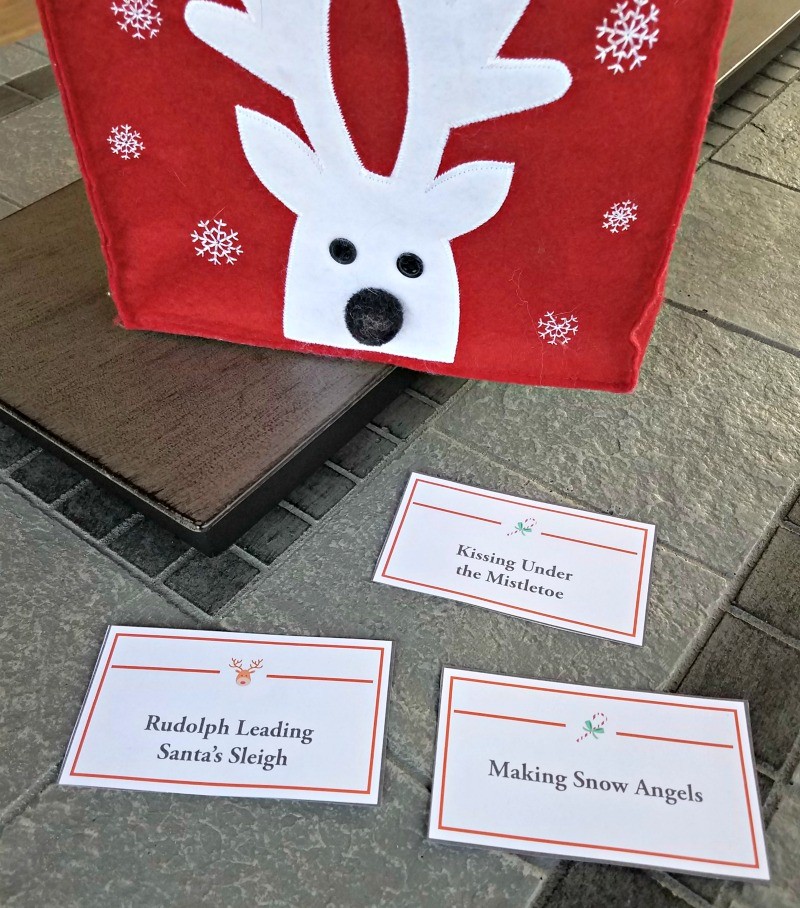 5. Play a Christmas Game
Etsy also has some awesome printable Christmas in July themed games to play too!
6. Watch a Holiday Movie
We never seem to have time to watch some of the new holiday movies that come out each year so Christmas in July always includes one of the films we missed! Try a few of these lesser-know flicks that have come out over the past few years: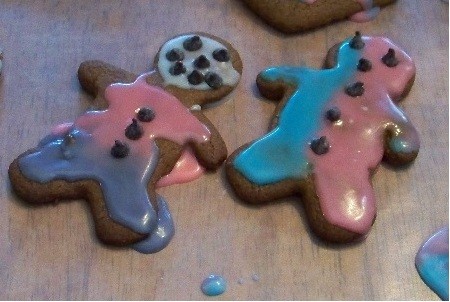 7. Bake Together
Pull out a family recipe and do some baking! Maybe your kids want to learn how to make some of their favorite treats. And if you have tweens & teens, the promise of Chrismas cookies will bring them out of their room 😉
Or grab some graham crackers and construct these Easy & Healthy Gingerbread Houses that are perfect for summer!
8. Make a Summer Snowman
If you want a true summer-themed holiday idea, try building a sand snowman! Or use sidewalk chalk to make holiday art on a driveway or sidewalk (I'm sure you'll surprise your neighbors 😉 You can also gather nature items and have a snowman-building challenge using pinecones, sticks and other things you find in the yard.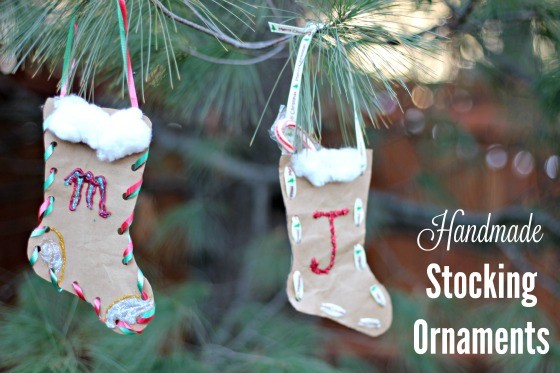 9. Christmas in July Craft Ideas
There are a TON of Christmas nature craft ideas that kids can make during the summer months! These would be great to give as gifts or just tuck away until it's time to decorate later in the year.
And be sure to check out these online Christmas craft videos & classes at Creativebug (just sign up for their FREE trial!)
You can also make these Paper Bag Christmas Stockings for an easy craft idea!
10. Decorate for Christmas in July
Try easy decoration ideas that can be done in summertime. How about stringing popcorn? Another favorite is making paper chains which can be hung around the house. Salt dough ornaments can be made any time of the year and then packed away until December to put on your tree.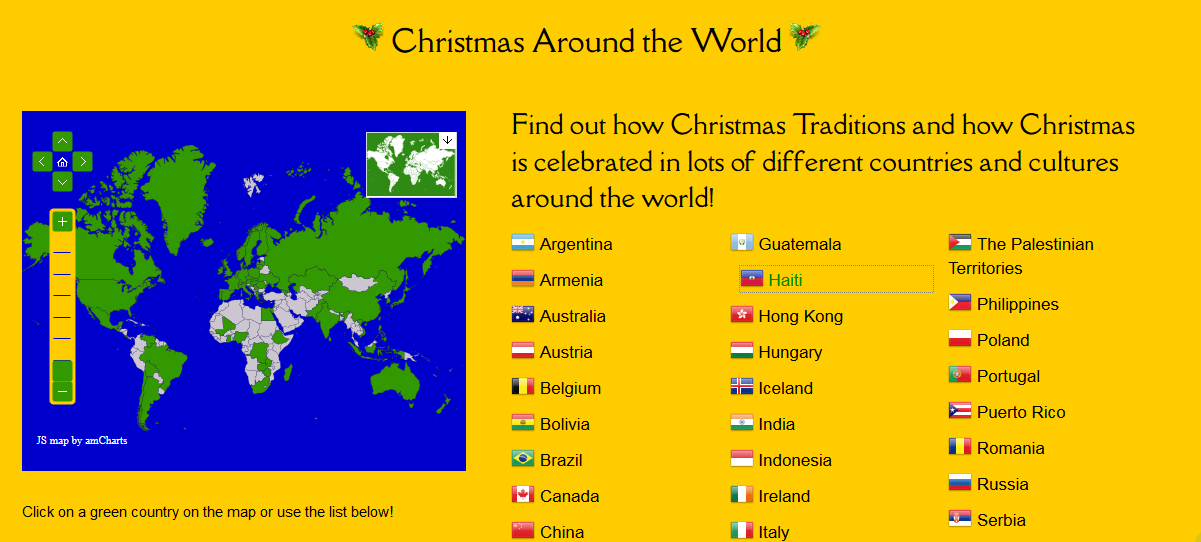 11. Learn Something New about the Holidays
Your kids might wonder how the holidays are celebrated around the world, or why people put an evergreen tree in their house and decorate it. Visit a few of these fun Christmas Themed Websites for Kids to explore more about the season!
12. Enjoy a Christmas Sing-Along
Most kids LOVE to sing! Put on a favorite holiday CD or stream holiday songs via Amazon Prime Music or your favorite music app *yes! they have holiday channels year round*
Or play this FREE printable Minute to Win It Christmas Song game (which requires singing the correct words in the right order 😉
More Ways to Spice Up Summer
17 Things to do Before Summer Ends