Explore some of these AMAZING & FREE Online Summer Camps for kids, tweens & teens!
While I know we'd all rather be sending out kids off for 'regular' summer camps this year, that won't happen in many areas of the world. But it's important to have some fun summer activities for kids to keep them thinking, creating & connecting through the summer months so we've rounded-up some really AWESOME summer options for all ages!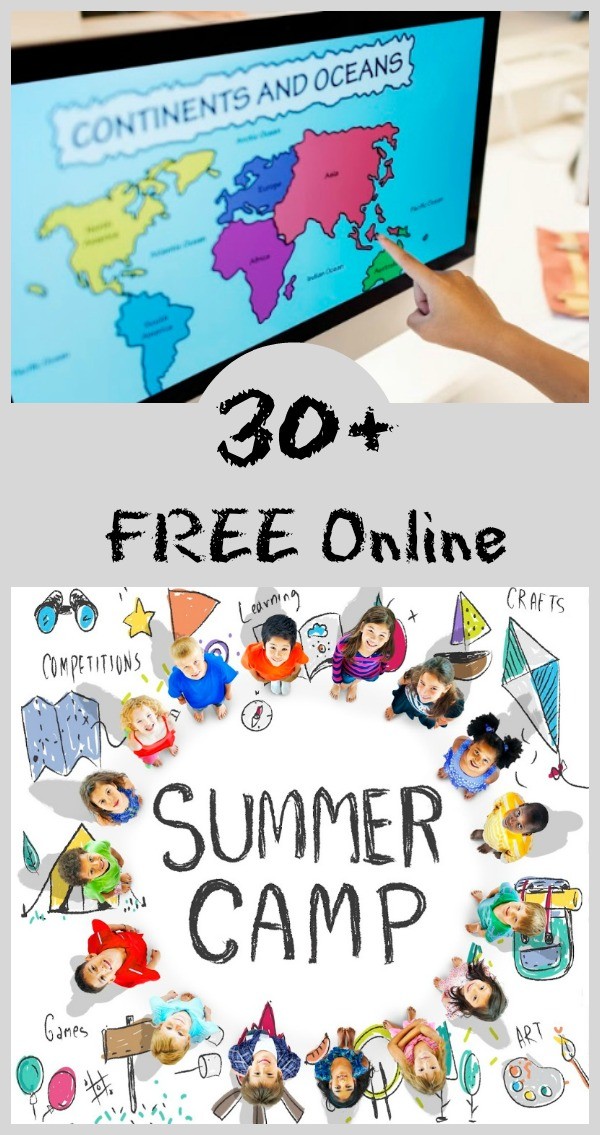 30+ Free Online Summer Camps and Workshops for Kids & Teens
I really, truly think this was the biggest dissapointment at our house this year - a no-go on summer camp options :( My daughter had a super great overnight camp she was really looking forward to (not to mention a regular camp with friends too) so I was very motivated to look for a few out-of-the box ideas. Especially as we head into the heat of summer -- it's great have some fun activities to look forward to and avoid the "I'm bored" mantra, right?
In addition to finding fun ideas for your kids, contact their friends too and have them all sign up for these options so they can do camp virtually together.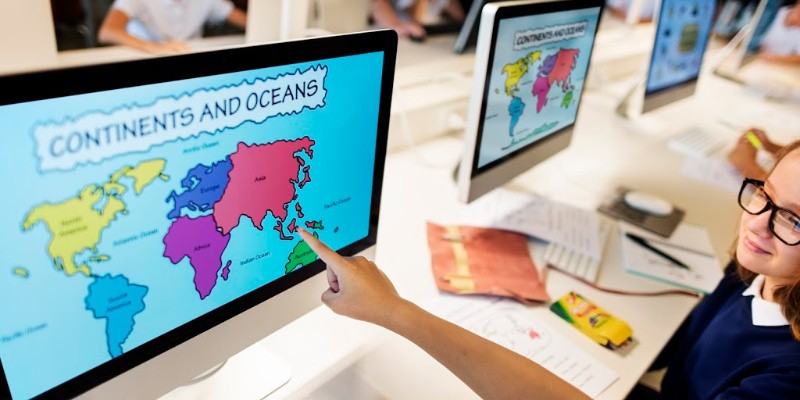 Online Summer Camps for Preschool, Kids, Tweens & Teens
Camp Wonderopolis
Wonderopolis has been offering free online STEAM camps for five years now that are perfect for kids ages 5 - 13 years old! Although the 2020 camp won't begin until mid-June, you can currently access the past summer camp activities including:
Symphony of Wonders (music STEAM),
Build Your Own City (engineering activities),
Flex Your Wonder (health & fitness),
Mission to Wonder (science & tinkering) and
the original Camp Wonderopolis (nature & science).
Michael's Craft Workshops & Summer Camp Crafts
If you have crafty kids and teens, they love the more than 40+ FREE craft workshops and projects that Michael's offers via Zoom!
Sign up for each session and you'll see the supply list and receive a link via email for the class. Kids have their own set of "Kids Club" or "Camp Creatology" projects that include: making slime, painting activities, outdoor crafts and special crafts for Father's Day and other summer holidays. For teens, enjoy jewelry-making, lettering & journaling, watercolor and weaving projects.
Camp Kiwi
KiwiCo will be offering four different sessions of camp (geared to different age groups) will include FREE hands-on activities, printables, videos and content for kids ages 3 - 14 years old.
The one week camps begin June 21st (enter you email NOW at the link above to receive updates!) and kids register by age:
Koala Camp - ages 3 & 4
Kiwi Camp - ages 5 - 8
Tinker Camp - ages 9 and up
Each session will include a few hours of activities which can be done daily throughout the week. Purchases of the kiwi crates are NOT needed for camps but are available and camp activities will remain online all summer long once posted.
CreativeBug
Another awesome place for online STEAM classes is Creativebug and they are offering this awesome 60 Days for FREE Trial that's perfect for summer!
Kids will LOVE making galaxy slime, creating a sea monkey habitat or making friendship bracelets! Classes are great for kids ages 7 - 14 years old -- see the list of all kids and tween classes here!
Varsity Tutors Online Summer Camps
Varsity Tutors has some amazing free online summer classes options for kids, tweens & teens! With more than 40 choices, there's something for everyone -- choose from art, science, filmmaking, bug camp, computer science, music, cooking and fun enrichment options!
You can sort camps by grade, subject, days of the week or time of day too.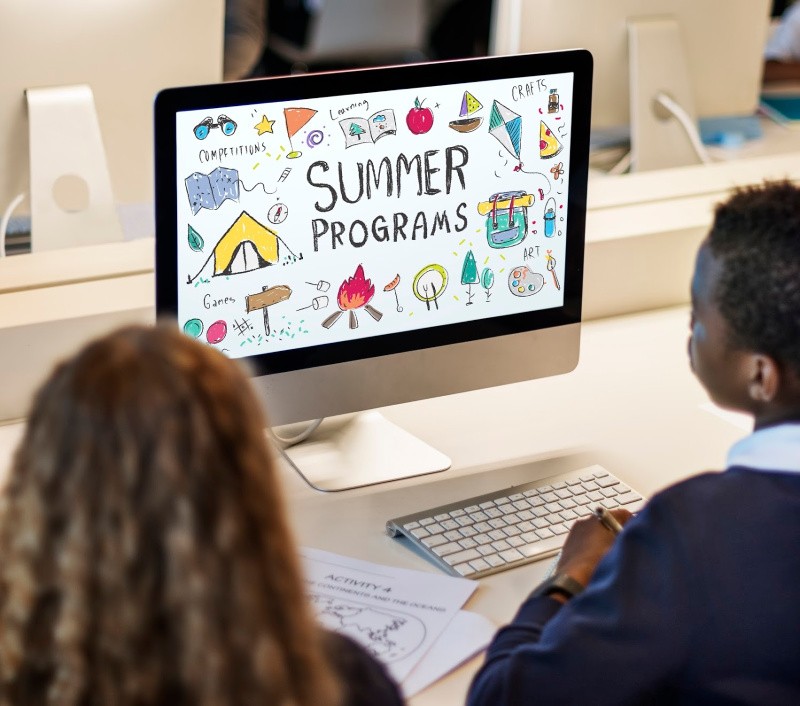 Online Workshops for Kids & Teens
How to Draw: Peanuts Edition Workshops
Got kids who love Snoopy & the Peanuts gang? Then the How to Draw: Peanuts Characters workshops are right up their alley! The Snoopy YouTube channel hosts a new how to draw video weekly plus you'll also find snippets from your favorite Peanuts specials here too.
SAT & ACT Prep Workshops
If you have high schoolers at home, summer is a great time to do some test prep workshops & practice tests. The College Board's ACT Academy offers free online test practices and videos.
Kahn Academy has some great SAT Prep resources for teens.
Crash Course
One of our favorite online courses for teens is Crash Course! Take a complex subject and have it explained in a 10 minute video by slighty nerdy but entertaining presenters using animation and funny tidbits! With more than 30 options to choose from, teens will really enjoy some of these courses -- Anatomy, Astronomy, Mythology, Computer Science -- and can watch a few of the sessions each week. Then ask them to let you know some of the interesting things they learned. It's really awesome - high school kids love these videos.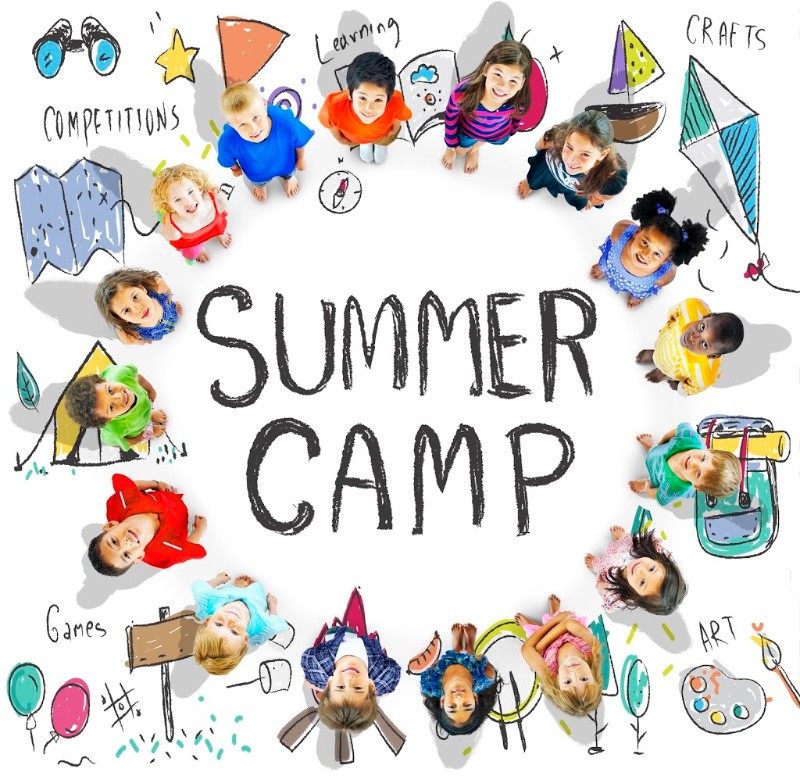 DIY At Home Summer Camps
And don't forget that we have some awesome options for summer too!
Try the DIY Around the World Summer Camp - with activities that are perfect for kids ages 5 - 12 years old.
Or create your own DIY Summer Science Camp with these Backyard Science Experiments for kids & tweens!
More Free Summer Activities
2020 Summer Reading Programs & Free Books Online
100 FREE Summer Activities for Kids (with free printable calendar!)