These 40 FUN Fall Activities for families will inspire you to connect & make memories together this season!
Do you know what I love about the Fall and Halloween season? There are SO many great Autumn activities for kids and adults to do together!
I also adore the fact that adults enjoy the season just as much as kids! (and even if you see a few eye rolls, it's a good bet that tweens & teens love these too 😉
I think so many of us are kids at heart — heading to the pumpkin patch, the idea of dressing up, a hike in the woods and who doesn't love candy 😉
So today, we have 40 FUN (and frugal) Activities for families to try this Fall — get out & enjoy life together!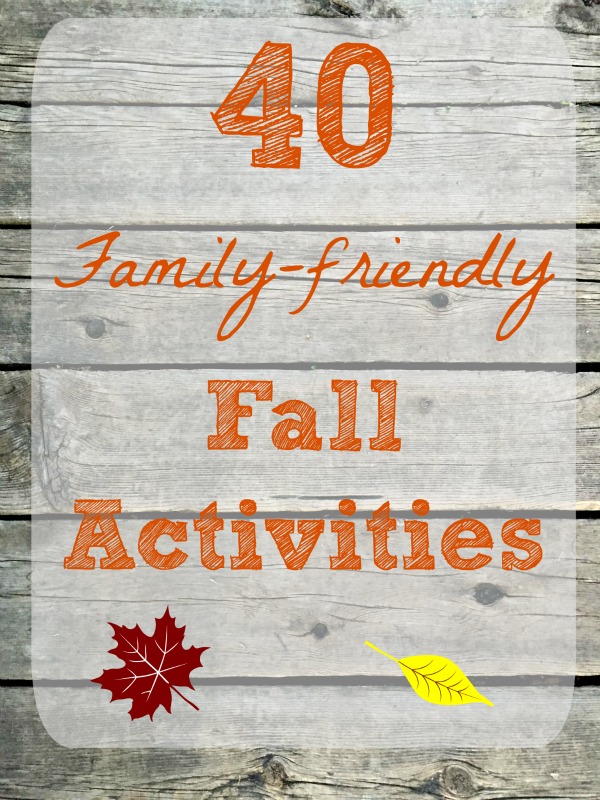 40 Family-friendly Fall Activities
I know first-hand that Autumn can be a busy time — school events, sports practices, shorter days and things that need to get done around the house. My husband & I were just lamenting that it's hard to find time in the busy schedule to unwind with our kids.
BUT, I firmly believe that you have to carve out time to connect as a family — otherwise those everyday tasks begin to take over.
One thing to remember — making memories doesn't mean planning the PERFECT activity!
In fact, sometimes it's the not-so-great things that stick with your kids.
Like when my daughter says "Remember the time you lost me in the corn maze?!"
Well, not so much as lost her — it was more we knew she was somewhere IN the maze but she didn't want to give away her great hiding spot so she kept quiet for quite a while.
And we had to ask a few folks if they saw a little girl as we went winding around the many turns.
Then my son had to head back into the maze with us to help us find her.
But she thought it was the funniest thing ever 🙂
That's what it's all about — the fun stories and memorable times that you share together.
So here are some easy & enjoyable ideas for awesome Autumn activities that will have you reminiscing for years to come! We've included links to fun activities you can find near you, free printable games, affiliate items we recommend and easy Fall recipes too.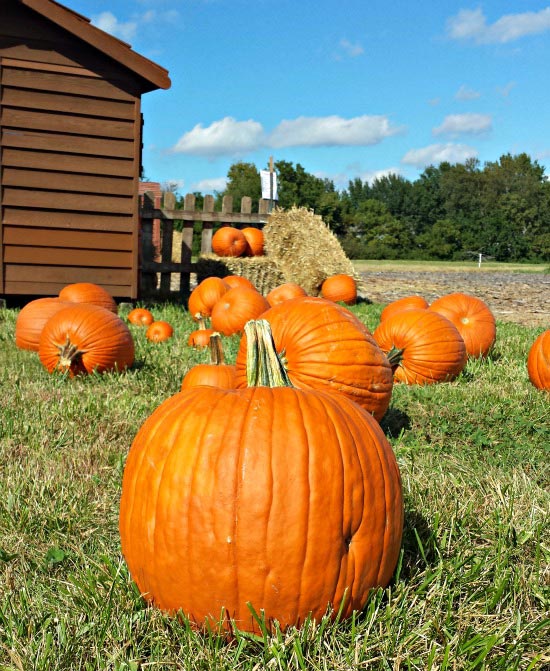 Fall Family Activities Near Me
Start a Halloween countdown together

Explore a corn maze together (find one near you )


Head to a fall festival or storybook walk (check your city or local parks calendars for these events).

Have a picnic at the park under the beautiful Fall colors.

Visit a pumpkin patch (instead of the grocery store) to choose your pumpkins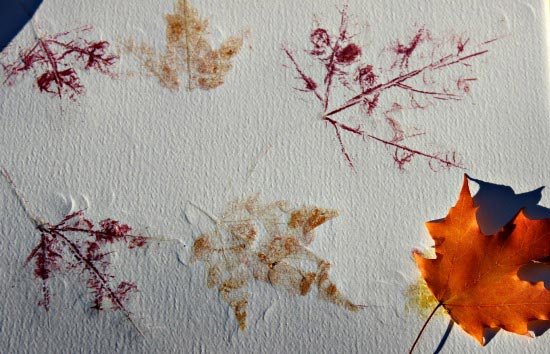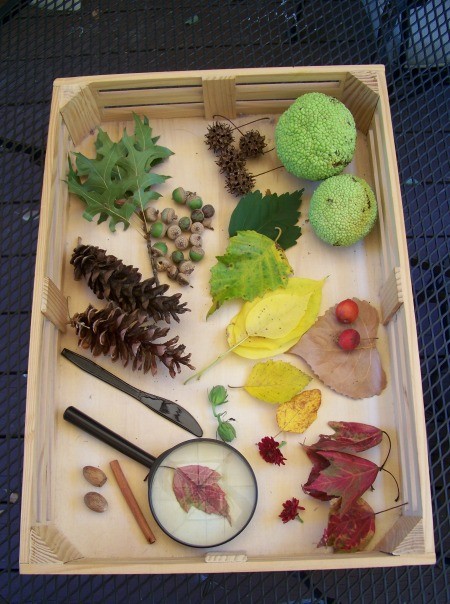 Outdoor Fall Activities for Families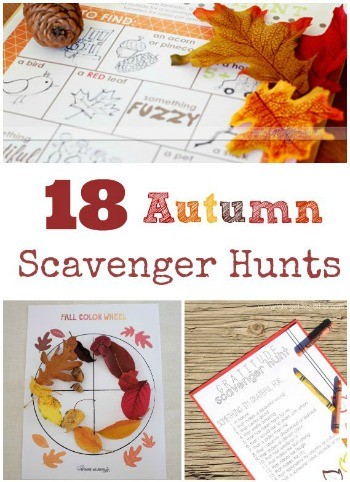 Easy Autumn Activities to do at Home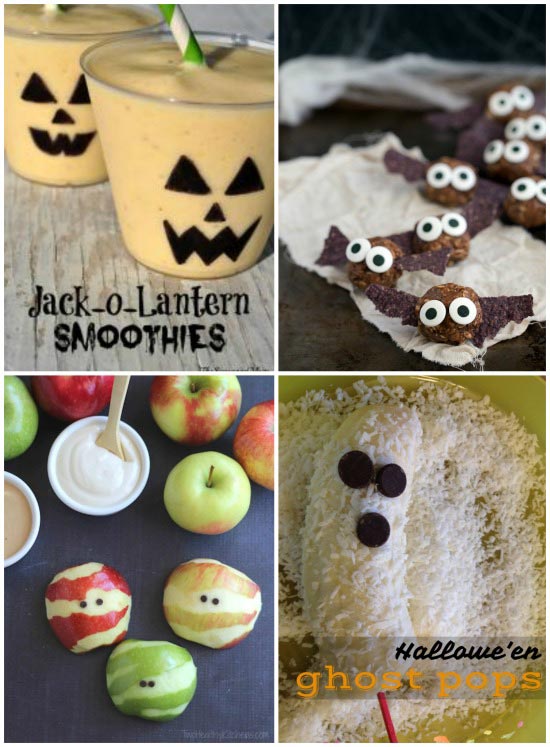 Cook together – try one of these healthy Halloween snacks that the kids can help create:
Halloween Ghost Banana Pop | Study at Home Mam
Apple Mummies | Two Healthy Kitchens

Healthy Bat Energy Bites & Spiders on a Log | Chelsea's Messy Apron

Candy Corn themed Veggie Tray | Edventures with Kids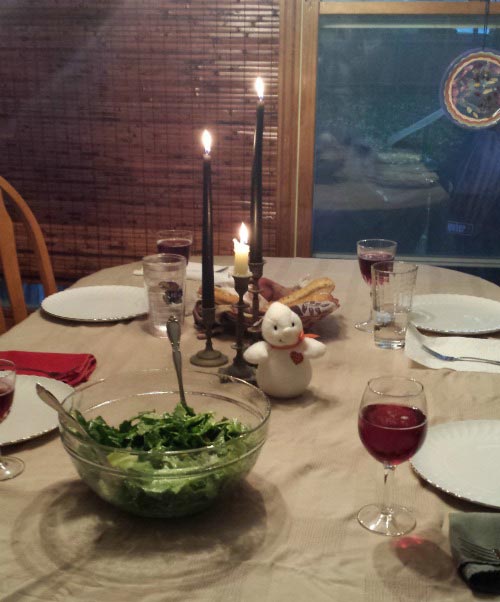 Halloween Activities for Families to do Together
Go on a Halloween Scavenger Hunt (with this free printable) and check out the cool decorations in your neighborhood!


Have a dress-up-in-costume dinner the week before Halloween (it's always good to see if everything fits right 😉

Here are a few ideas for a Halloween-themed dinner!
Choose (or make!)

costumes together

Decorate the house for Halloween — be sure to let kids get creative as they help!


Create some 'pumpkin' art.

Put together a Halloween book basket and cuddle up for a story time together! Here are a few of our favorite reads:

The Berenstain Bears Trick or Treat– classic Halloween story!
It's Pumpkin Day, Mouse!– we love the Mouse books for younger kids!
Scaredy Squirrel Prepares for Halloween: A Safety Guide – hilarious for kids & adults!!
J is for Jack-O'-Lantern– great Halloween ABC book for ages 4 – 8 years old!
The Witch Family– a wonderful read aloud chapter book for families.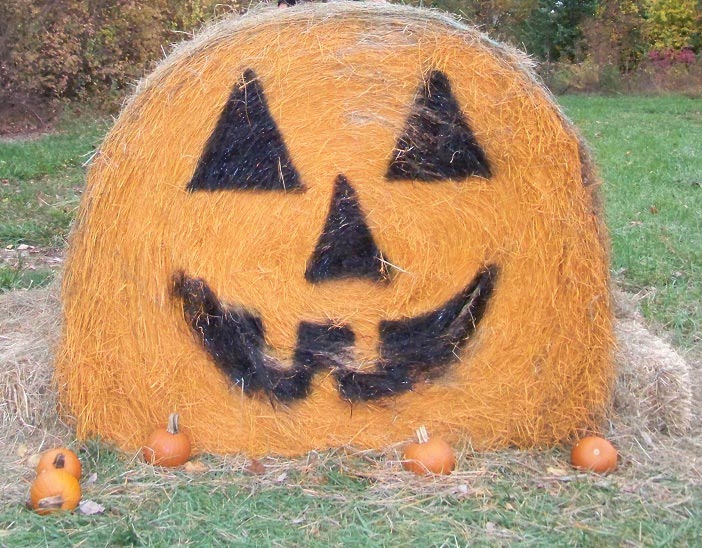 Have a Family movie night — try one of these family-friendly Halloween films:
The Private Eyes (old classic Disney flick with Don Knotts & Tim Conway – best for older kids!)
Monster House
The Ghost and Mr. Chicken
Get silly with some

Halloween Mad Libs

Pull out the old photos from past years and reminisce together!
What Fall Activities would you add to the list?
More Fun Fall Activities:
Fall Family Bucket List (with FREE printable!)
5 Must-do's Before Halloween Night