Check out the FREE Summer Movies for 2021 — part of our FREE summer activities for kids series!
I don't know about you but we really miss going to the movies! It was one of those great family traditions we had – especially for the kids summer movies where we caught up on all those films we missed during the busy school year.
Thankfully, those fabulous film deals are back this summer and a great way to spend a hot afternoon together!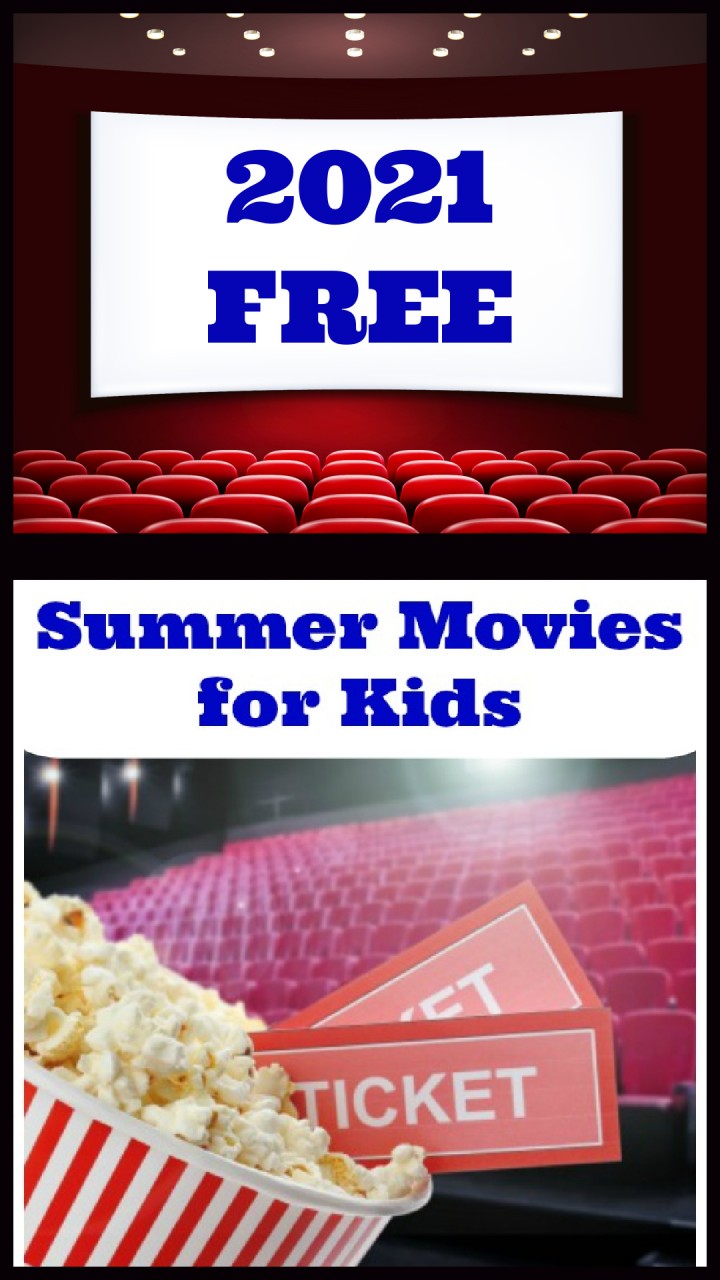 2021 Free & Cheap Summer Movies for Kids
I'm so happy that many of the theaters are able to bring back the summer movie deals and discounts this year! While there may be less offerings than in the past, there are a TON of great films including a few kids books made into movies (a fun way to fit in some reading time before seeing the film).
If you're looking for movies on the go, a great place to look for FREE movies to take (along with free access to books too) is the Amazon FreeTime Unlimited FREE Trial!! Kids ages 3 – 12 will have access to all types of age-appropriate movies, ebooks, educational apps & their favorite learning tv shows too!
Take the opportunity to catch one of your favorite movies this summer at a theater near you – just click the theater links below to see what's playing near you!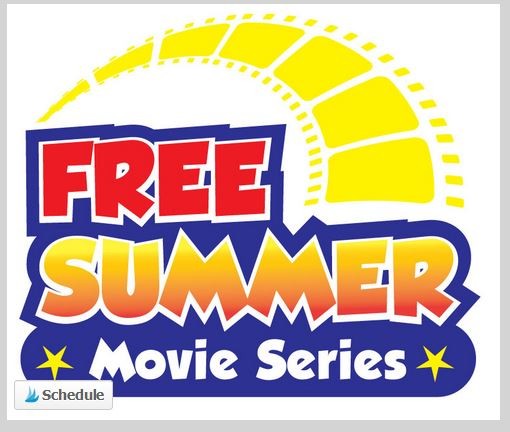 Phoenix Theaters Free Summer Movies
Phoenix Theaters is offering totally FREE summer movies this year! Films are show at 10 am on Tuesday, Wednesday and Thursday. Movies vary by location (they have a great schedule listed on their website) but will include family favorites like: Minions, various LEGO movies, The Trolls, Sing! and Smallfoot.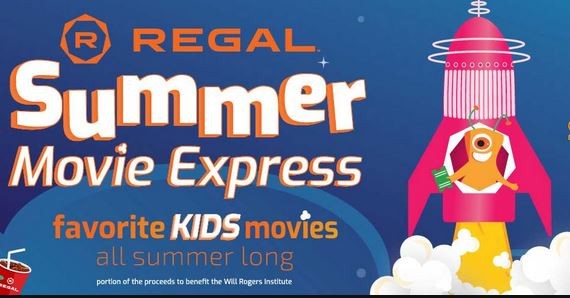 Regal Cinemas Summer Movies
Regal Cinemas Summer Movie Express hosts $1 movies on Tuesdays and Wednesdays and you can buy tickets for the whole family (kids and adults)! They offer two different movies each week (movies are offered on both days so you could see two different films in one week if you're kids can' decide on what they want to see 😉
The 2021 movies will vary by location (you'll see a schedule you can print on their website) — the list includes:
Wonder Park
A Dog's Way Home (did you know this was a book too? Check out A Dog's Way Home: The Novel)
Small Foot
Doolittle (be sure to read Dr. Doolittle first!)
Playing with Fire
Teen Titans Go!
Storks
The LEGO Movie
The Emoji Movie
Cloudy with a Chance of Meatballs (one of my favorite picture books growing up – Cloudy with a Chance of Meatballs!)
Pokemon Detective Pikachu
LEGO Batman
The Croods: A New Age
Trolls World Tour
The Muppet Movie
Spiderman: Into the Spiderverse
Sing!
Sonic the Hedgehog
Angry Birds 2
LEGO Ninjendo
How to Train Your Dragon: Hidden World (a great book series! How to Train Your Dragon)
Kung Fu Panda
Minions
Madagascar
Goosebumps
Dora and the Lost City of Gold
Secret Life of Pets
** A number of the movies showing here also fit our Kids Movies with STEM Activities ideas too!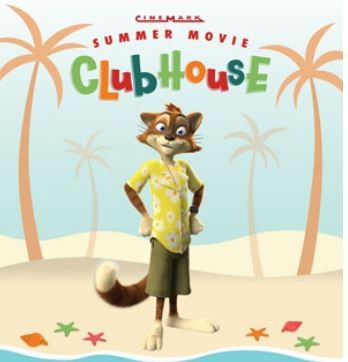 Cinemark Summer Movie Clubhouse
Cinemark Summer Movie Clubhouse is chaning things up this year and offering movies every Wednesday for $1.50 from June 16th – August 4th! They will also have discounts on popcorn and drinks during the shows.
Here's the schedule for their 8 week summer movie deals:
June 16th: Trolls World Tour
June 23rd: Secret Life of Pets
June 30th: How To Train Your Dragon: The Hidden World
July 7th: The Lego Movie 2: The Second Part
July 14th: The Angry Birds Movie 2
July 21st: Dora and the Lost City of Gold
July 28th: Minions
August 4th: Cloudy With A Chance Of Meatballs

Megaplex Theatres Summer Movies
Megaplex is offering 10 weeks of discount summer movies for kids and families – a $10 per person pass gets you access to all films or you can purchase individual tickets for $1.50 per person per show. Movies rotate so you'll need to check your local theater for what's playing each week.
Their movies include:
The War with Grandpa (you gotta read the book first! The War with Grandpa)
Shrek
The Grinch
Tom & Jerry
The Muppet Movie
How to Train Your Dragon 3
Dolittle
Trolls World Tour
Abominable
The Croods New Age
Harkins Theater Summer Movies
Harkins Theater has a statement update on their website and are working on alternative family programming for this summer:
"For over 45 years, we have entertained families with our exclusive summer movie series for kids. While unfortunately due to the continuing pandemic and reductions in capacity, we will not be offering our normal program, we are working on a fun alternative family program for the 2021 summer season. Please check back here for more details."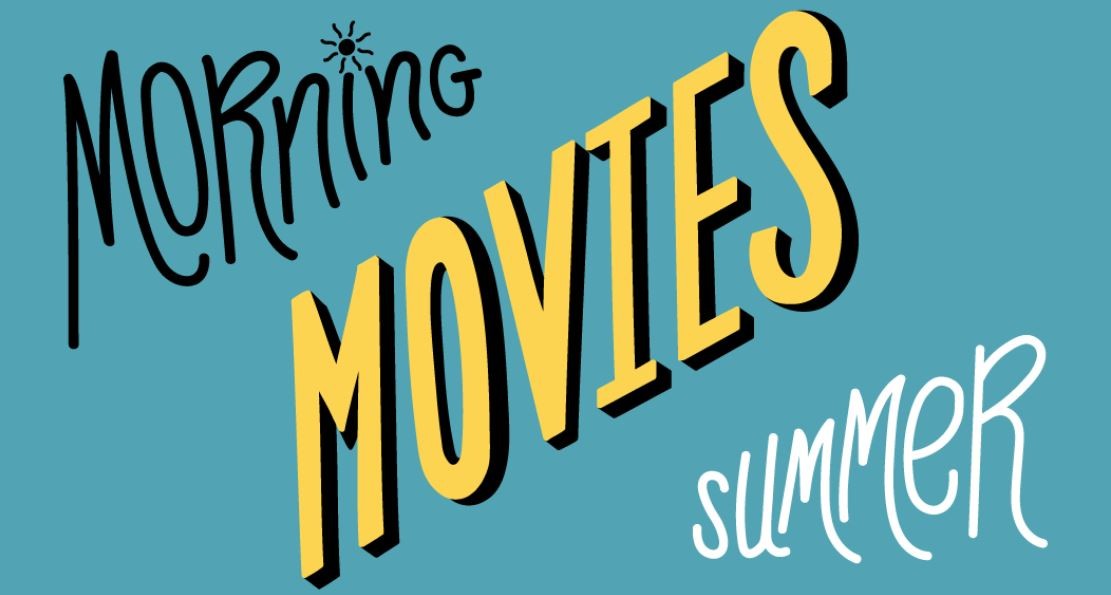 GQT Summer Movies for Kids
The GQT Theaters website does say their Summer Morning Movies details are "Coming soon!" so we'll have to check back with them to see what they will feature this year.

AMC Summer Movie Camp
At this time, we do not see any Summer Movie Camp offereings for the 2021 year at AMC. I'll check back and keep you posted if things change!
B&B Summer Movies
B&B Theaters has not yet updated their Summer Kids Movie series so I'll keep checking in for those. They usually offere shows at 10 am on Tuesdays, Wednesdays and Thursdays throughout the summer months.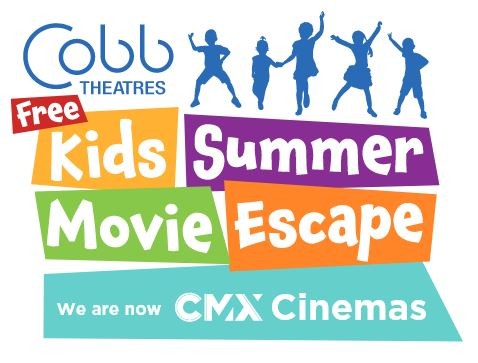 Cobb Theaters Summer Movies
We are also waiting to see if Cobb Theaters will offer their summer movies — again, most of their theaters show films at 10 am on Tuesdays, Wednesdays and Thursdays. Check back later this summer to see if there's any updates!
Marquee Summer Movies for Kids
We haven't heard from Marquee regarding their summer movies but will update as soon as we know the details!
More FREE Summer Activities for Kids, Tweens & Teens
2021 FREE Summer Reading Programs & Rewards — so many ways to inspire your kids to do some reading in the coming months.
And be sure to grab the FREE printable summer activities calendar of "100 No Cost Things to do this Summer" too!