Check out the FREE Kids' Summer Movies playing near me in 2019 — the next installment of our FREE summer activities for kids near me series!
We love catching up on movies over the summer months. The school year always seems to busy that we often miss seeing some of our favorite flicks on the big screen.
There are a number of theaters that offer free (or cheap!) movies for kids and families during the summer months — see what's playing near you!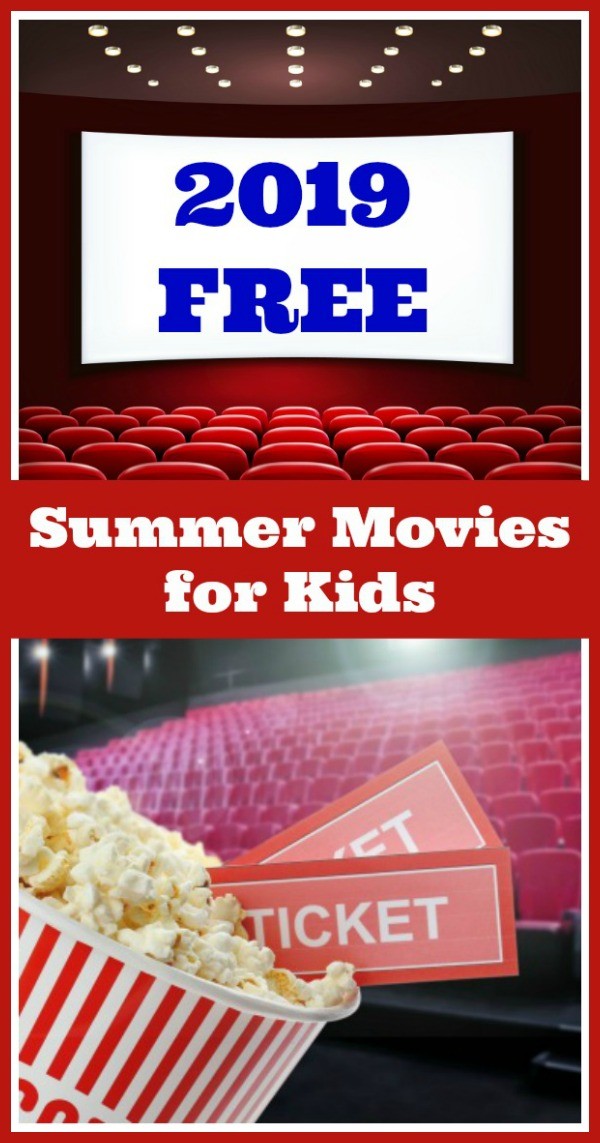 2019 Free & Cheap Summer Movies for Kids Near Me
There's nothing like ducking into an air-conditioned movie theater on a hot summer day!
It's always a fun way to spend some time together.
And there's always a few kids books made into movies each year too (a fun way to fit in some reading time before seeing the film).
Another great place to look for FREE movies to take on the go (along with free access to books too) is the Amazon FreeTime Unlimited FREE Trial!! Kids ages 3 – 12 will have access to all types of age-appropriate movies, ebooks, educational apps & their favorite learning tv shows too!
Take the opportunity to catch one of your favorite movies this summer at a theater near you – just click the theater links below to see what's playing: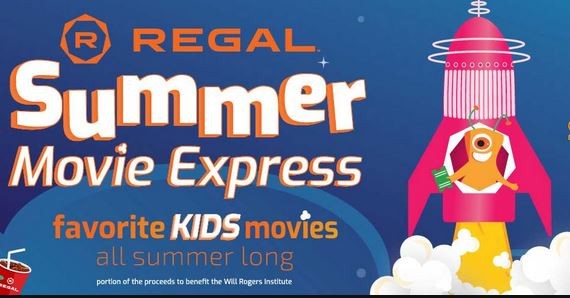 Regal Cinemas Summer Movies
Regal Cinemas: $1 Summer Movies play on Tuesdays and Wednesdays and I LOVE that they show some movies from the previous year along with old favorites too! They usually offer two different movies each week.
The 2019 movies vary by location but the full list includes:
Kung Fu Panda
Shrek
The Croods
Puss in Boots
Despicable Me
Turbo
LEGO Batman
The House with the Clock in its' Walls
Teen Titans Go!
Paddington 2
Despicable Me 3
Dr. Suess' The Grinch
Smallfoot
How to Train Your Dragon: The Hidden World
The LEGO Movie 2
Sing!
Secret Life of Pets
Kung Fu Panda 3
LEGO Ninjendo
Penguins of Madagascar
Boss Baby
Trolls
Minions
Shrek 2
Madagascar
Storks
** A number of the movies showing here also fit our Kids Movies with STEM Activities ideas too!

AMC $4 Summer Movie Camp
AMC offers cheap summer movies along with a kids' pack (popcorn/drink) for $4 on Wednesdays during their 2019 AMC Summer Movie Camp!
This summer's offerings include:
Trolls
The LEGO Movie 2
Hotel Transylvania 3
Peter Rabbit
WonderPark
Teen Titans Go!
Smallfoot
How to Train Your Dragon: The Hidden World
The House with a Clock in it's Walls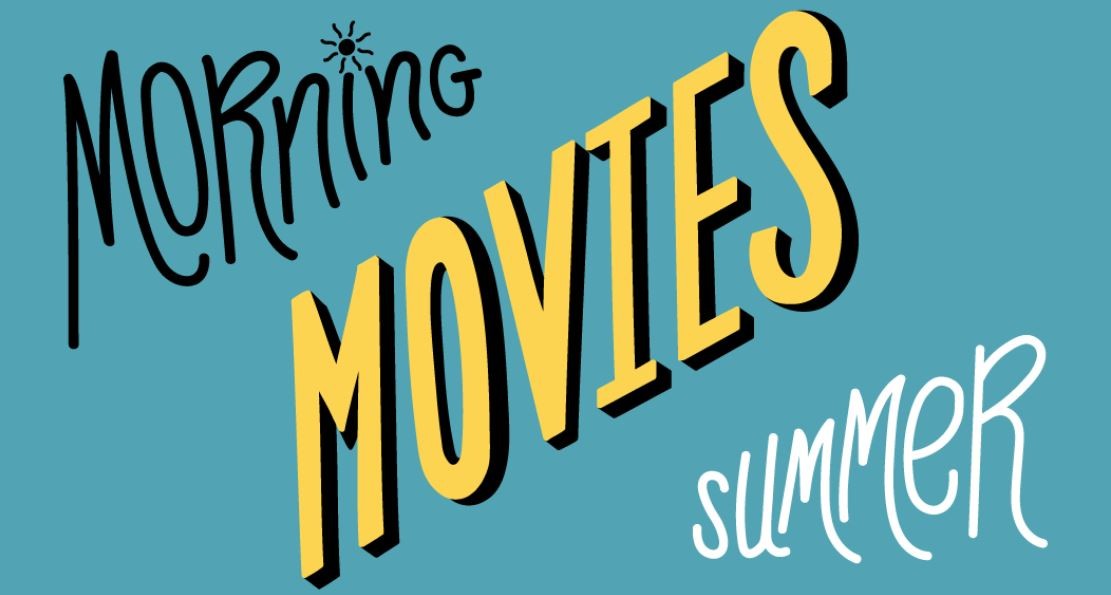 GQT Summer Movies for Kids
GQT Theaters offers their Summer Morning Movies on Monday through Friday from June 10 to August 2 at 10:00AM. If you have a GQT Rewards card (you can get one for FREE!), you can see any movie for free (all ages welcome!) when they present your card at the box office.
Their 2019 movies include:
Paddington 2
Smallfoot
The LEGO Movie 2
Hotel Transylvania 3
Goosebumps 2
Smurfs: The Lost Village
The Emoji Movie
A Dog's Way Home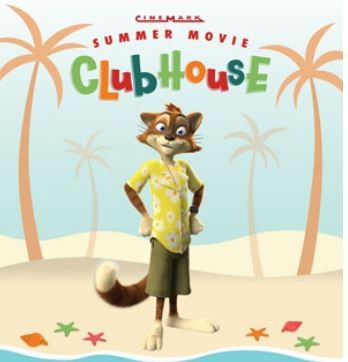 Cinemark Summer Movie Clubhouse
Cinemark Summer Movie Clubhouse offers movies on various days and times during the week (depending on the location of the theater near you!) Summer movies are $5 for 10 movies or $1 per show.
Every theater has a different line-up for movies so check their website to see what's showing near you!
pssst… when you print out the schedule for your theater, be sure to check the bottom of the page for a popcorn coupon too 😉
B&B Summer Movies
B&B Theaters offer a Summer Kids Movie series for $3 per person with shows at 10 am on Tuesdays, Wednesdays and Thursdays all summer.
You can see the following films in 2019:
The Secret Life of Pets
The Grinch
Sing
Despicable Me 2
The Lorax
Trolls
How to Train Your Dragon: The Hidden World
Shrek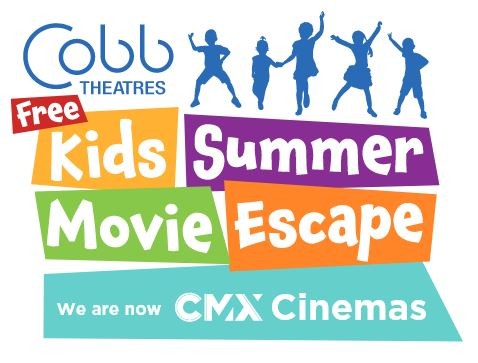 Cobb Theaters Summer Movies
Cobb Theaters offers FREE summer movies are most of their theaters at 10 am on Tuesdays, Wednesdays and Thursdays. The schedule varies by location (find a theater near you and click on the Summer movie list)!
Harkins Theater Summer Movies
Another super cheap offering, Harkins Summer Movies run for 10 weeks for only $5 for all 10! Their movie list also varies so check their summer movie theater listings for all the details!
Marquee Summer Movies for Kids
We haven't heard from Marquee regarding their summer movies but will update as soon as we know the details!
More FREE Summer Activities for Kids, Tweens & Teens
2019 FREE Summer Activities & Programs for Kids – find FREE workshops, nature camps & summer programs for kids, tweens & teens!
2019 FREE Summer Reading Programs & Rewards — so many ways to inspire your kids to do some reading in the coming months.
And be sure to grab the FREE printable summer activities calendar of "100 No Cost Things to do this Summer" too!