Spring Break Activities for Kids
Host a Theme Day over Spring Break
Looking for fun ideas to keep the kids entertained over spring break? How about a 'theme day'?
Choose one of the themes below to find activities, books, movies and fun & easy ideas for a great 'spring break' day!
Visit the Islands
If you can't go away for Spring Break, bring the islands to you! Explore some sun, sand & island fun right in your own backyard with these great island-themed snacks, activities, books & movies.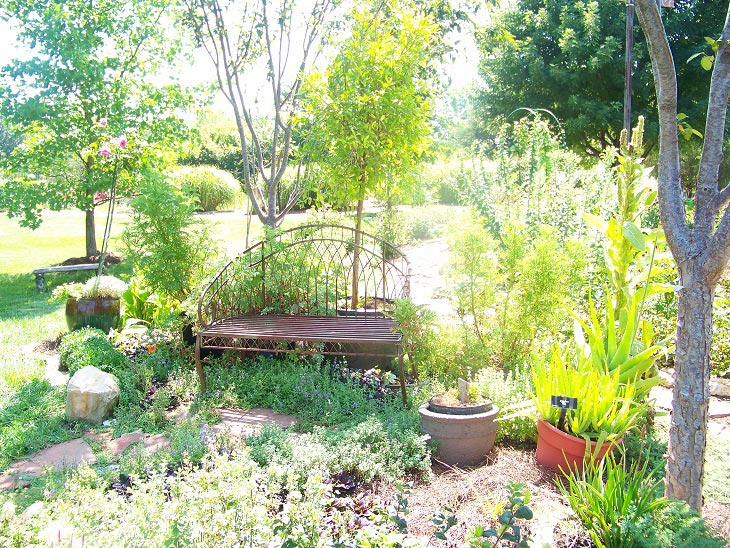 Garden Fun
Spring Break is the perfect time to begin planning for your summer garden.
Don't have a garden?
Kids will still enjoy these great ideas & garden activities — learn how to 'create a garden' no matter where they live.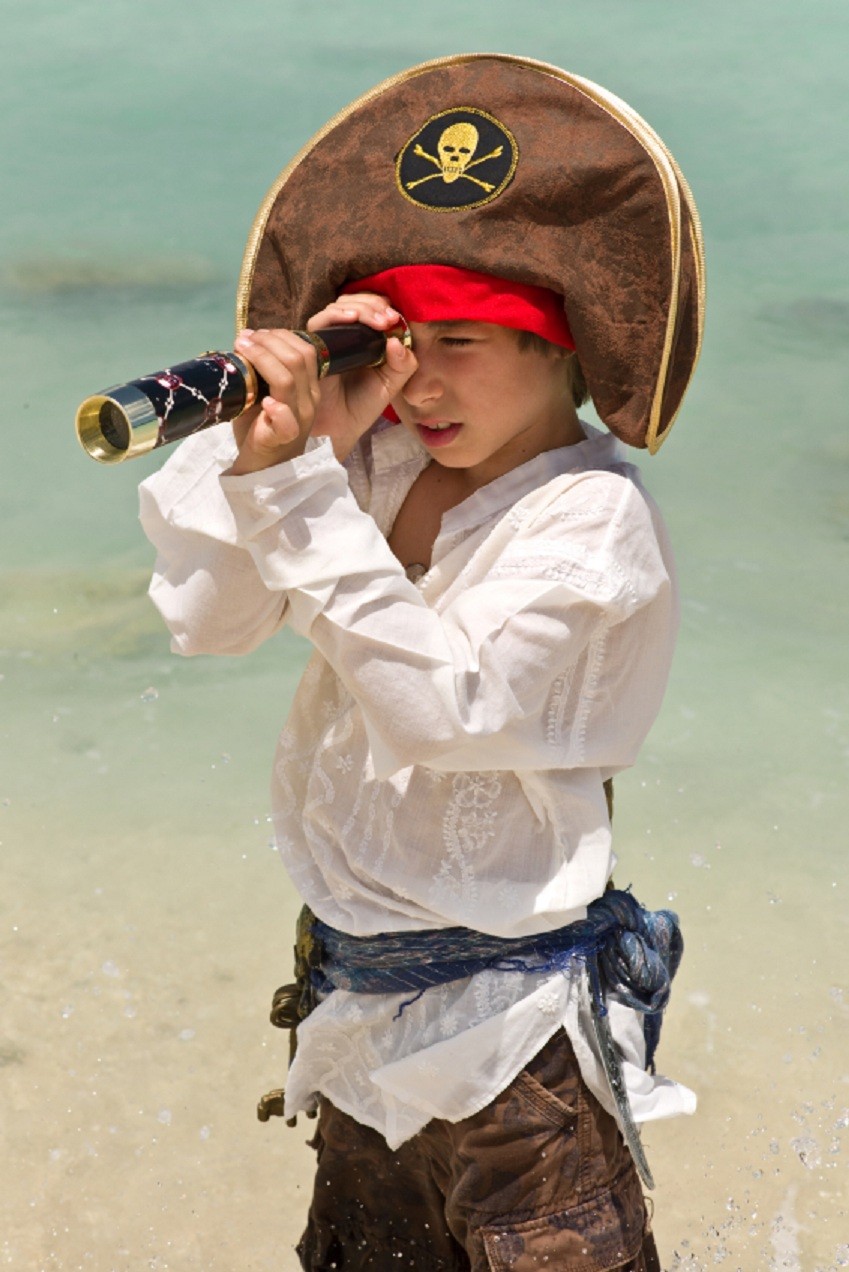 Pirate Day
Arrgh! It's a day to act like a pirate.
Search for hidden treasure and set sail on the high seas with these fun books, activities & pirate-themed movies!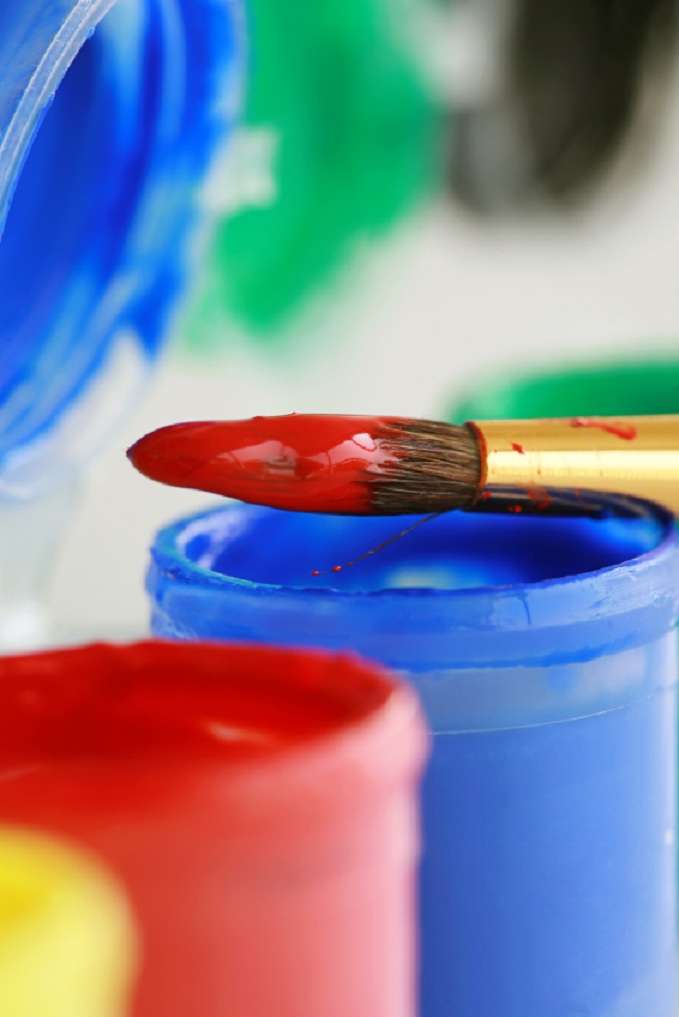 Create Art
Kids love to make arts & crafts? This day is devoted to imagination, creation and artistic expression.
Give kids the opportunity to create something fun at home or head to an art workshop to make a fun craft over break.