May is Water Safety Month and the perfect time to talk to your kids before gearing up to visit the pool or beach this summer!
My husband & I disagree about a lot of things — like who's the best canoe paddler (it's me 😉 and whether pasta or burgers are a better summer dinner.
But the one thing you'll find us both in agreement on — teaching kids to swim and understanding safety near the water.
Be sure to take some time this summer to talk to your kids about the ABCD's of water safety with these easy tips!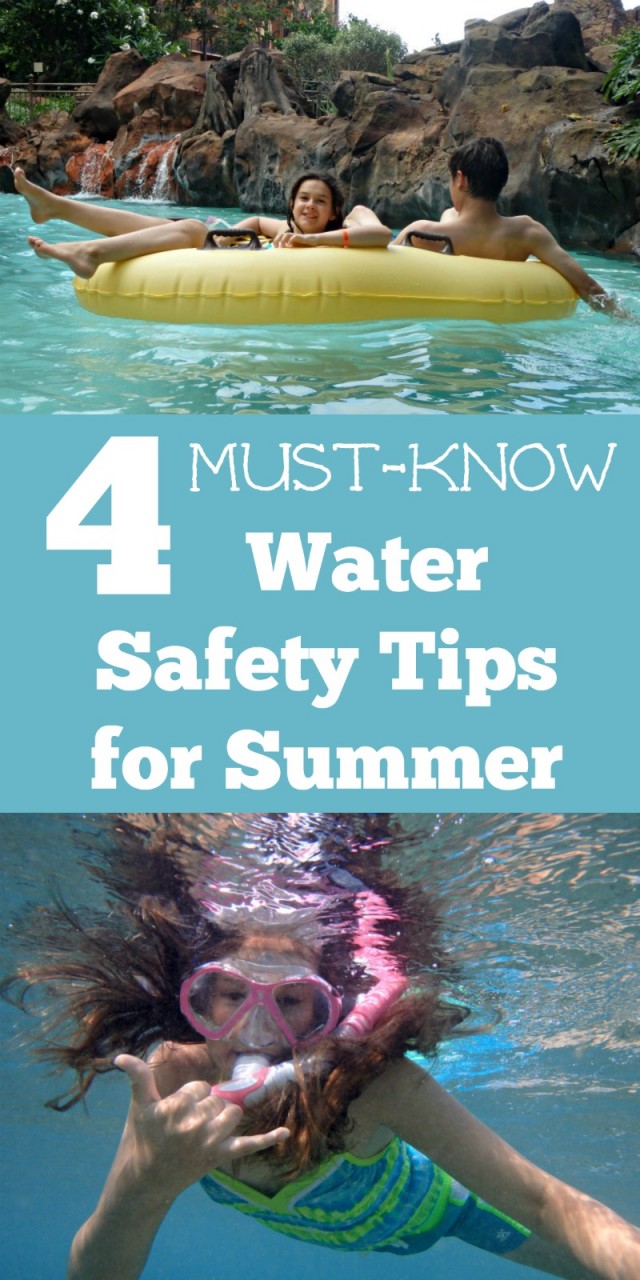 Water Safety Tips for Kids
For a family that lives smack-dab in the middle of the country, we spend a LOT of time near water!
We canoe and kayak quite a bit.
We love to go on creek walks and visit the pool in the summer.
And when we're on vacation, we snorkel and have even tried surfing.
If you've read my post about why my kids call me the 'fun police', you'll know that safety is a big deal to me. And every summer, I have a heavy heart when I watch the news and see a story about a child who drowned.
There was just one on the news this past week — a teenager who went into a lake for a swim and the worst happened.
As a parent, it just breaks your heart to see this and know what another parent is going through so when we were asked to partner with The ZAC Foundation to share water safety tips, I jumped at the opportunity!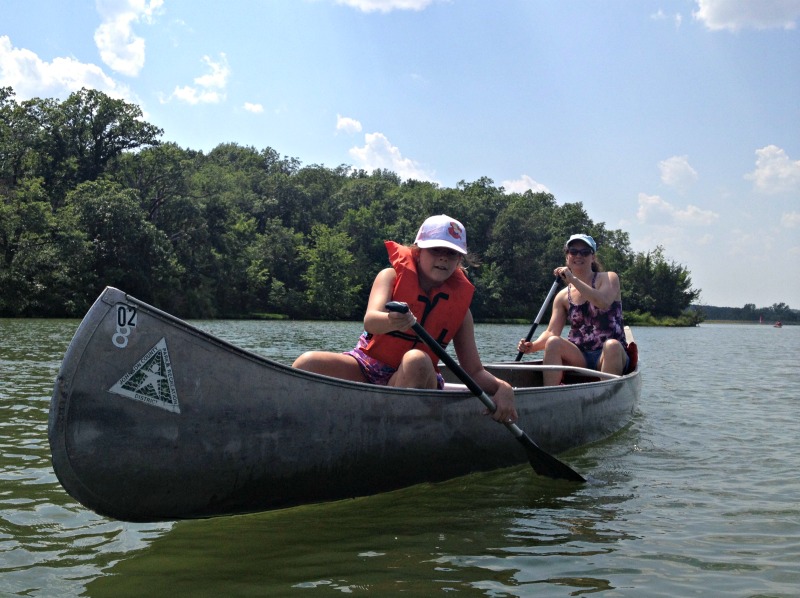 Teaching & then reviewing water safety tips each year helps to reinforce what your kids need to know both when they're with you and when they're swimming with friends or relatives.
And anytime we have friends swim with us, I lay out the 'rules' before anyone goes into the water.
There are four things to discuss with kids — The ZAC Foundation calls them the ABCD's of Water Safety:
A is for Adult
Never let children be alone near a pool, ocean, lake or river.
Supervision and having someone with a good eye is crucial when it comes to preventing water related accidents.
Adults include parents, life guards, swim instructors, camp counselors, grandparents and teachers.
Be sure your kids understand this rule especially if they will be swimming at a pool party, summer camp or on a trip when they are away from you.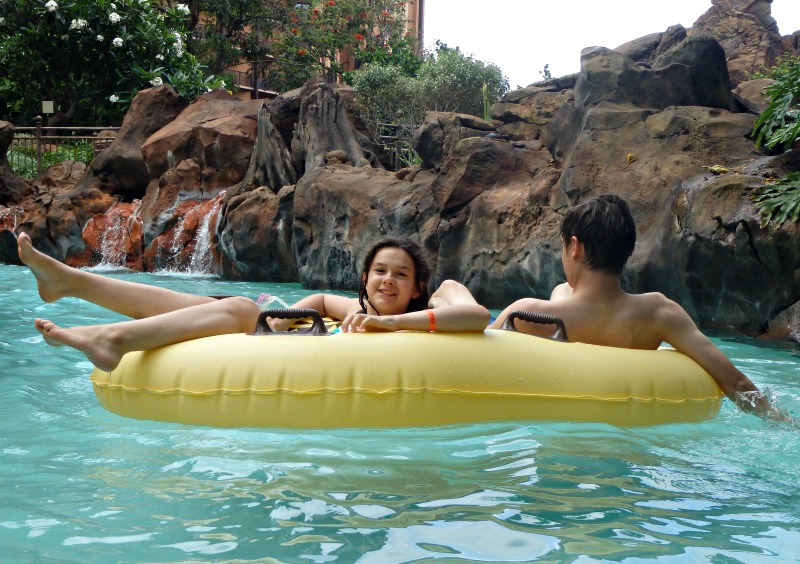 B is for Barrier
If you have a pool in your yard, be sure you have a fence that goes around the pool.
And be sure the fence is closed or locked at all times.
I remember stories of high school friends who would sneak into a pool to swim at night because they knew the fence wasn't locked at the house. Teenagers have that "it won't happen to me" mentality. I always tell my teens that I need to protect them from themselves — thus, my fun police status 😉
Oh, and if you have a small pool for your kids, be sure it's drained and empty unless you're in the yard with them.
C is for Classes
Both kids and adults should take water safety classes.
I knew that our kids would take swim classes before they were born. Since my husband and I are big outdoor people, we wanted to be sure that we could canoe, snorkel and visit the pool or beach without constantly worrying about what might happen — we've always wanted our kids to be strong swimmers and be prepared to help others if it's ever needed.
When we signed up to take parent/child swim sessions with our kids, I found out that sessions included water safety instruction too!
It's great to make swim classes part of your family's summer tradition. Kids love to 'move up' to the next level and feel so accomplished as they build their water skills.
One of my best memories from my teen years was passing the Junior Lifesaving Water Safety training!
The summer I was 13 years old, I signed up for Junior Life Saving class. My instructor told us the first day that our 'final exam' to pass the class was to save him from drowning — he was 6′ 2″ and weighed 205 lbs.
I weighed about 110 lbs when I was soak & wet.
But you know what, I learned that when you're in the water, it doesn't matter how much you weigh or how tall you are if you know safety procedures.
I passed the final on my first try and still remember what to do if someone needs assistance.
Check your local community center, city pool or gym to learn about swim classes and water safety classes in your area.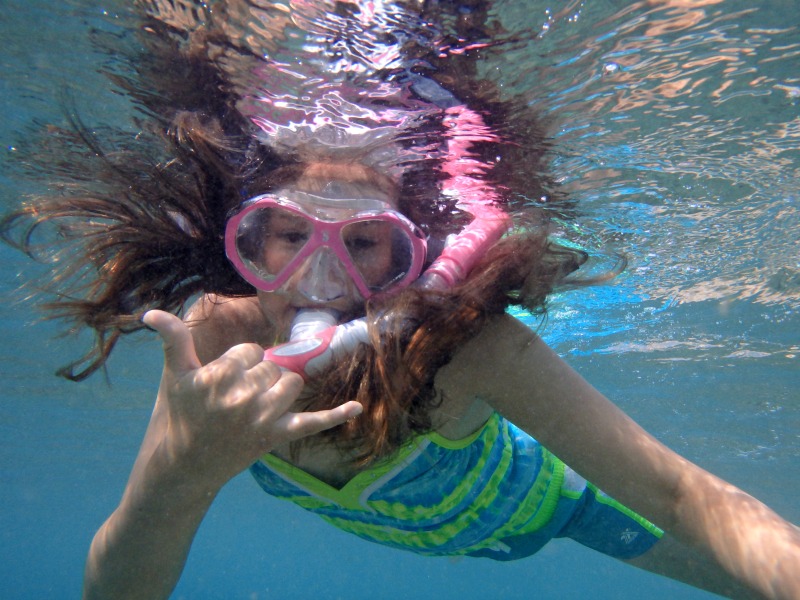 D is for Drains
This is one I don't remember learning when I was younger but so very important —
Teach swimmers to stay away from pool & spa drains!
I know, if you've ever been swimming with kids, they love drains and the water jets in spas and hot tubs — but swimsuits can get caught on these! And sometimes the water pressure can prevent a child from surfacing when needed so this is a really important one to discuss with your kids too.
For more details, including a great video on pool drains & printables that cover beach, pool and lake safety, visit The ZAC Foundation's Parents page.
And with Summer right around the corner, The ZAC Foundation also has an awesome giveaway for you to enter!
Prizes: Each prize pack will include a bag, towel, book, water watcher card, t-shirt and wristband
Dates: May 1 – May 26
Entry Options: Readers may enter the giveaway via the widget with the following options:
Notification: Winners will be randomly selected and notified by The ZAC Foundation by June 1
Terms & Conditions: The official Terms & Conditions are included in the widget and include:

Entrants must be age 18+
US resident only
Only one winner per household
I was selected for this opportunity as a member of CLEVER and the content and opinions expressed here are all my own.
More Summer Activities:
100 Free Things to do with your Kids this Summer