It's so important to introduce our kids to the amazing people in our city who keep our community safe and healthy. Kids need to learn who they can go to for help and also a little about the work of community helpers.
There were some excellent ideas for play & learning shared at the Discover & Explore linky this past week. Here are a few of my favorite activities for fun ways to learn about those who serve and protect us —
Play & Learn about Community Helpers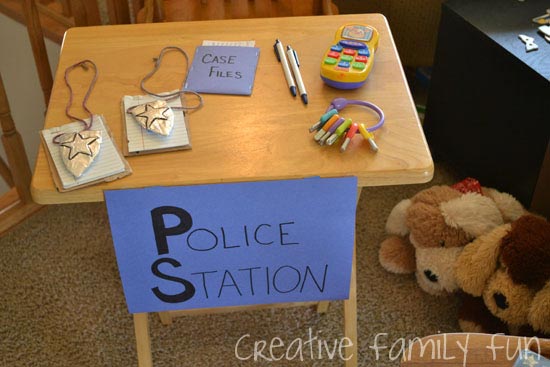 Creative Family Fun created this awesome pretend Police Station! Kids can create their own badges, print a free case file and help solve a crime.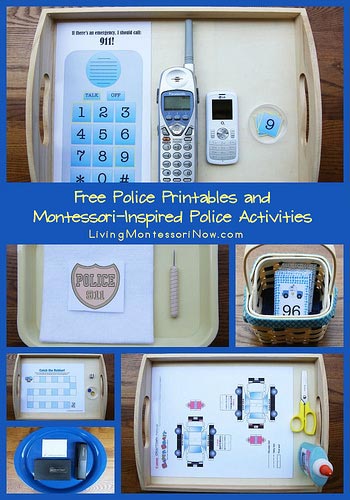 Living Montessori Now also shared more than 30 free Police Printables — everything from learning to dial 9-1-1 to fingerprinting activities!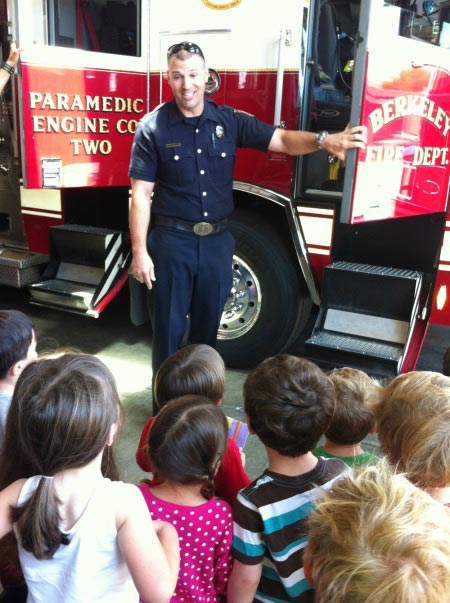 One of the best ways to learn what firefighters do is to tour the firehouse — I'm sure many of us have fond memories of a firehouse tour from our childhood. This Fine Day shows us what kids can learn on their firehouse tour. Call your local firefighters to see if you can visit soon!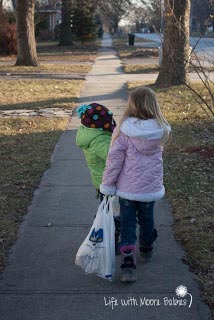 Do your kids love trash day? You can always find one of mine at the front window washing the trash truck 🙂 Life with Moore Babies shows us that we can all help keep our community beautiful by being Garbage Collectors — a great community service project for kids.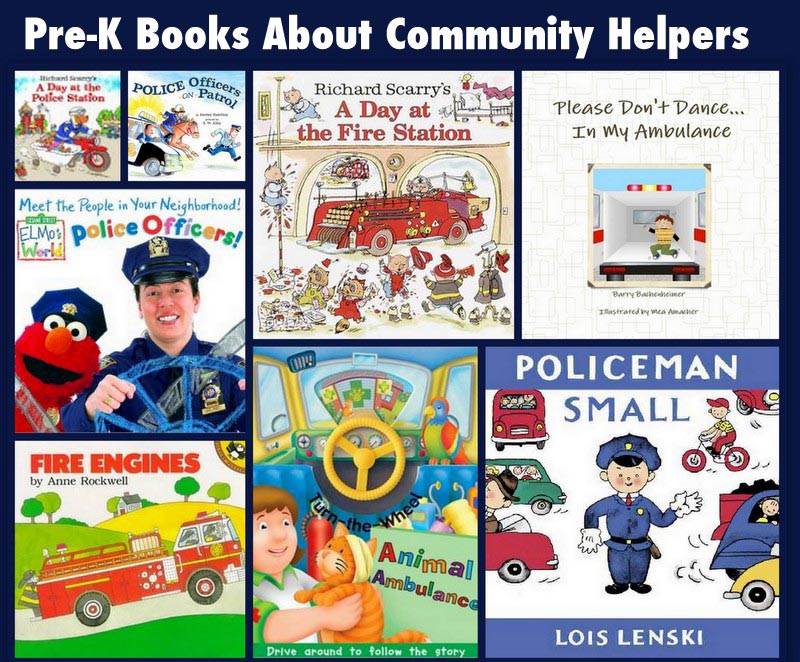 And make sure to swing over to The Good Long Road to see their superb list of books about community helpers!
Thanks to everyone who shared their great ideas this past week!
More Community Helper Posts from the Discover and Explore Co-hosts
Fire Safety Books and Activities for Kids (KC Edventures)
Post Office Pretend Play (Buggy and Buddy)
Stethoscope Experiment (Fantastic Fun and Learning)
Fire Safety Week in Preschool (Teach Preschool)
DIY Firefighter Costumes for Kids (Twodaloo)