Summer Activities for Kids 2012


Kids Workshops & Nature Programs
SUMMER READING — MOVIES — CRAFTS & NATURE PROGRAMS —
OUTDOOR CONCERTS — FUN DAY TRIPS

Keep your kids engaged this summer!
Bass Pro Summer Camp Workshops
Once again, Bass Pro is offering their great FREE summer workshop sessions for kids! Workshop topics vary, each is 20 minutes long and they are offered hourly from 1pm – 5pm on Tuesdays, Thursdays, Saturdays & Sundays from June 9th – July 15th. Some of the topics include:
Camping
Backyard Adventure
Fishing
Archery & more!
Free crafts are also offered each week and some locations offer additional activities such as s'mores, photos, or catch and release fishing.
Michael's Craft Stores – Passport to Imagination
Once again, Michael's is hosting their great craft workshops that allow kids to make crafts from various counties! I love this idea and they have a wonderful book (passport) that kids can read to learn more about countries around the world.
Workshops are held on Tuesdays, Thursdays & Saturdays from 1 pm – 4 pm beginning June 19th. Some of the countries highlighted will include: Canada, Poland, Australia, China and many more! A different country is featured each day so check the schedule to make sure you find the ones most interesting to your child.
Lowe's Build & Grown Clinics
If your kids are into movies like Madagascar, Kung Fu Panda and Shrek — they'll love the new workshops at Lowe's this summer! All crafts are movie related AND Lowe's is hosting the clinics from 10 am – 11 am on Saturdays and from 2 pm – 3 pm on Sundays.
June 23rd & 24th – Madagascar vehicle
July 14th & 15th – Kung Fu Panda Spinning Attack
July 28th & 29th – Kung Fu Panda Stacking Friends
Aug. 11th & 12th – Shrek Dragon Ride
Aug. 25th & 26th – Shrek Carriage
Kansas City Area Activities
Burr Oak Woods Summer Adventures
FREE programs for kids, teens and families — mark your calendar as these are free events and will fill quickly!! Great nature workshops, outdoor programs and kid's camps. Registration dates in May & June.
Outdoor Skills Camps – archery, survivial skills, canoeing, fishing (for ages 8 – 17)
Family Outdoor Skills Week in July for families with children ages 7 and older
Go Wild! Programs for kids ages 3 – 5 with an adult
Go Wild! Programs for kids ages 6-8, 9-11, and 12-17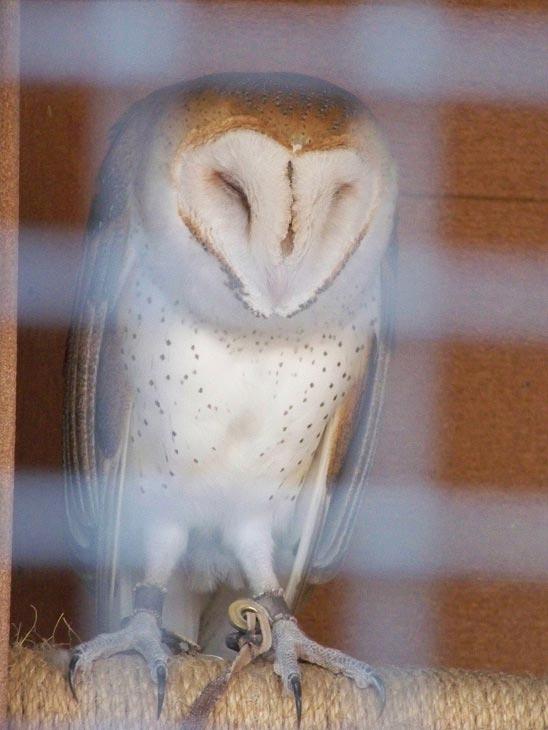 Ernie Miller Nature Center
Check their calendar of events for a variety of programs offered to kids and families. There is a small fee for each event:
Friday Evening Family Programs in June & July (7 pm – 8 pm)
Weds. Storytimes with Animal Visits (10:30 am – 11:00 am)

6/6 Mud Puppies
6/20 Forest Critters
7/11 Who is Out at Night?
7/25 Prairie Surprises
Lakeside Nature Center
Located in Swope Park, Lakeside offers a FREE scavenger hunt, monthly hike with naturalist and monthly 'Mother Nature Reads' program. Check their website for special events and monthly programs!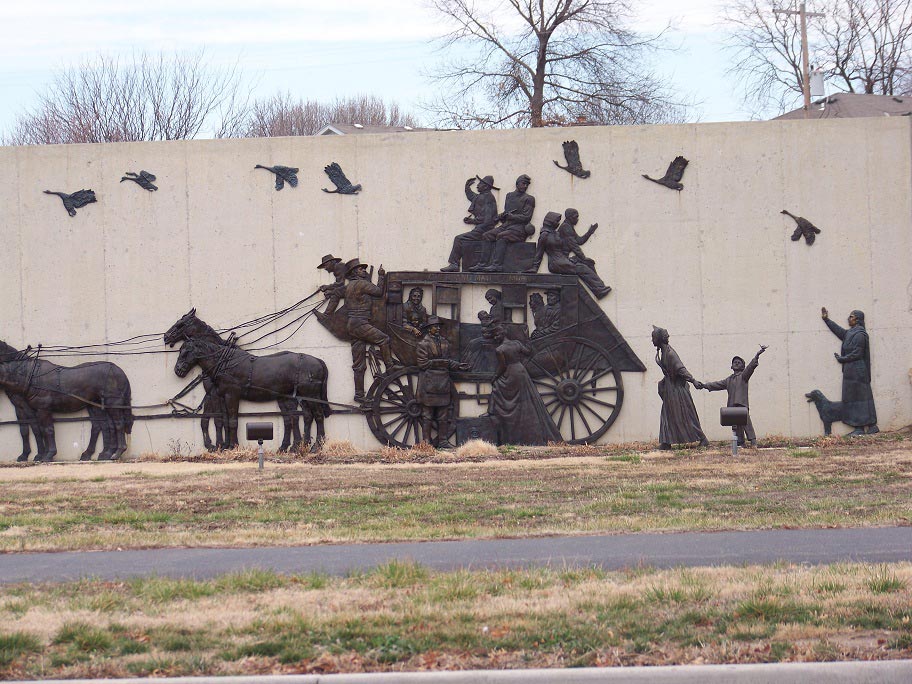 Mahaffie Stagecoach Stop & Farm
On Thursday evenings in June & July, you can receive FREE admission to Mahaffie house and farm from 5 pm – 8 pm. Each Thursday, activities are offered (some with a small fee) so kids can explore what it was like to work, travel and live in the 1860's. Topics will vary each week from farming to recreation/celebrations to inventions. There's always quite a bit to see and do!
Martha Lafite Thompson Nature Sanctuary
Evening family programs, animal feedings, nature walks and kids workshops are available throughout the summer. There is a small fee for some programs.
SUMMER READING — MOVIES — CRAFTS & NATURE PROGRAMS —
OUTDOOR CONCERTS — FUN DAY TRIPS

Keep your kids engaged this summer!