Explore the Autumn Equinox and seasonal changes with these easy Fall science activities for kids!
Fall is a wonderful season to explore the outdoors. learn a little science and dive into why the seasons change. Kids can learna LOT about nature through their skills of observation and discovery.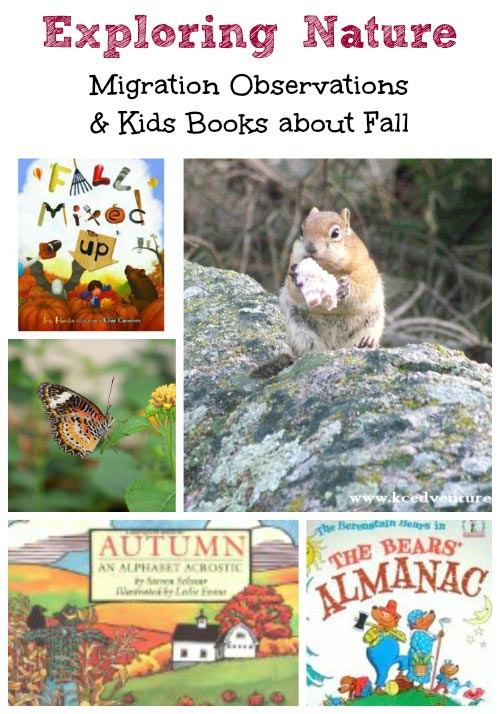 Fall Nature & Science Activities: Autumn Equinox
Give kids the chance to look around to see the changes that happen in fall. There are a number of things that take place in nature — trees turning colors, animals preparing for winter, and even some great plants growing (think pumpkins, mums and fall veggies). They might enjoy this FREE Fall Scavenger Hunt as a way to observe seasonal changes!
Plus the days get shorter and nights get longer, cooler temperatures begin to arrive and if you look in the night sky, the stars we see are also changing!
Is it the Autumn Equinox or Solstice?
Autumn (like Spring) are equinoxes. The first part of the word 'equa' comes from the Latin meaning 'equal'. In Fall and Spring, the days and nights are equal. For a solstice (which occurs in the winter and summer), we experience unequal day and night — in winter, it's the day with the shorest number of daylight hours and in the summer we have the longest number of daylight hours.
On the equinox, the Sun crosses the Earth's celestial equator, meaning that both the northern and southern hemisphere's are equally receiving the sun's rays on that day.
Fall Science: Migration & Hibernation Activities
One of the great observation activities for kids this season is migration activity. Find some of the more popular animals that migrate and follow their activity. Grab a copy of the FREE printable Animal Observation Journal as you head out to look at animal activity.
Geese are very easy to spot – they will often be flying in a v-shaped formation and heading south. Many gaggles of geese (yes, a group of geese is called a 'gaggle' 😉 will make stops along their migration route to eat and rest.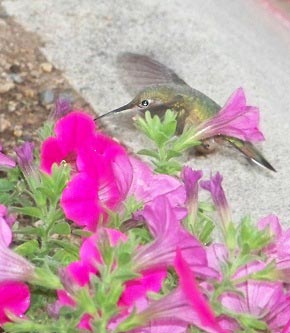 Hummingbirds also head south, so if you live in the southern states, you may see more of these cute little birds. If you want to attract hummingbirds to your yard, take the time to put out a feeder this fall.
Monarch butterflies are also great migrators. They are on their way to warmer climates in Mexico and southern California. If you are visiting a park or lake with milkweed, keep your eyes peeled for butterflies.
And if you're lucky enough to live near the Pacific Ocean, you might get a glimpse of grey whales as they head from the oceans near Alaska to warmer southern waters.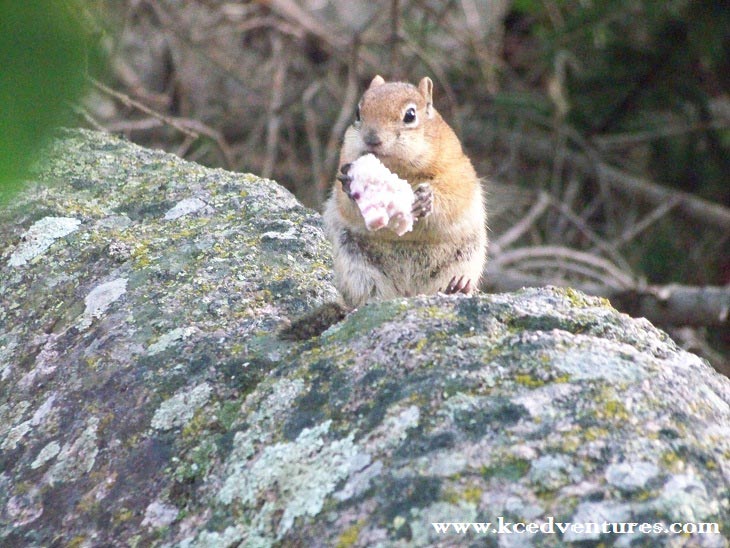 It's also fun to watch some of the animal activity for those preparing to hibernate. Watch squirrels as they scamper the yard for food to store away. You might also spot a cardinal gathering items to make his/her nest warmer for the cold months ahead. Kids will also enjoy these 10 Books and Activities about Hibernation and Migration during the fall too!
Fall Books & Fun Activities for Kids
Make sure that kids know there are two names for this time of the year: both fall and autumn. Books can be such a great way to introduce new ideas!
Here are a few of our favorite books about the fall season along with some great learning activities for Autumn!
How to Make an Autumn Acrostic Poem
One of annual reads is Autumn: An Alphabet Acrostic
. We love the illustrations in this book as they represent all the beautiful and comfy things about fall. Each page features a fall item that begins with a letter in the alphabet. The text is written in acrostic poems — using each letter of the word to make a poem
An acrostic poem uses the letters in a word as a word puzzle – taking each letter of the word to use in a related word or phrase. Some types of acrostic poems use each letter as the first letter in the new word or phrase; other acrostic poems use the letters in the middle of words or as the last letter of each word or phrase.
For example, the following is a Fall acrostic poem using the word 'acorn':
ACORN
Autumn
snaCk
fOr
squirRel
Nests
Have your kids choose one of their favorite fall words and turn it into an acrostic poem. A few fun words to try might be: pumpkin, bats, migration, squirrel, leaves or
Go on a Photo Scavenger Hunt
A Is for Autumn
is a photographic read of all the wonders of the season! Kids will enjoy seeing all the things that excite them about fall.
Grab a camera and head out for your own ABC photo shoot! Ask the kids to find an item for each letter in the alphabet and take a photo. You can print the photos and make your own ABC book at home.
Learn some Autumn Vocabulary
The Berenstain Bears in the Bears' Almanac
was one of my favorite books when I was a kid – I loved to read through and see all the different things that changed each season! You'll most likely only be able to find it at your local library, but it's worth the hunt! Kids will really enjoy the pictures and text, and it introduces a number of great vocabulary words for the various seasons of the year.
Make a List of "Things You Love about Autumn"
For a fun look at autumn, read Fall Mixed Up! This is a humorous look at all the activities of fall in a jumbled up way — "Warm apple syrup, Baked maple seeds.." is just one example of how the author chooses to 'mix-up' the season. Kids will have a great time correcting you as you read the funny words! Have them list all the things they love about the season while you read.
Fall Crafting & Food Fun for Kids

And for all the parents who LOVE the autumn season like I do, you'll thoroughly enjoy this new e-book that's being released this Fall! The Artful Year has some wonderful crafts, art projects and great recipes (apple hand-pies & pumpkin-oat scones – YUM!) in their Autumn section.
Jean suggests projects that both engage kids and foster a love of the season – you'll find crafts, book lists, recipes and more! You'll also find fun ideas for Halloween & Thanksgiving too in addition to more seasonal activities you can use year-round! Click here for more about The Artful Year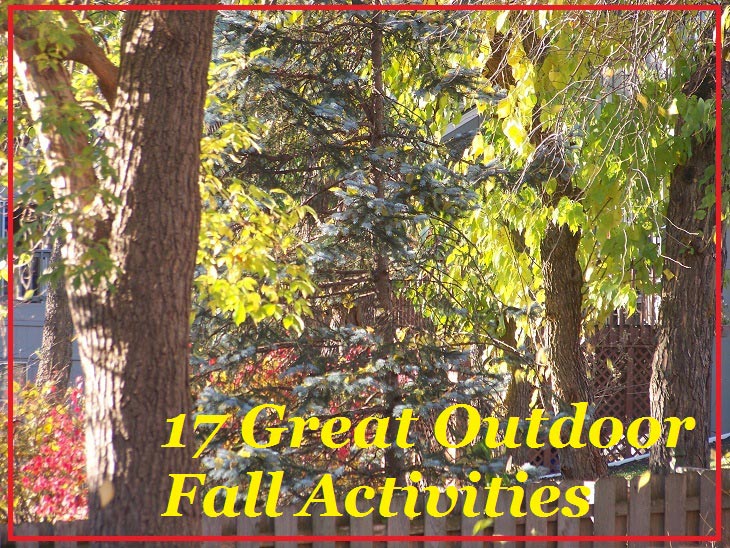 Outdoor Activities for Autumn
Exploring corn mazes, choosing pumpkins, apple-picking and so much more to enjoy in the Fall. Make sure to read out 17 Great Outdoor Fall Activities for inspirational ideas!
Did you miss last week's Theme Week: Apple Activities? We'll share a new theme each week to help kids and families explore & discover!
You might also like: