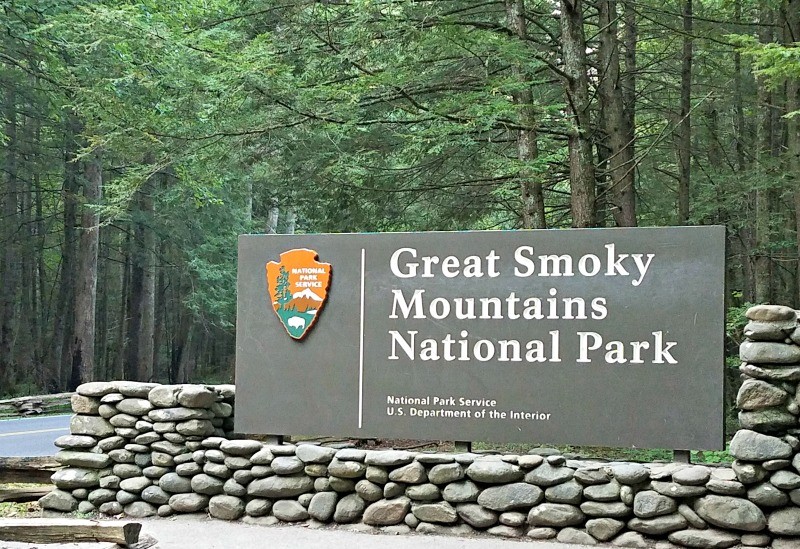 Explore all the things families can do at Great Smoky Mountains National Park and Gatlinburg, Tennessee -- a wonderful year-round location for your next vacation.
The Mountains are calling!
Whether you're looking for a quiet weekend getaway, a summer travel destination or a location for your multi-generational vacation -- you'll find it all in the Smoky Mountains.
With nature trails, wildlife, family attractions, driving tours, beautiful scenery and fabulous restaurant, there is SO much to do that you'll effeminately want to visit this Appalachian region again and again.
We are excited to be working with our sponsor, Holiday Inn & their #SmilesAhead campaign to share a detailed guide to this family travel destination along with tips for creating family memories on your next vacation!
...