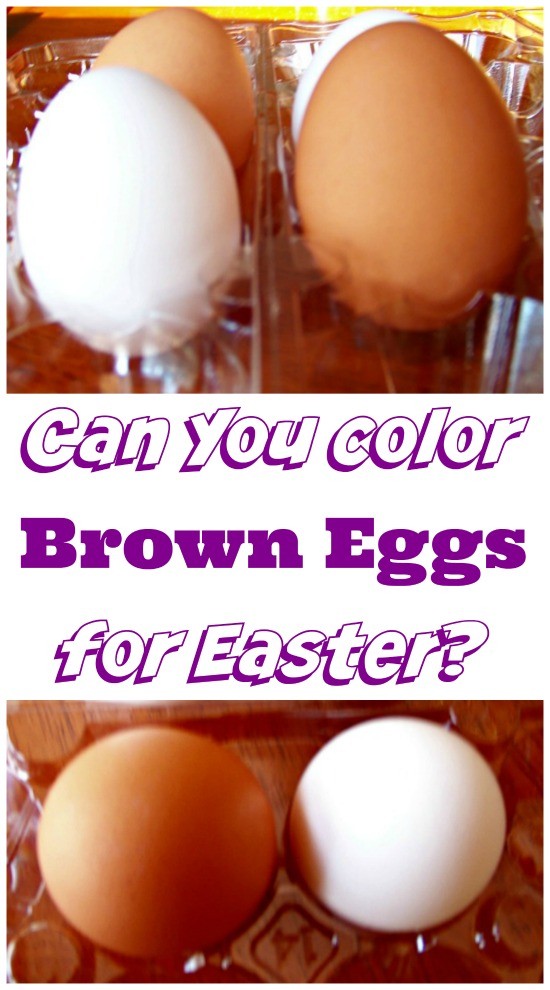 Can you dye brown eggs for Easter?
Thanks to my not-so-quick thinking last Easter, we were treated to an unexpected science experiment.
During my grocery run the week before Easter, I had eggs on my list (of course ;)
Plus a few more fun items I still wanted to tuck into the baskets!
Well, I guess EVERYONE who visited Target had eggs on their list too because when I got to the dairy department, there were only brown eggs left on the shelves.
Being the "get in and out quick" type of shopper I am, I scooped up a carton of brown eggs knowing that I had a few things I would be baking that week....
.... and not even thinking about the fact that we dye Easter eggs every year (duh!)
So, home I go and begin to unpack the groceries, when my daughter nearly falls over ...
"Mom! The eggs are brown?!!!"
So I remind her that yes, eggs come in two colors -- white & brown.
"But can we dye brown eggs?!"
Huh, I really had no idea -- and thus our science experiment began ....