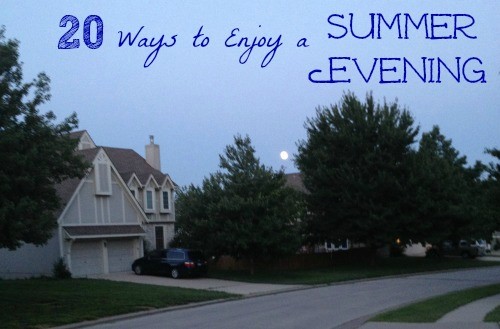 One of our favorite parts of summertime is the not-so-strict-bedtime schedule so we love to find some fun things to do on a Summer night!
We head out after dinner for a walk to the park or spend a night doing something special.
With the longer days and cooler evenings, summer is the perfect time to find some family events or activities that you can enjoy together after dark.