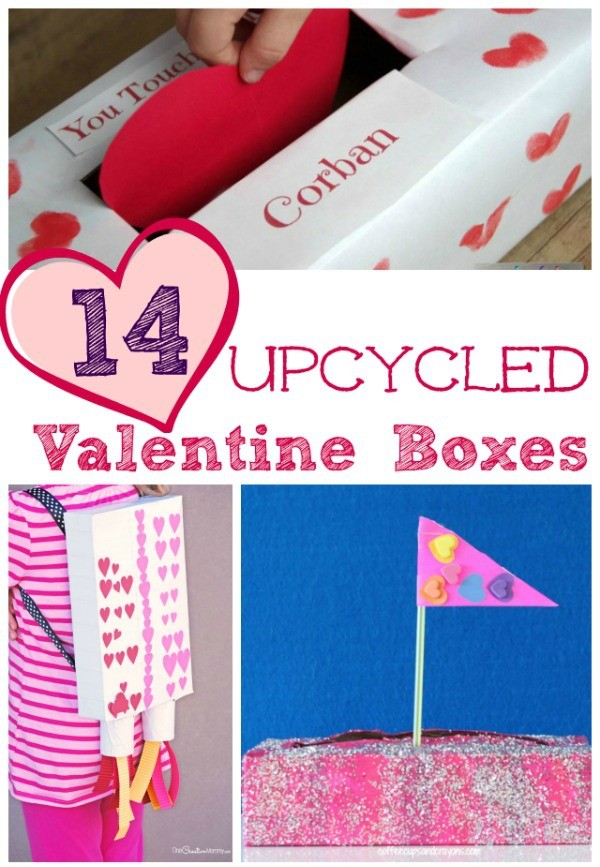 Fun ideas for unique and easy Valentine Boxes that are the perfect way to hold cards & candy from class parties!
Sometimes I think it's the minor holidays that might put me under as a Mom!
Take February for example, either I'm trying to find 100 items for the kids to bring for the 100th day of school or I'm wondering how it is that EVERY set of boxed valentines includes 24 cards when my kids ALWAYS have 26 kids in their class.
I solved that last challenge by finding a great selection of Free Valentine Cards for Kids that you can print yourself -- as many as you'll need :)
Now for the next challenge -- coming up with a great idea for the Valentine Box!