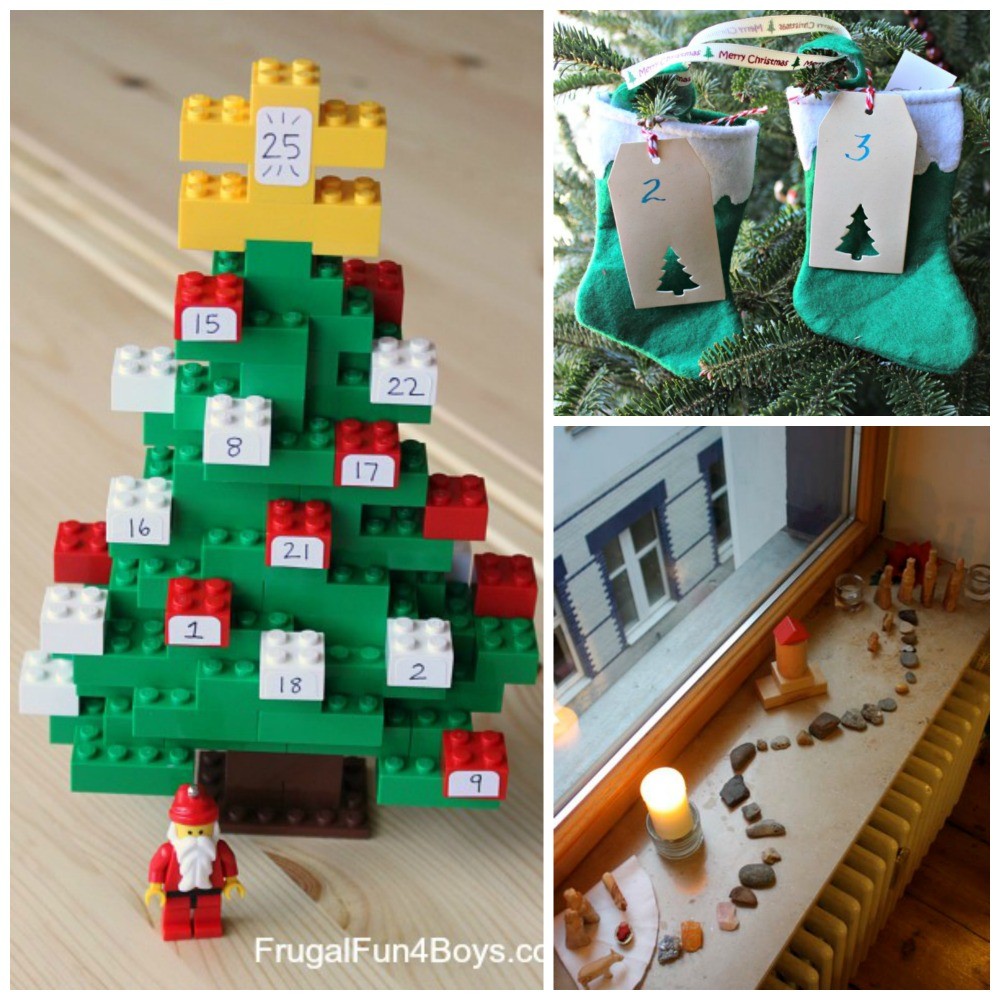 Ideas for a Christmas Countdown or Advent Calendar that inspires family togetherness!
I don't know about you but once December 1st rolls around, my kids turn into math wizards -- they are able to let you know at a moments notice how many days are left until Christmas.
It's amazing considering that the rest of the year they always need to ask me how many days are left in the week ;)
But I'll be honest -- having a countdown to Christmas (which usually includes some of these Advent calendar activities) is just as much fun for me as it is for them.
Because let's just admit it, no matter how much we TRY to keep the month calm and relaxing, the world just doesn't seem to cooperate.
The days begin to fly by faster -- the items on our 'to do' list pile up -- and then WHAM!, it's Christmas Eve and I can't fathom where the last 24 days went.