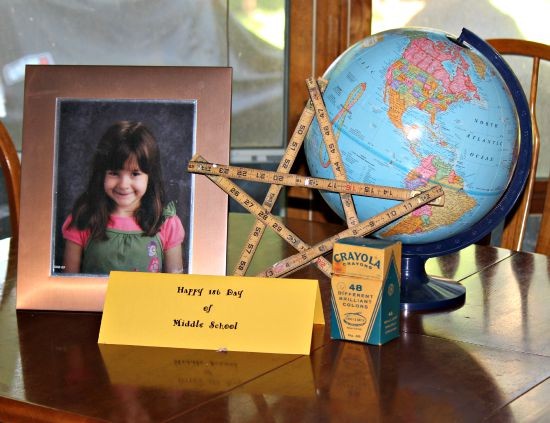 Tips to help you get you ready for the school year & first day of school ideas!
I'm sure you heard a few groans as you flipped the calendar to August.
School will be starting soon for so many of us and I'll be honest with you, I'm not that excited.
I love the unscheduled days of summer, letting the kids sleep in and not having to say "Do you have your homework? Did you grab your lunch?" every morning :)
But I know the kids are looking forward to seeing their friends again and finding out who their teachers will be this year. And it's always good to get back into the school routine come Fall.
So here are a few tips on how to make the back to school transition a little easier (and fun) for everyone!