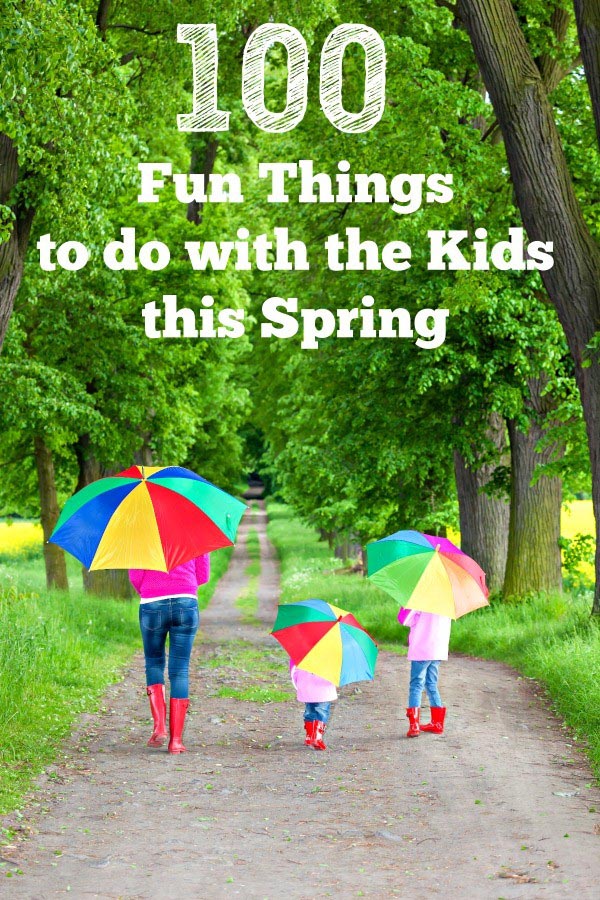 A HUGE list of fun things to do in Spring -- great ideas for Spring Break and seasonal Spring Activities!
After this wild & wacky winter, we should all pat ourselves on the back :)
Now it's time to enjoy all those things we LOVE about Spring --
Birds chirping, warmer temps, the fact that it's usually still light out after dinner and being able to wear flip-flops without freezing your toes off!
Plus your kids now hear a "yes" when they ask if they can wear shorts to school :)
Spring is also the time to make a few memories together.
So to inspire you to push aside that spring cleaning and enjoy some time with your kids, we've got a list -- one hell of a list -- of fun ways to celebrate the season!