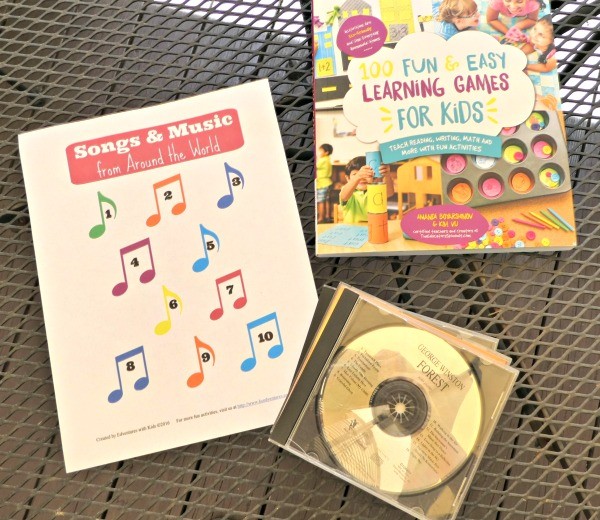 Inspire an interest in culture & geography with this fun musical game for kids!
I'm always looking for fun ways to integrate a little geography into our lives -- especially hands-on activities that allow us to use maps !
So when our friends from The Educator's Spin on It sent over a copy their new book (an AWESOME collection of learning games), it didn't take much time for us to decide which activity we wanted to showcase: Mapping Songs from Around the World!