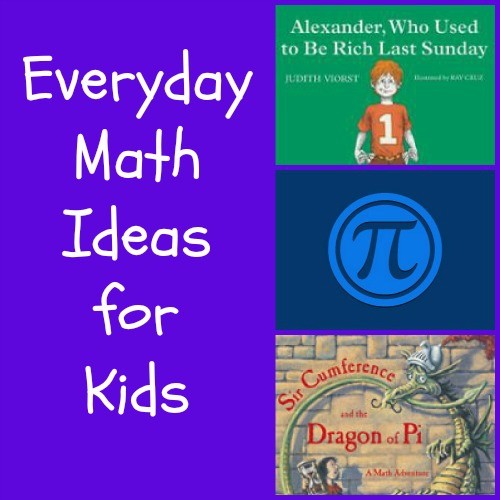 These everyday math activities are the perfect way to introduce hands-on math ideas to kids!
Do you know today is?
March 14th...
3/14...
3.14
Ring a bell at all?
Ok, how about if you flash back to high school math class?
Yes, that's it -- Today is Pi Day!
And Pi Day is a great time to get your kids more keen on how math is part of our daily lives.