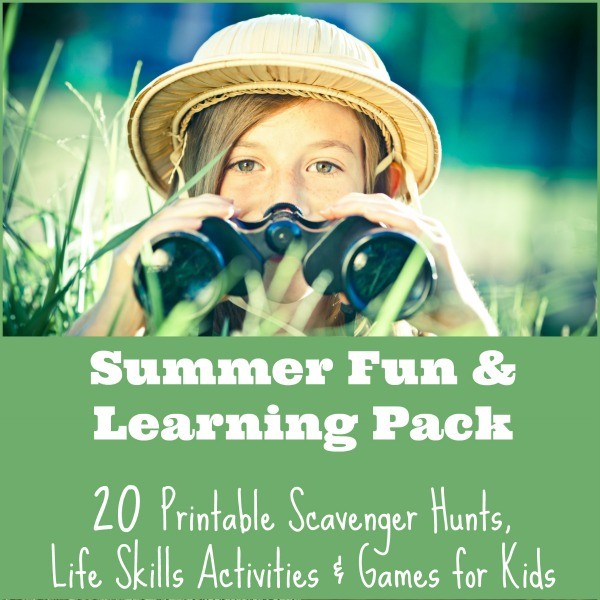 We're so excited about this Printable Activity Pack with TONS of fun summer activities for your kids!
And right now, you can get it at a special price (50% off) for a limited time!!
Because it's never too early to start preparing for summer break, right ;)
Since we're all about helping to make family life easier while your raise curious kids, we've combined those two goals to create a Summer Printable Activity Pack with activities the kids will LOVE along with time-saving printables for parents!