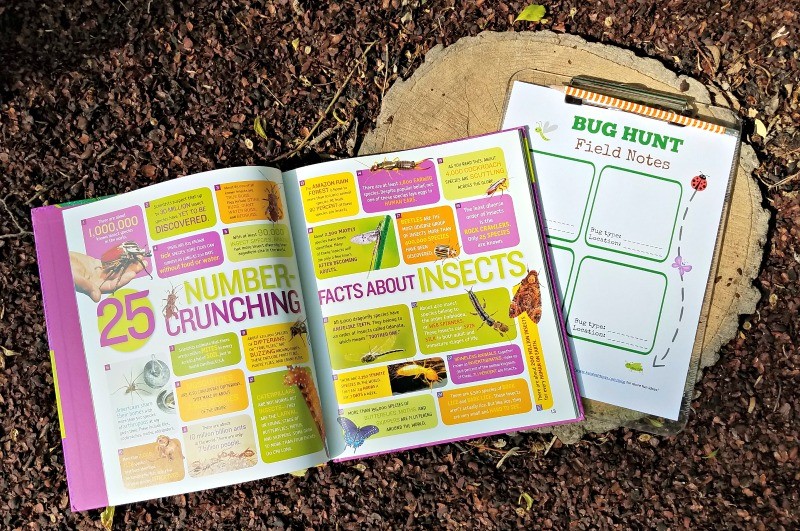 Try one or more of these fun activities to do at the park with your family!
Our family LOVES to visit different parks.
Sometimes it's just a short walk at our neighborhood park to visit the ducks or play at the playground. Other times, we'll head out and spend a day exploring trails or hiking at one of the state or national parks.
Today, we're partnering with the National Park Trust to celebrate Kids to Parks Day with some AWESOME ideas for things to do on your next park visit and a super GIVEAWAY too!